Raincoat Dream Meaning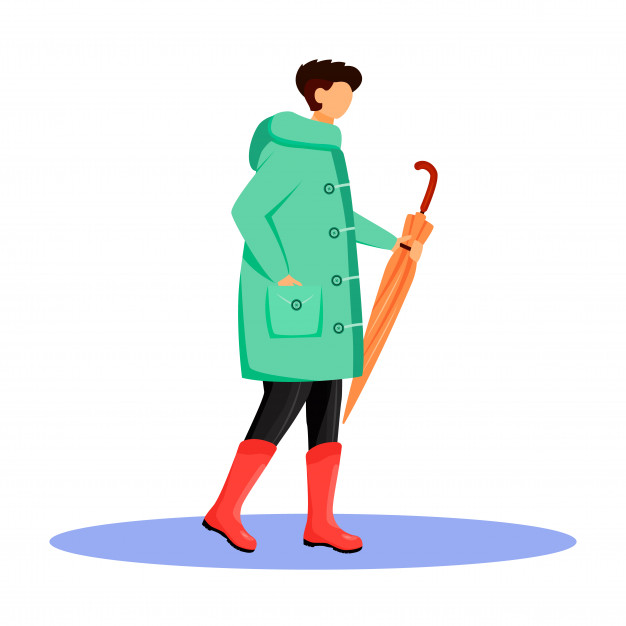 A raincoat is a must-have item in your wardrobe. Having come to us from ancient times, it is still a necessary element of clothing. It will cover you from the rain and will protect you from the cold. And how much joy a beautiful cloak brings to fashionistas! Some even see a raincoat in their dreams.
Seeing a man in an elegant black cloak in a dream is a sign for a young woman that she will have a groom with excellent taste soon; for a middle-aged woman, it means acquaintance with a man who will play an important role in her life in the near future.
If you dreamed of a new red cloak - wait for a romantic adventure. If the cape is so old that it is no longer clear whether it is red or some other color, long-extinct feelings will return, which you even forgot about, the dream book promises.
Seeing death in a black cloak in a dream you should not be alarmed, the dream book will tell you that this means a long and carefree life. And if death in a black mantle transforms in front of your eyes into a young girl in a white dress - wait for replenishment in the family.
If you dreamed of a young beautiful woman in a new white raincoat - means you can pack your suitcases, you will have the opportunity to go on a trip soon.
The dark-blue cloak symbolizes dreams and desires. If a young man in a blue mackintosh came into your dream, this means your plans are destined to come true in the near future, if the elderly man appeared - they will come true, but not very soon.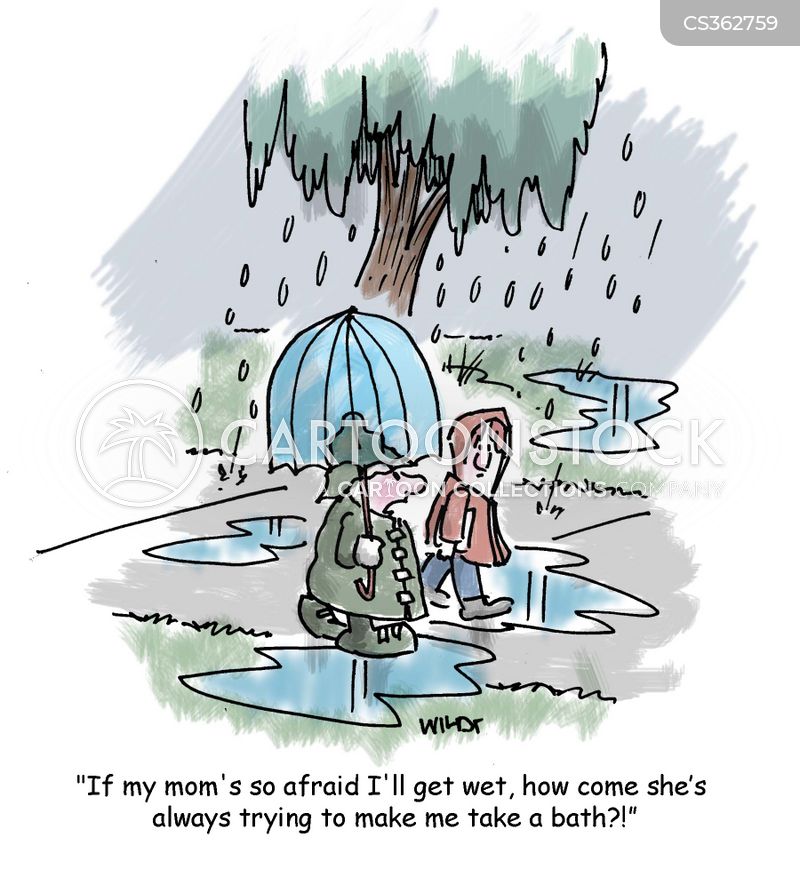 Buying a new raincoat in a store in a dream – is a symbol that something oppresses you, you want to hide from everyone. The dream book advises not to get discouraged, but to understand what is bothering you and try to solve the problem. If the raincoat that you bought was old, worn out to holes - in the near future you will become a "vest" for someone. The dream interpretation tells: do not refuse helping another person, listen to him, give advice and you will soon be rewarded for it.
If you have a dream that you are running away from a man in a black leather coat who is chasing you in a dark alley - according to the prediction of the dream book, your secrets may become public. Be selective in your revelations; do not trust people about whom you are not sure.
If you dreamed that your cloak was stolen, the dream book predicts that you will get rid of your fears and phobias unexpectedly for yourself.
Dreams that you are putting on someone else's raincoat mean that in real life you will take on someone else's troubles and worries. If in a dream your clothes are small or large, you will be able to help the person, but with great difficulty.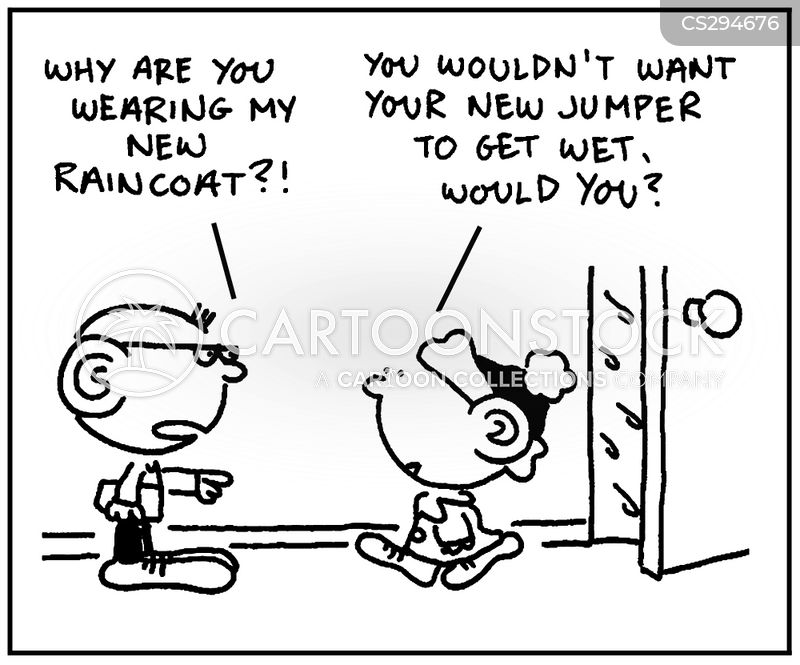 What is the dream symbolism of unusual capes? Seeing how you try on red royal robe means recognition of your authority, honor and respect of those around you.
If you had a dream that you found an invisibility cloak and put it on yourself – means you will face cold misunderstanding and condemnation in the team.
If you dreamed that you were surrounded by many people in black cloaks, wait for the sad news. Perhaps you will be informed about the illness of a close friend or the death of a person whom you know only in absentia.
Trying on judge's robe - both in a dream and in reality, symbolizes the condemnation of someone or something. Do not be too strict a judge, be more lenient towards people.
To see death in a black poncho and sombrero in a dream means a surprise, the dream book states. Someone or something will really surprise you in the coming days.
If you dreamed about an old mushroom picker in a wet raincoat, wait for the arrival of distant relatives.
A young clergyman in a dark monastic cassock seen in a dream predicts unexpected troubles that will confuse all your plans.