Reconciliation Dream Meaning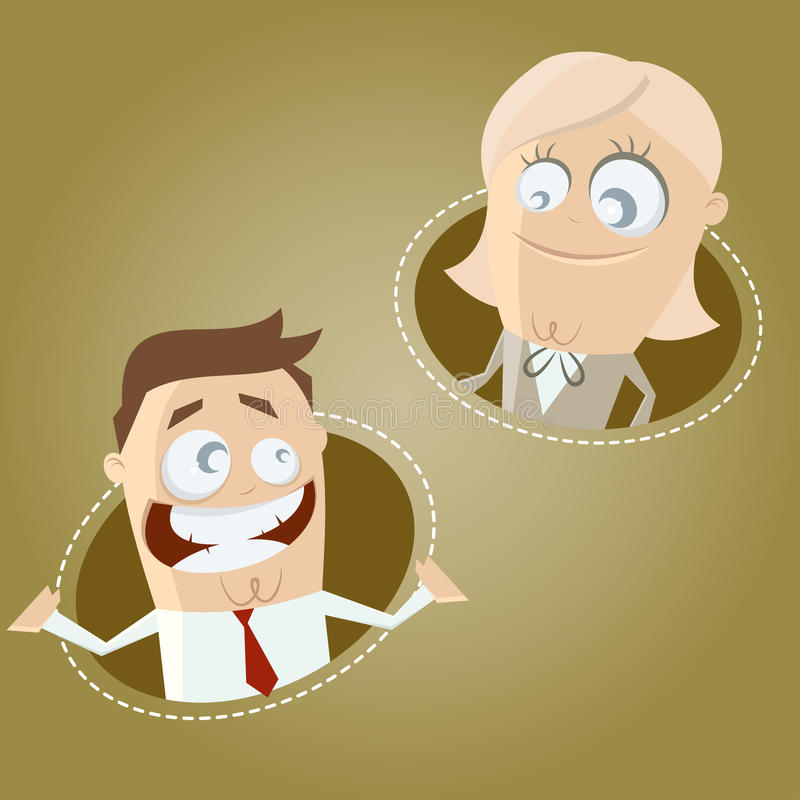 What does coming to terms with someone mean in a dream? Reconciliation in a dream predicts the beginning of a favorable life period. Besides that, this plot promises luck in all endeavors.
Who did you reconcile with in a dream?
putting up with a friend - means having fun;
reconciliation with the enemy - attempts to correct the mistake;
reconciling with a girl - warns of her betrayal;
reconciliation with a loved one - happiness;
coming to terms with your husband - a period of problems;
reconciling with a guy - jealousy on his part;
coming to terms with a girl-friend - seeing her soon.
What are the Top-5 bad dreams about coming to terms with someone?
Reconciliation of colleagues speaks of trouble at work.
Parents reconciling - means the illness of a family member.
Strangers coming to terms - the risk of becoming a victim of violence.
Reconciliation with a neighbor - deterioration of living conditions.
Coming to terms with a relative - means the loss of a valuable thing.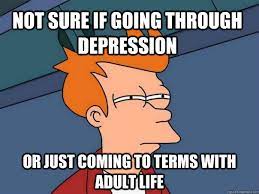 What are the Top-5 good reconciliation dream meanings?
Making peace at war in dreams predicts positive changes in life.
Coming to terms during a fight - means winning the lottery.
Making peace with someone and hugging - receiving an inheritance.
Reconciling and shaking hands - the appearance of an influential patron.
Reconciling and quarreling again - means getting rid of the ill-wisher.
According to Miller's dream book, such a dream predicts a breakdown in plans.
According to Freud, a dream of reconciliation symbolizes a lack of attention from your loved ones.
Additional meanings for men:
a married man dreams of putting up with someone at home - means prosperity and well-being;
reconciling with someone at work - predicts promotion.
According to Vanga's dream book, such a dream is a sign of worsening relations with relatives.
Additional interpretations by Vanga:
reconciliation of parents in a dream is a sign of financial dependence;
friends reconciling - means improving health and longevity;
enemies' reconciliation - means solving an old problem;
children coming to terms - a pleasant surprise.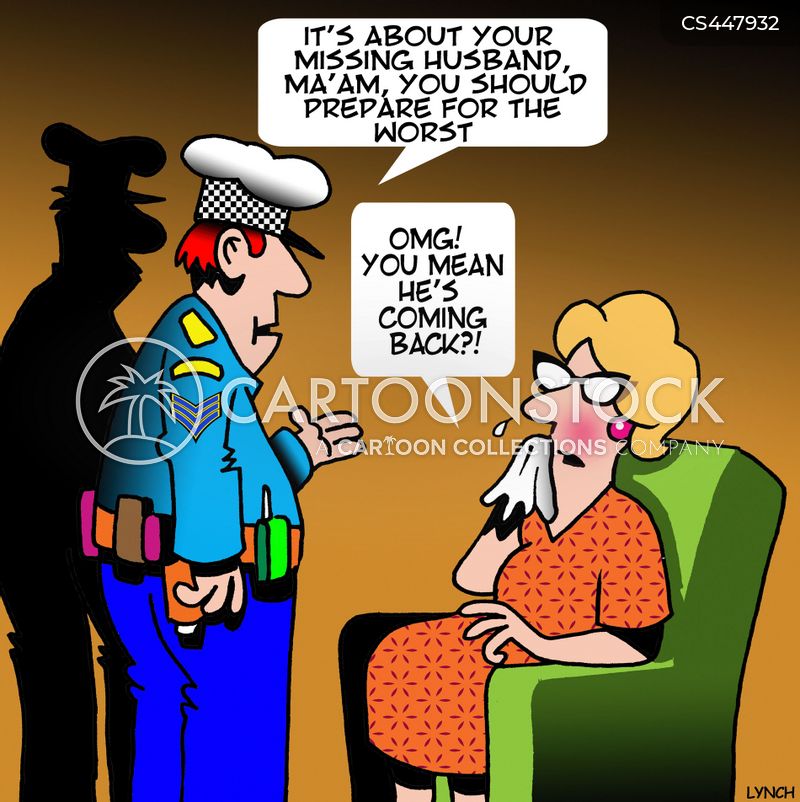 According to Nostradamus, reconciliation with a deceased person in a dream is a sign of danger.
Longo considered reconciliation by phone in dreams a sign of a favorable combination of circumstances.
Azar gives the following brief interpretations:
reconciliation after a fight in dreams predicts a fun pastime;
coming to terms after treason - bargains;
reconciling after parting - stagnation in business.
According to Veles, reconciliation in dreams reflects finding a way out of a difficult situation.