Neighbor Dream Meaning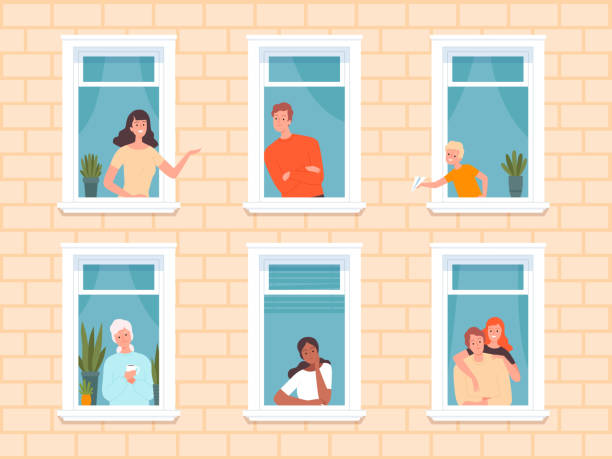 According to the dream book, often neighbors in a dream are a reflection of the qualities of the dreamer himself. Most interpretations are guided by this feature, explaining what this or that plot means in dreams.
Dreams about neighbors help you understand yourself and predict some events in the future. Moods, conversations, and other plot details help make the prediction more accurate.
Many dreambooks think that dreaming about neighbors is a symbol of gossip and spending time idly. Besides that, such dreams predict negative events.
If you dreamed of former neighbors, the dream book advises you not to rush to close the doors to the past: some old stories will still remind you of themselves. If a new, yet unfamiliar neighbor appears in a dream, it seems that a good period has come for moving and real estate transactions.
What does it mean if you dream about fire in a neighboring apartment? Catastrophe dreams often cause vague anxiety after waking up. The dream interpretation suggests the true cause of concern: your authority in the team is not as adamant as you think. You are not immune from petty tricks and ridicule behind your back.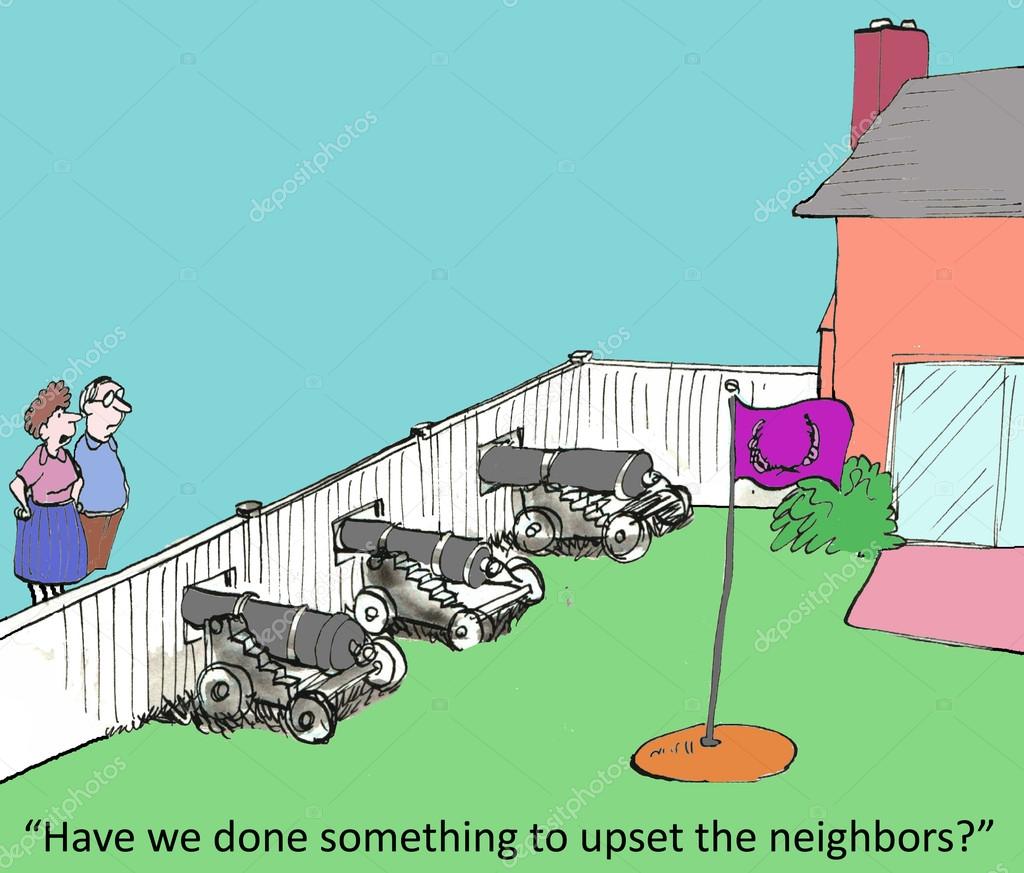 The dream interpretation also explains what the dream is about how the neighbors from the top floor flooded your apartment. In reality, adverse circumstances literally drown you. The need to resist them is reflected even in a dream.
If you dreamed that you were flooded by neighbors from above, but nevertheless, you successfully eliminate the flood and its consequences, beware of unreliable companies. Nowadays, you can easily get into a bad story, being under the influence of others.
The dream interpretation offers a slightly different interpretation if neighbors often flood you in a dream. The regular repetition of this plot indicates a lack of a sense of security. The causes of psychological discomfort should be sought at work, in the family or among one's own phobias.
When in a dream you happen to quarrel with neighbors, there is a chance of encountering an unexpected problem or hearing news that means difficulties in moving forward soon.
The sorceress Medea believes that the neighbors in the dream are you yourself in reality. A dream about a quarrel with them symbolizes an internal conflict with oneself or difficulties in making an important decision.
If you dreamed of a funeral in a neighboring apartment, the dream book is in a hurry to reassure you that such dreams in most cases are neutral. Only sometimes death is a harbinger of well-being or the end of a relationship.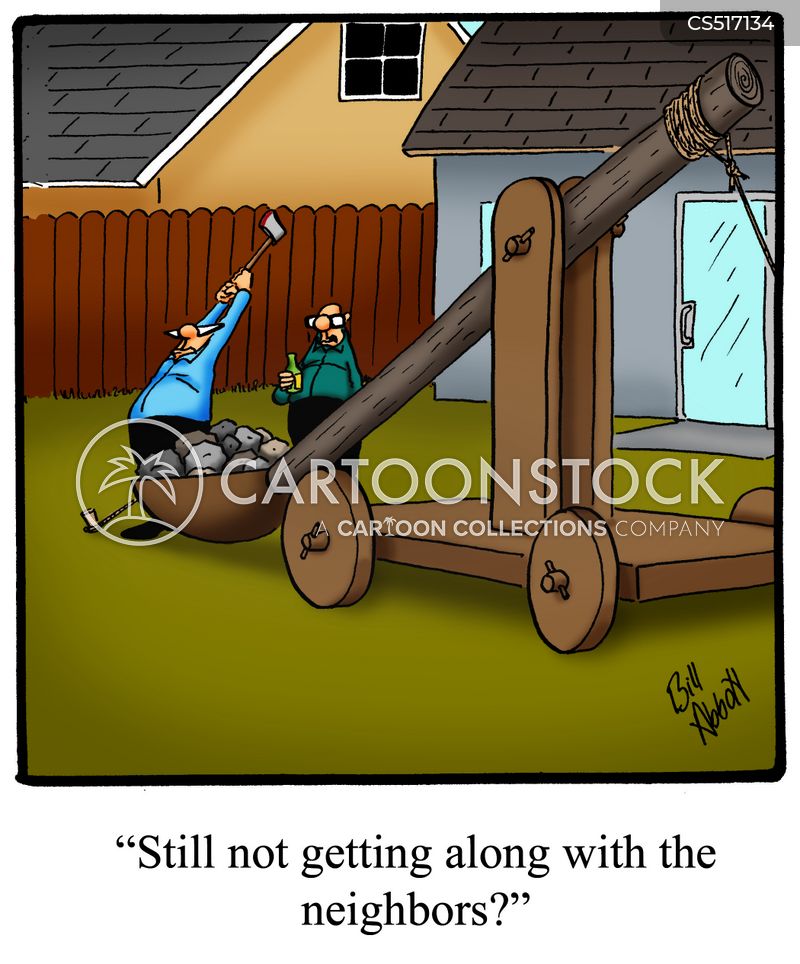 The dreambooks give brief interpretations depending on plot details:
dream about your former neighbor - means longing for the past;
seeing new neighbors in a dream - means a pleasant surprise;
old neighbors - the division of property;
dead neighbor - symbol of a dangerous situation;
drunk neighbor - means doing hard work;
neighbor in the country - predicts the visit of distant relatives;
seeing your neighbor at home - sign of disappointment in the profession;
dream of your roommate - good luck in business;
neighboring guy from your street - means overcoming obstacles on the way to the goal;
neighbor bothering you in a dream - means parting with a loved one;
someone living next door came to visit - predicts restoring one's reputation;
if a neighbor moved - this means change of residence.
seeing a naked neighbor dancing - symbolizes passion for gambling;
quarreling with a neighbor - means misunderstanding in relations with loved ones.
old lady is your neighbor in a dream - symbol of comfort and harmony in the house;
a pregnant woman lives next door to you in a dream - sign of a romantic evening;
a young girl is your dream neighbor - promises the appearance of a fan / admirer;
a young man lives next to you in a dream - means trouble due to the inability to control emotions;
a guy you like is your neighbor in a dream - means traveling in a big company.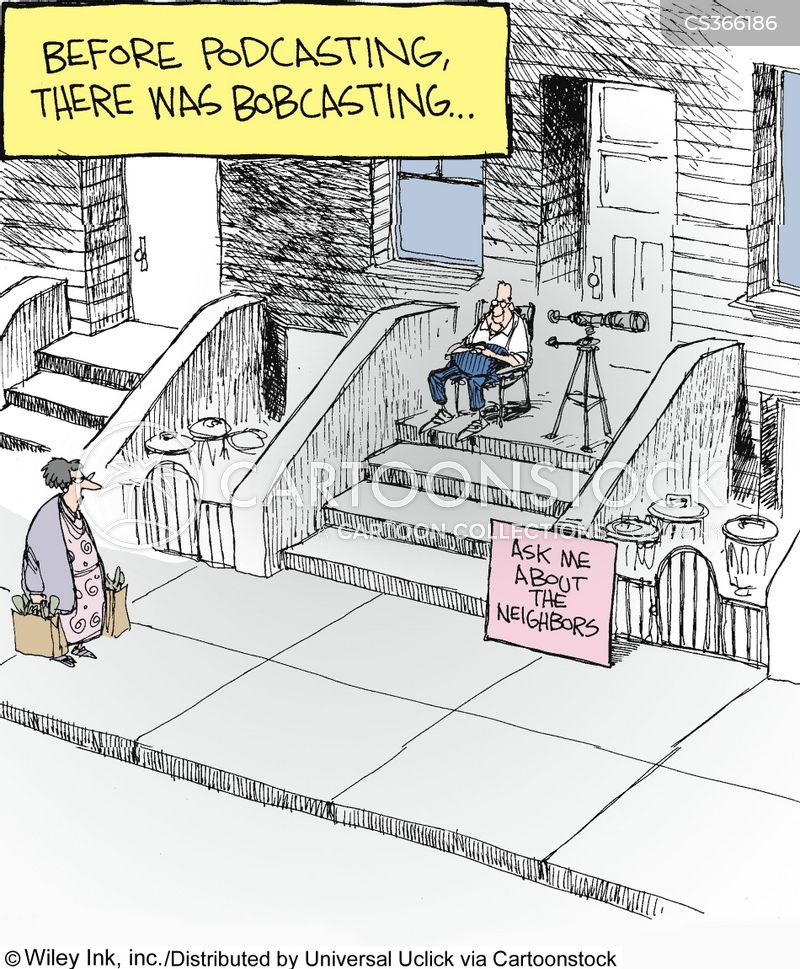 The French dream book explains in its own way what the deceased neighbor means in a dream. If the dead man you dreamed about is alive and well in reality, the dreamer can expect a long favorable period of stability and peace.
If you dreamed of a dead neighbor who really died, this image should be interpreted a little differently. The late female neighbor in night dreams may be a harbinger of unexpected help and support. At the same time, it is possible that she is trying to warn you of impending danger.
A next-door guy often becomes the object of secret desires and forbidden fantasies, which are sometimes reflected in a dream.
A dream meaning of a naked neighbor depends on the attractiveness of his nudity. If a man who is unsympathetic in real life appeared in a dream as a naked handsome guy, the dream should be considered a good sign. A disgusting look may be a harbinger of ruin or sickness of the naked man.
In most cases, sex with neighbor is interpreted as an auspicious symbol. The plot indicates that the sleeping person has an interest in life, aspirations, dreams, a craving for the new and the forbidden. Such a positive attitude is one of the components of success.
It is very interesting to know what the pregnant neighbor symbolizes in dreams. The interpretation depends on the personality of the dreamer: for men, this is a good sign, a harbinger of wealth and problem solving. An unmarried girl who sees such a dream runs the risk of finding herself expecting a baby.
A wedding on your street, seen in a dream, portends the fulfillment of desires, the dream book explains. Let the holiday not be with you, but only with your neighbors, you can sincerely rejoice with them - you will be no less lucky in real life.
What are the Top-5 adverse dreams about neighbors?
A crazy neighbor in dreams predicts loss of reputation.
Angry neighbor – symbol of health problems.
Asking him for a loan – predicts financial difficulties.
Beating your neighbor is a sign of demotion.
If you dreamed that a neighbor was peeping, this means receiving threats from ill-wishers.
Here are the Top-5 auspicious neighbor dream meanings:
Rich neighbors in a dream speak of prosperity and welfare.
Celebrating the holidays with them – sign of good news.
To help your neighbor with something is a sign of good investment.
If you dreamed that a friend turned out to be a neighbor, this means the fulfillment of a childhood dream.
Your boss is your neighbor in a dream – means vacation in an exotic country.