Robot Dream Meaning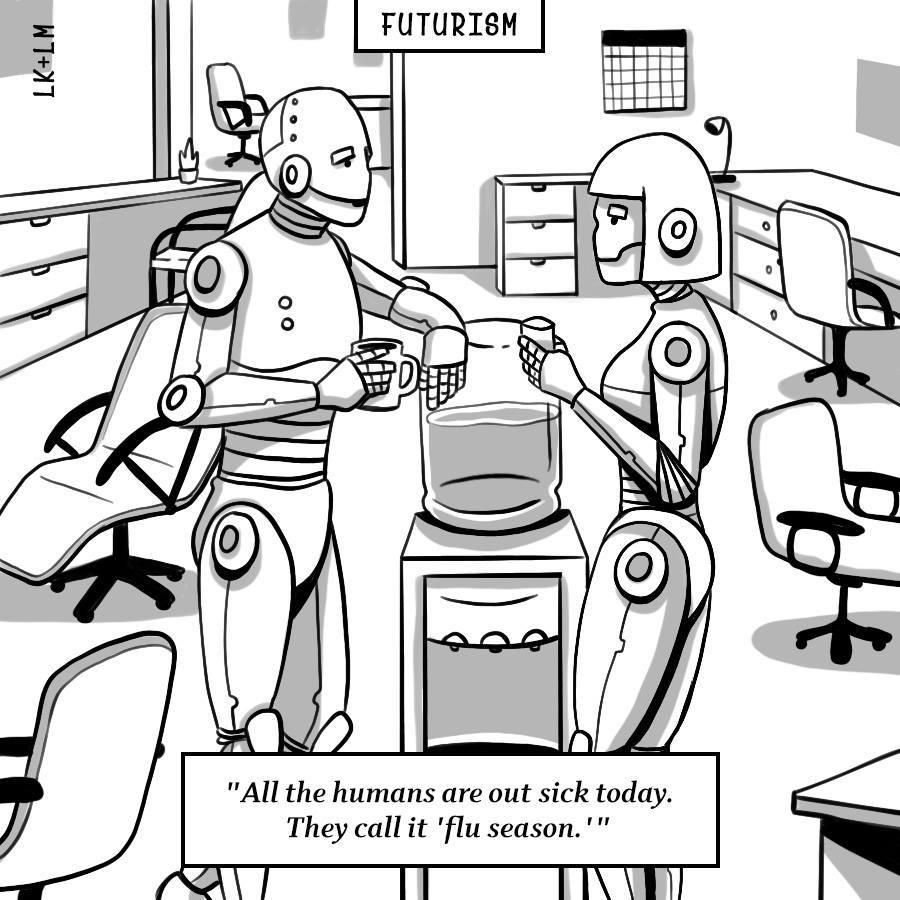 Associating oneself with some inanimate object in a dream is a reflection of inner state of the dreamer, his worries. This dream also calls you to pay attention to the essence of your problems and finding solution.
According to Miller, a dream about robot shows that the dreamer needs to control his behavior because his deeds sometimes get out of the frames of what is allowed.
Running away from robot-killer in a dream is a sign of the dreamer's tiredness and wish to get a rest from everyday work.
Controlling the robotic mechanism in a dream means that your obsessive wish to control everything can play a bad service for many people.
The Modern dreambook explains seeing the image of robot-monster in a dream with tiredness of dull routine. Perhaps your exhaustion from everyday rush is unconsciously disturbing you and makes you think that you are limited in life.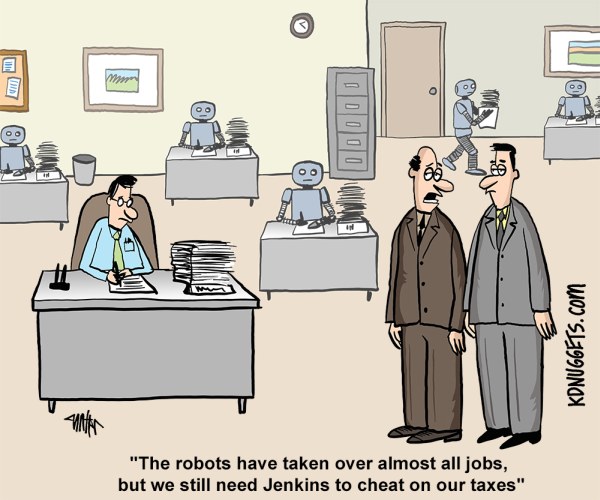 Housewives, who dreamed about robots, are overburdened with household chores. Mostly probable you compare yourself to a robot that just does his job and doesn't show any emotions. In this case running away from robots-killers represents inner rejection of present life.
Esoteric dreambooks offer their own interpretation of robotic killers seen in a dream. This symbol reflects the dreamer's disappointment in some issue that is important for him. This plot also predicts a possible quarrel with people you care about because of your rigidity and indifference.
The Modern Universal dreambook associates the image of robot with freedom from routine. Perhaps you are currently on the verge of big changes that will help you achieve your aspirations. Running away from robot shows your fear and uncertainty of the unknown. You should bravely step into your future not holding the past.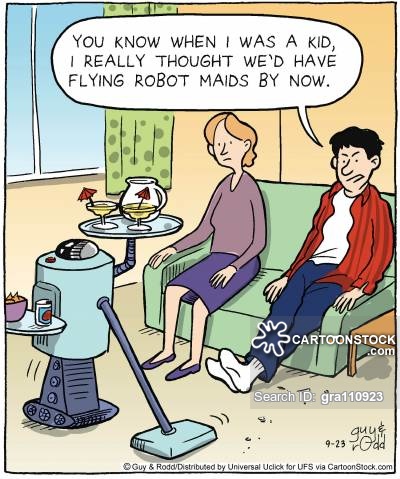 Seeing a dream about robot-person, that didn't cause any danger for you, means you will soon get acquainted with an interesting person; and this acquaintance can be useful for your future endeavor.
Controlling the robot-man in a dream is a sign of your leadership abilities that will soon be highly evaluated by your bosses.
If you were constructing a robot in a dream, this plot means you should not refuse help if someone offers it.
If the dreamer himself turned to be a robot, this image means a favorable opportunity to fulfill your plans and ideas. You can also have a difficult but a very interesting task soon.
If a girl saw herself as a robot in a dream, this image reveals her cruel and wrong attitude towards her beloved man. Such insensitive behavior can soon lead to breaking up the relations; and the lady will really regret this in a while.