Selling A House Dream Meaning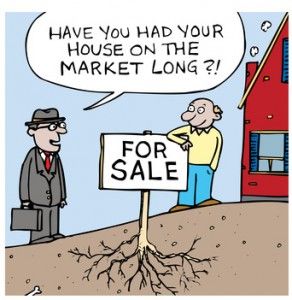 To trade with something in a dream is a sign of loss and deprivation. According to the interpretations of a famous psychologist Miller, if in a dream you are trying to return to your recently sold home, you will be disappointed in the relationship, and if you don't own the property for many years, this means you will have a new acquaintance.
But if you dreamed that you were selling your own or someone else's house, this is a symbol of loss and failure, Gustavus Miller says.
Eastern dreambook gives a little different interpretation of a plot about selling your own property. To sell your residential building means you will not know good mood for many days, the interpreter suggests.
Selling a house half of which belongs to you - you will lose something that does not belong to you.
If you dream that you are selling your unfinished house in the suburbs - you shouldn't go far or for a long time from your own home, there is a possibility of robbery.
To sell the house that you rented - to deception, and from your side, the Lunar dream book predicts.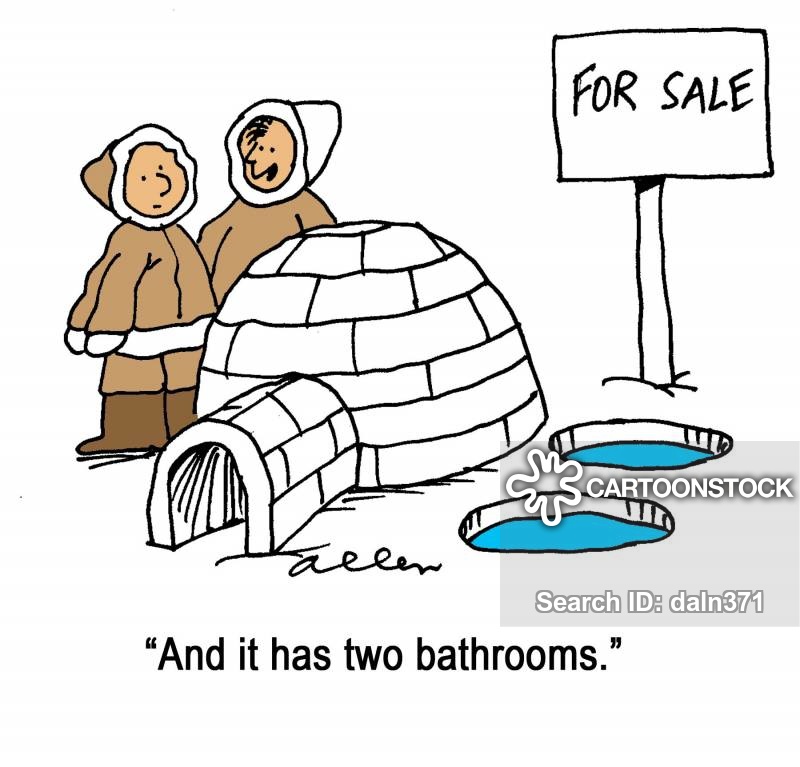 The interpretation of a dream in which you are selling someone else's property will be the following: if you want to start a new business, do something that you have not done before, now is the best time for this. Good luck will accompany you.
Did you dream that you sold someone else's mansion to yourself? You should pay attention to the work that you will be offered in real life. This is your chance to reach the career heights you dream about.
If you dream that you are bargaining in a dream with a buyer, whom you propose to buy the home of your client - to success in trade. Especially rejoice if you see that you won in the auction, and the buyer conceded.
See that you resell the parental house - you will be cheerful and playful, like a child, the Spring dream book predicts.
A dream in which you see that your ancestors' housing for sale has been sold has about the same meaning, and for a decent amount: you will get rid of the burden of past problems and money will help you with this.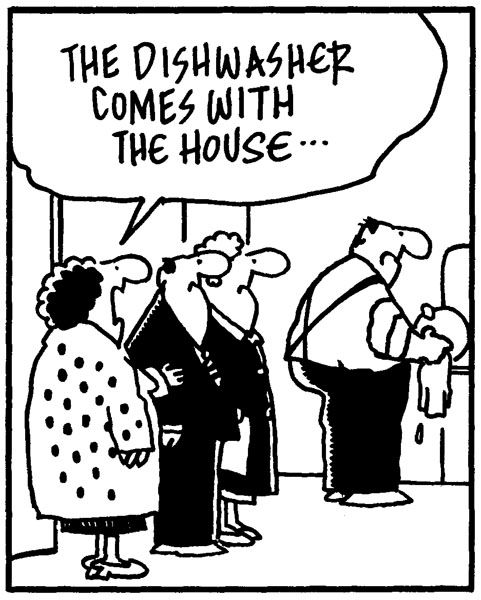 But if you had a dream that the parent's apartment is already for sale for a long time, but there is no person who wants to buy it, it promises not only sadness, but an attack of melancholy or just a mood, without much joy, but also without sadness.
If in a dream you had the opportunity to sell a family castle, the "patrimonial nest" of ancestors - in reality, you will enjoy great success.
If you dreamed that you changed your mind about selling your family house, this is a good sign speaking about restoring of money flow that was closed by your business rivals.
But if the agreement was broken by the initiative of the other side, this symbol predicts big money spending, mostly useless.