Senior Man Dream Meaning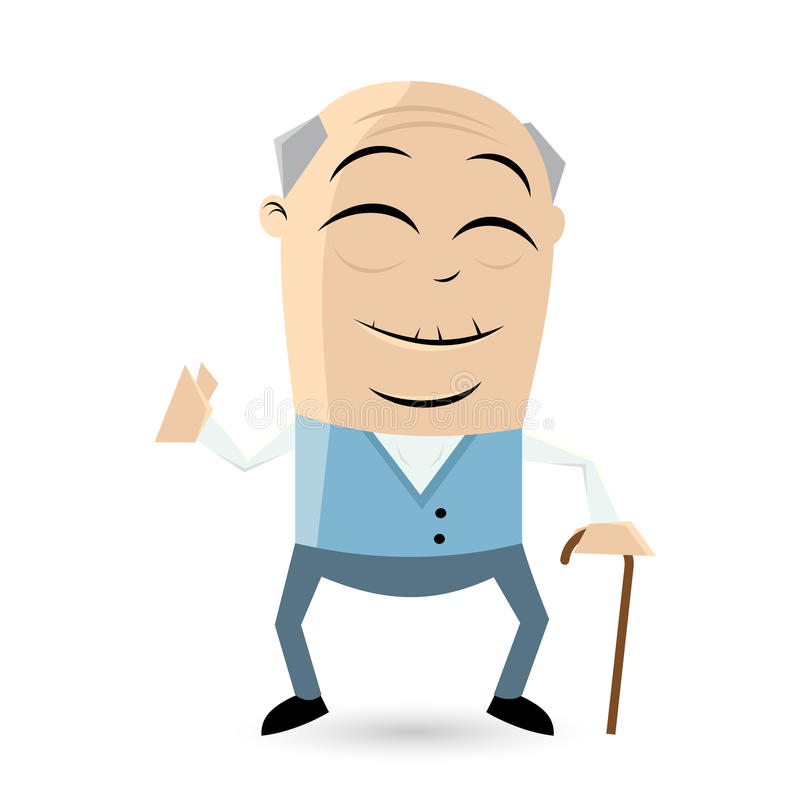 What does it mean when you dream of old people? Seeing seniors in a dream predicts patronage from an influential person or financial welfare. Besides that, this dream predicts a way out of a difficult situation.
If you had a dream in which you are talking nicely with a gray-haired old man - symbolizes family happiness with pleasant chores.
A dream of a smiling or merrily laughing old man with a beard is a sign of money. A good income awaits you in the near future, the Lunar Dream Book promises.
Dreaming of a grandfather walking in the park with his grandchildren means you will have to communicate with relatives this coming weekend. Perhaps distant relatives will come to visit you.
Seeing a gray-haired old man with an accordion singing ditties - predicts a party or some event in a narrow circle of old friends.
If you dreamed of an angry ender man with a stick, yelling at you, Miller's dream book does not recommend getting involved in dubious adventures in the near future, you can incur troubles and problems.
A dream about a dirty, drunk old man in tattered clothes – is a sign that you should be prudent when spending money, there is a risk of losing a large sum.
An old sorcerer or shaman, sending curses on everyone - predicts trouble at work. Even a reprimand or a fine is possible, Tsvetkov's dream book warns.
Seeing an old wrinkled old man in black clothes, looking angrily at you from under his eyebrows, is a sign of disease. Don't count on luck, take preventive measures.
If you dreamed that an old, but fast old man stole a bag or wallet from you, this is a sign of petty quarrels and insults.
To see a dream in which an old man and an old woman go down the aisle - in real life, you take too long to make decisions on which your success depends. You should be more agile.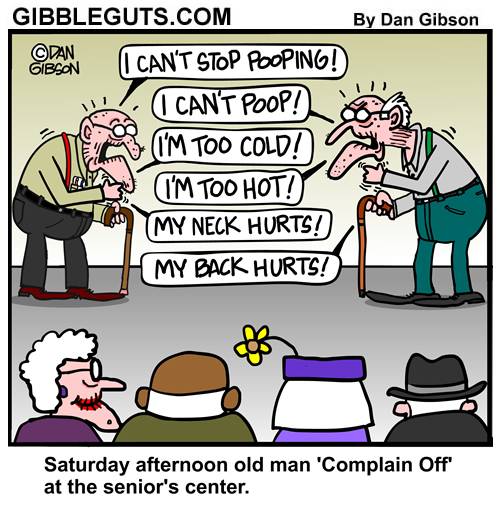 Marrying an old man in a dream means you regret something that you did in the past, and mentally return to it.
A dream that you are having sex with an old man means you will not be able to solve the problems yourself, since the period favorable for this has already passed.
Seeing an old man and an old woman are having sex - predicts unpleasant news or gossip, the Women's Dream Book predicts.
A dream that an elderly man who offers you sex is chasing you - in reality you will receive an offer that will leave an unpleasant aftertaste in your soul.
If you dreamed that you were sitting at the bedside of a dying grandfather - the interpretation depends on the details. If you are upset and crying – your dreams are not destined to come true in the near future; if you rejoice, because the old man was nasty - in reality, you will get rid of the burden of problems that have been pressing on you lately.
A sick, weak old man, basking in the sun - you hope that the plans will come true exactly as you intended.
A dream that your real elderly relative died, who is alive in reality - predicts a long and happy life for this person.
Helping a blind old man cross the road - you will spend a pleasant evening in the company of a person you like.
The gray-haired senior person asks you to help him with heavy bags - means you will take on the burden of someone else's problems, most likely one of the family members.
To dream that you are helping a sick widower with the housework - in reality you will meet one of your old friends whom you have not seen for a long time.
An old man with a beard, which reaches his knees, asks you to cut it off - means getting rid of envious people and intriguers.