Skull Dream Meaning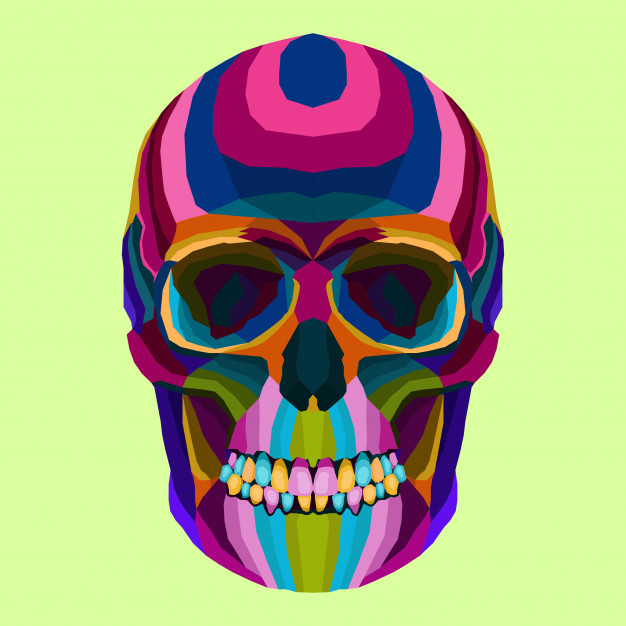 What is the spiritual meaning of a skull seen in a dream? A skull that appeared in a dream is a sign that major changes will occur in your current life. As a rule, the interpreters do not promise good news. Possible explanations for such a sinister plot are listed below.
A dream about human skull is a symbol of grief, sorrows and disappointments. The old will leave your life forever, making room for the new and changes. You will be able to try yourself in a new business, to be realized, to feel inner freedom from memories and regrets. The Morphological dream book advises not to miss the chance for positive changes.
A skull tattoo seen in a dream promises an extremely depraved life. You will not feel barriers and be tormented by inhibitions. The coming months are the most suitable time for the fulfillment of your desires.
If the skull you saw in a dream was bright and clean, this means excellent health will delight you for many years to come. Even a not very healthy lifestyle can not harm your body. But, nevertheless, the Autumn dreambook recommends not to tempt fate and follow all the commandments of a correct life.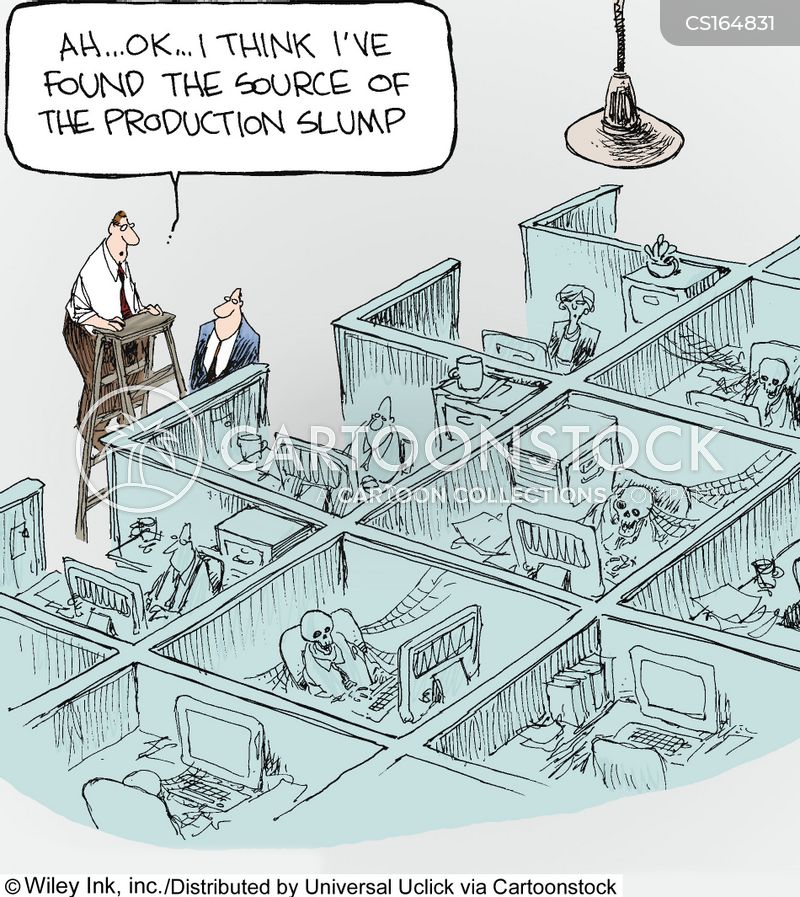 The Female dreambook believes that a grinning skull in a dream predicts quarrels and misunderstanding in family life. Do you want to avoid the cooling of your relationship with your spouse? You should have an extremely frank conversation. It will melt the ice between you and help you understand what each of you expects from the other.
Touching the remains of an animal, such as a cow, with your hand in a dream means feeling remorse. Burying the bones of a cow - means gaining peace of mind. Especially if you dreamed that the buried remains were fresh.
Dreaming about a skull of an animal or human predicts serious illnesses. Illness can be both physical and spiritual. In order not to aggravate an already completely difficult situation, turn to the doctor as soon as possible. He will help recognize the disease and prescribe a truly effective medicine.
If in a dream there were tattoos on the bones, this means fate will throw you truly amazing surprises and miracles. Miller's dream book strongly recommends showing maximum flexibility and complete openness, and then the events taking place around you will be formed in the best possible way.
If you dream of a horse's skull, this is a sign that you need to moderate your ardor in the workplace and do not forget that life is not just a job. High-quality rest will increase your labor productivity greatly and will allow you to achieve such desired results quickly. It is especially necessary to increase the number of daily productive physical activities.
The skull of a dog seen in a dream is a sign that not the best times will come in your relationships with friends. The complete cessation of friendly communication is possible.