Black Water Dream Meaning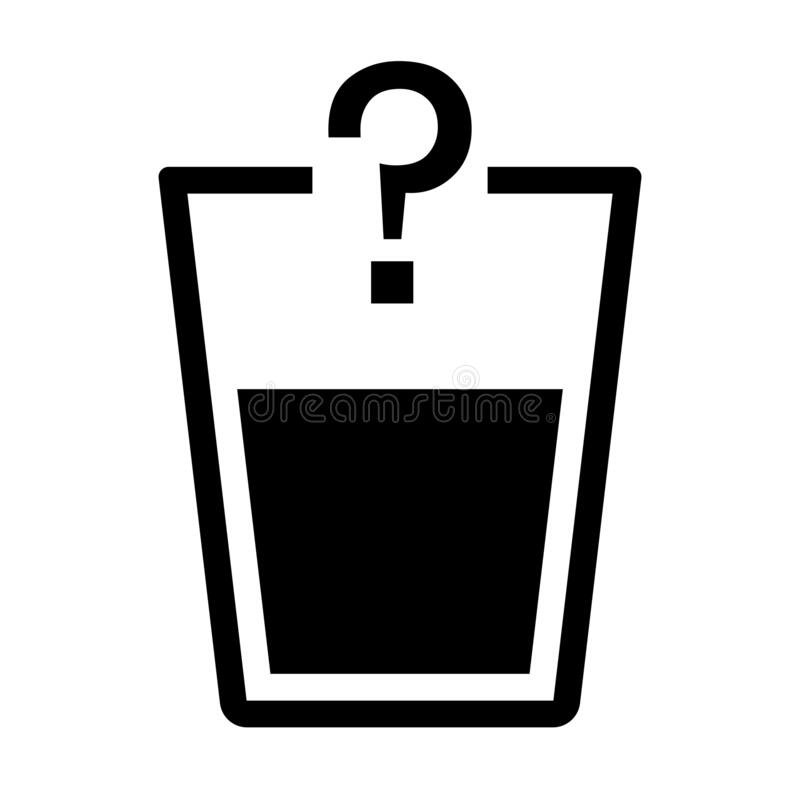 What is the biblical meaning of black water in a dream? Dreaming of black water warns of negative life changes. Besides that, such a dream may symbolize betrayal of someone close to you.
Seeing dark water flowing from a tap - problems with the law.
Bathing in black water in a dream predicts disease.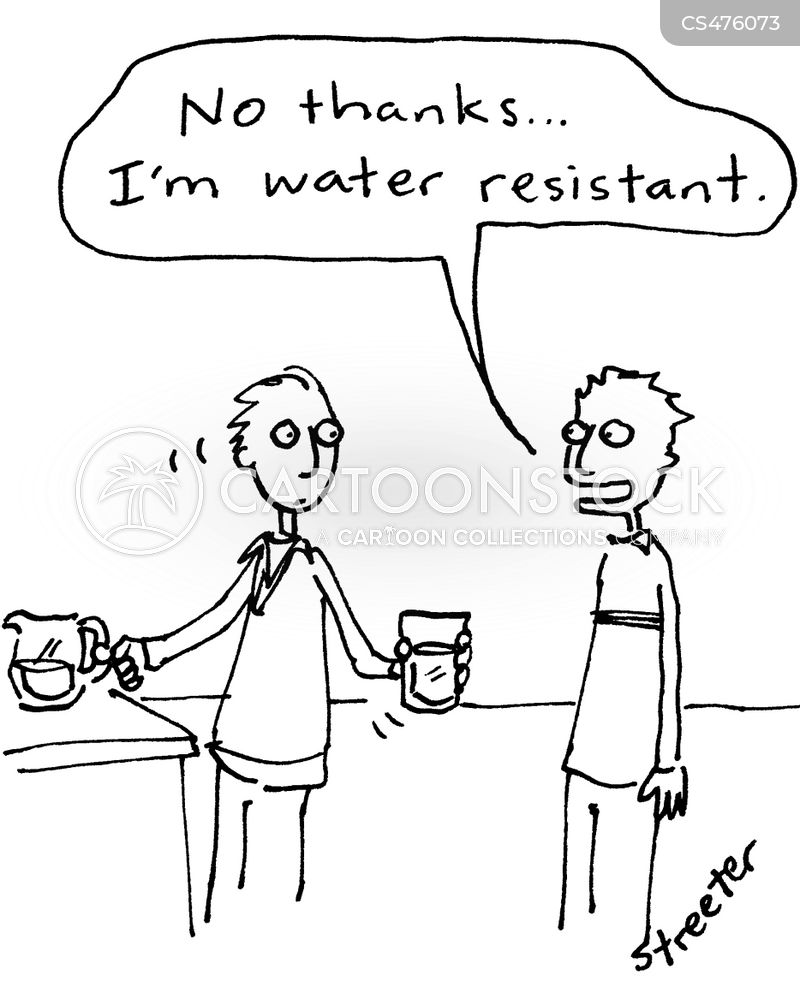 According to Miller, such a dream is a symbol of sadness and longing.
According to Vanga, seeing black water in a dream promises big trouble.