Green Water Dream Meaning
It is not difficult to understand the meaning of a dream about water, the main thing is to pay attention on its purity. Another deal is with the dreams about green water. In order to interpret it correctly, you should remember what you were doing with it and which emotions it caused. Here are some details that can help you understand the meaning of the night image:
Drinking green water – you will get promotion at work;
Bathing in it – love will bring you pleasure;
To clean water from green color or green plants – promises money;
Getting stuck in the swamp – you will be displeased.
One of the most popular dream interpreters Miller promises the dreamer the joy of reaching career heights if there is green water present in the night plot. If the water was hot, you can expect the work promotion pretty soon. According to the Moon dreamdook, if you bathed in a river with bright emerald green water, this image predicts joy, since such a dream promises growth and promotion as well. If you see a boat in which you sit "cuts" the green water, it is a very positive sign: your boss will pay attention to your accomplishments and will offer raise of salary. A dream where you got into turquoise water predicts about unexpected offers at work.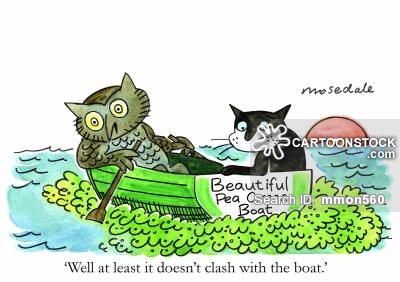 If you were cooking with water from the pond, this is a sign that your spouse loves you so much that he is ready to do anything for your happiness.
If a young woman was drinking green water, she will be happy to know that this is a promise of a passionate love romance. If someone offered you to drink some emerald liquid but you didn't feel like doing it, this dream means that your feelings are cooling down and the passion is passing. A dream about falling through ice and seeing that it has some green color in it means that successful and happy life will come soon, in spite of your apathy. The muddy and green water of the swamp in a dream predicts a difficult period. You trample on the same spot and do not move towards your goals if you saw a dream about being stuck in a swamp. You should also beware of gossip and losing something important.