Child Dream Meaning
What is the child dream meaning and symbolism? The spiritual dream meaning of a baby in a dream predicts committing a thoughtless act or shows the lack of desire to take responsibility. Besides that, seeing kids in a dream also predicts vain expectations.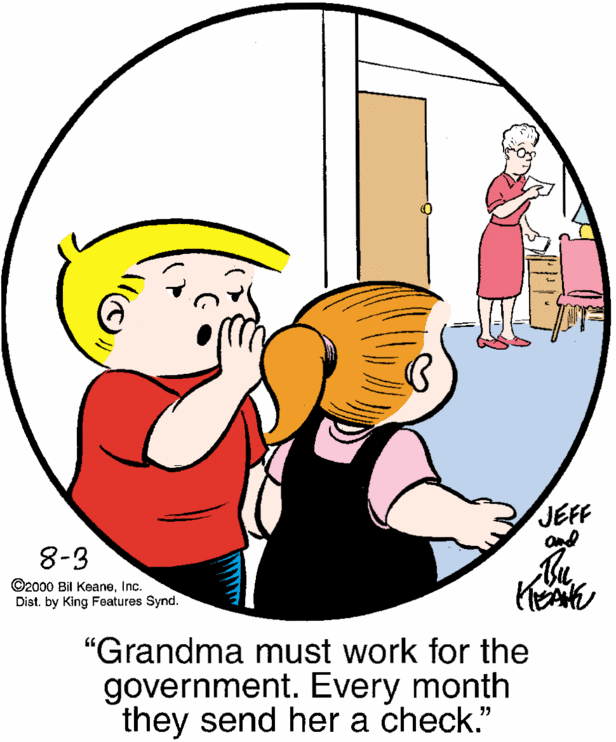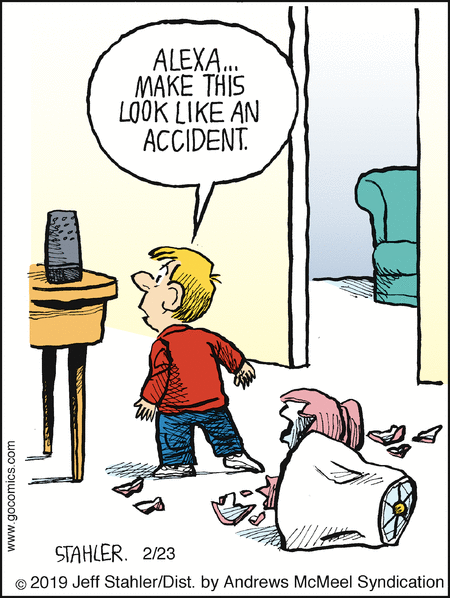 According to Miller's dream book, such a dream symbolizes fear of difficulties.
According to Freud's dream book, children in dreams symbolize winning a competitive struggle.
According to Vanga's dream book, such a dream portends a change in the field of activity. If a married woman dreams of her own child, this plot predicts reconciliation with her husband; if it was someone else's child – this is a sign of causeless fear.
Tsvetkov considered that one kid means trust problems; two children in a dream predict an interesting find; three kids predict temporary difficulties;many children represent household chores.
Nostradamus thought that if a young man saw that a child has peed on someone – this means he will earn money dishonestly.
If you dream about a child suffocating, this dream symbolizes moral pressure on the part of people close to you. Dream about a hanged child warns against making a serious mistake.