Hugs Dream Meaning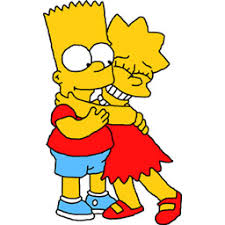 What does it mean when you dream of hugging someone? The majority of dreambooks consider hugging in dreams the sign of future changes in personal life. One can expect a nice person come into his life and bring a number of pleasant minutes and great emotions.
If there were a lot of people hugging in your dream you will be invited to wedding party. Hugging animals means you will soon meet your old friends. This dream is not always a positive sign. If the hugs were sad some family issues can be waiting for you. After such a dream you should try pay less attention on the caprice of your beloved and try to please him/her.
The interpretation of a dream with hugs and kisses is not so optimistic. Hugging and kissing your beloved can be a sign of conflicts and possible separation; the same plot with your parents may signify their illness. The same dream with people you don't know means that someone is spreading rumors about you and you should be more careful choosing people surrounding you.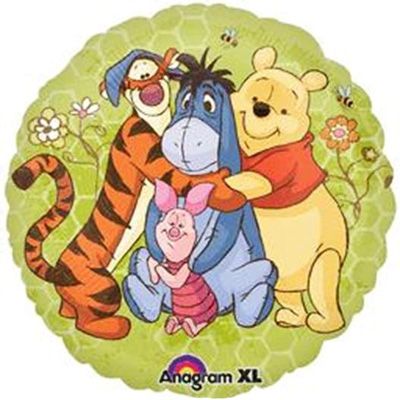 Jealous people may be hugging someone in dreams as indication of their wish to control their beloved. If the hugs were not pleasing you can expect arguments and conflicts in real life. If you are hugging your friend, he is waiting for your help. If he is hugging you this can be interpreted as some period of loneliness or a simple wish to be loved.
If in a dream you hug your relatives, it means that soon you will have the opportunity to gather them all on the occasion of a big family celebration.
Hugging warmly your friends who came from afar after a long absence portends brilliant course of affairs and excellent prospects in the future.
Hugging strangers in a dream means getting acquainted with the future chosen one. Love hugs with women - suspicion of committing a dishonorable act will fall on you. Hugging your husband in a dream means you will get a gift from him; if it was he hugging you - he will drink out his salary, the Alphabetical dreambook thinks.
Hugging children in a dream is a sign of family joys and peace at home, if they get their arms around you and kiss you, this means you will be courageous in misfortune with loved ones, not giving vent to tears.
Dream about desired, affectionate hugs mean success and prosperity. If in a dream you avoid the embrace of a hateful guy or tipsy don juans - in real life you will experience the painful feeling of loneliness.
According to the Chinese dreambook, hugging your husband in a dream portends a happy event. Hugging your wife portends a joyful situation. If you hug your son or daughter, this plot portends a squabble.
If someone wants to hug you, or is hugging you without reciprocity - symbolizes the feeling of loneliness, despite the presence of people surrounding you.
It is believed that hugging a loved one with deep feeling in a dream is a good sign and promises trusting relationship with this person. Hugging a stranger is a sign of deception. Sometimes such a dream suggests that an unexpected guest will come to you soon.
Hugging a person of the opposite sex or a lover in a dream means that you will soon learn about betrayal and deceit. After such a dream, be prepared to part with him forever. For spouses, such a dream predicts quarrels.
Hugging your enemy in a dream means reconciliation. Perhaps reconciliation will not be obvious, but it will be reconciliation in the soul.
Hugging a dead person in a dream is a sign of death for someone ill, unless it is your loved one. For healthy people, such a dream predicts obstacles in business.
According to the Psychological dreambook, a dream in which you hug your spouse experiencing sadness, portends minor domestic troubles. But if you dream that you are hugging a loved one with joyful feeling, this means great happiness awaits you.