Dead Rat Dream Meaning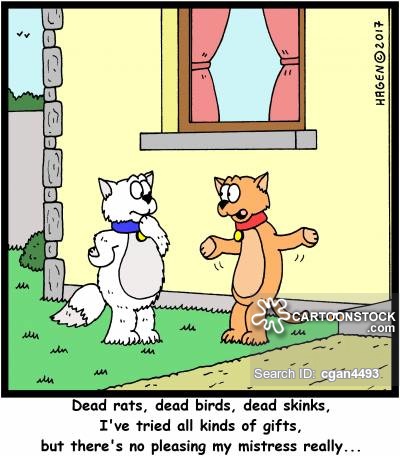 Seeing a dream about dead rat in the house is a warning about family problems and quarrels with your partner. A dead rodent on the road symbolizes a number of obstacles on your way to achieving your goal. If you managed to take it out of your way, this is a sign that you will be able to overcome the problems.
A dead white rat is a warning that your ill wishers are making intrigues and spreading gossip. You should be ready since they can attack unexpectedly. A grey rat is a sign that a woman from your surrounding wishes you bad. A black dead rat is a positive sign that you will get victory over all your enemies.
If you saw a dead rat on your bed, you should think about your marriage. Maybe there is a third person who entered your couple and is trying to ruin your marriage.
If you killed the rat on your own, you can be glad to hear that you will be able to cope with a serious rival or even will be eliminate an enemy from your life forever.
Killing a rat by accident in a dream means you will be lucky: you will suddenly have success in business that was considered an absolute failure.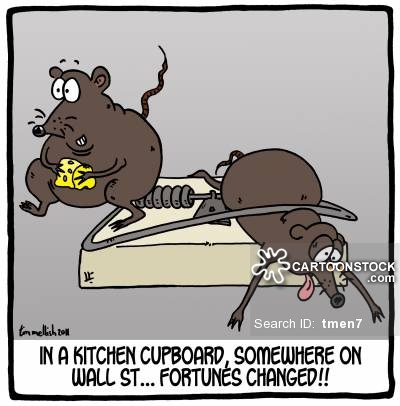 If your friend killed a huge black rat that attacked you in a dream, you should advise him being careful with his neighbors. A couple of thoughtless phrases can grow into a scandal, in which you will be involved as well.
Killing an ill animal, that was in agony, in a dream means that now is the right time to fix mistakes made earlier.
If you saw a dream about dead rat in the water, you should pay attention on the water condition. If the water was clean and clear, you can be expecting praise from your boss about public work saved from mistakes. Muddy still water is a sign that you will not be able to avoid problems at work.
People stepping over a number of dead rats in a dream are a reflection of your unseemly deeds towards someone close to you, maybe even betrayal. Now is the best time to fix your mistake, you should ask for forgiveness and try solving the situation.
A lot of dead rats on the dining table predict financial problems. Miller's dreambook states it is time to save money, you are spending too much.