Intimate Washing Dream Meaning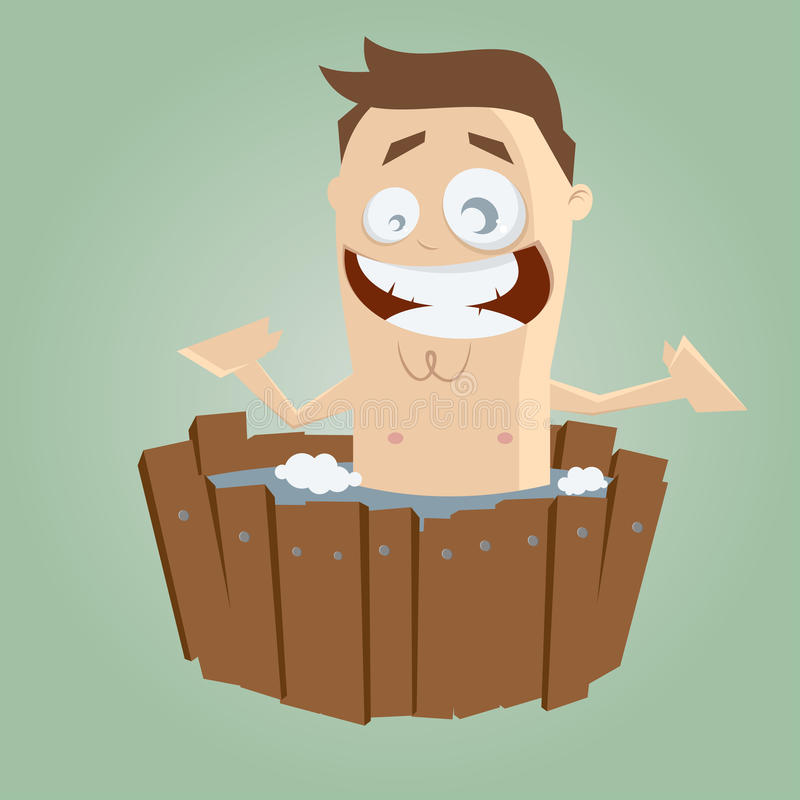 The dream interpretation explains in detail why one dreams of washing oneself, what catching others doing this means and helping children clean up. Often, a symbol of intimate washing seen in a dream personifies phenomena and moods that you would like to get rid of, simply put, wash away. Sometimes a dream contains a key to solving an existing problem or advice on how not to make another trouble.
Miller's dream book believes that intimate washing up in a dream happens to great lovers of amorous adventures. Boasting victories on the love front threatens to turn into an awkward situation.
The interpreter also gives an explanation of what dreams about washing up the baby mean. If the issues of children's hygiene are an integral part of the sleeper's life, the plot only reflects everyday life and does not contain a hidden meaning.
When children and interaction with them happen to be seen only in a dream (i.e., you do not have a baby), the symbol means unforeseen anxieties and worries in the field of professional activity.
The Universal Dream Book identifies dreams about intimate washing with getting rid of negative moods. Sometimes a symbol in a dream means clarifying a burning issue and household innovations.
If you dreamed of washing your intimate places, the Wanderer's dream book indicates the need to get rid of experiences that cause disgust or a false sense of guilt. Seeing yourself washing genitals happens on the eve of committing an atypical act.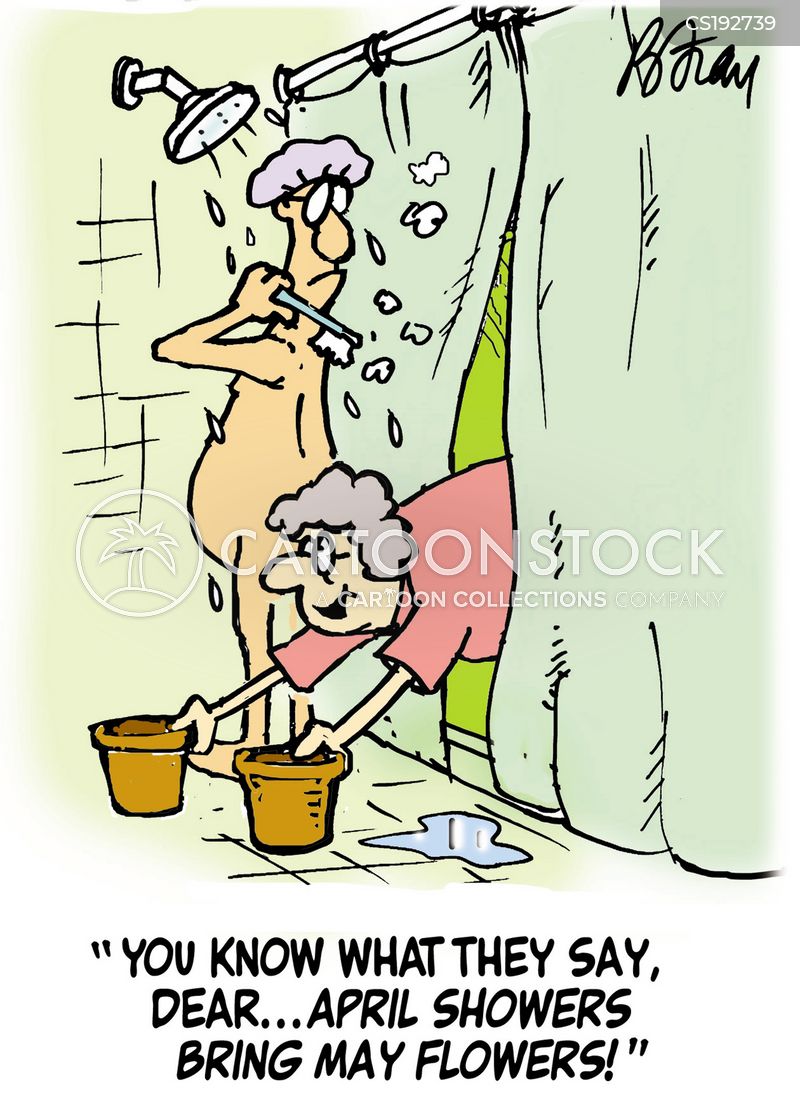 The Psychoanalytic dream book explains washing yourself in a dream with fatigue from worries. If you dreamed about streams of dirty water, this means the dreamer will take gossip about himself close to his heart. When you dreamed of crystal clear water, it is a sign that there is order in business and harmony in relations with others.
The Lunar dream book offers a very life-affirming explanation of why one dreams of cleaning a baby. If you had such a dream, this means you will have to go through the test alone in order to fully enjoy the victory. If you can't clean up the newborn in a dream, you will have to be patient in order to succeed.
Intimate washing of a baby who is already trying to get up can be seen by those who in real life do not dare to take a step and suffer from it. If you dreamed of washing a suspiciously big baby, the Eastern dreambook advises not to force the development of the situation.
Some dream books pay attention to the mood of a child whom you happened to wash after the toilet:
If you happen to see a contented baby, this means it will be warm and cozy in the family circle;
If a playful baby is being washed, positive changes in your personal life are ahead;
Unwillingness to be washed promises obstacles in business;
When the baby does not want to be washed and cries, there may be tension in the relationship;
The violent protest of the child means a chance to turn the situation in your favor;
Bathing someone else's child indicates a high risk of being deceived.
To make the interpretation of the dream accurate, the Women's Dream Book suggests remembering whom you happened to see being washed in a dream: a boy or a girl. If a girl was washed in the bathroom, this means luck is completely on your side.
Bathing a boy indicates that the situation is rather complicated; it is unlikely that it will be possible to resolve it by force. The dream interpreter advises trying alternative tactics.
Interpreting what dreams of intimate washing mean, the Birthday dreambook advises to be more selective in sexual relationships: the likelihood of sexually transmitted infections is too high, as well as female and male diseases.
If a sick person had the procedure of intimate washing, the Esoteric interpreter promises a quick recovery. When soap appears in a dream, this indicates that the method of treatment has been chosen unmistakably.
It is interesting to know what it means when a woman dreams of seeing other people's intimate washing. When it comes to other females, big changes await the dreamer.
Catching a man washing his intimate places happens to a woman who repents of her deeds in reality and is looking for ways to correct the mistake.