Big Moon Dream Meaning
The dream interpretation believes that the big moon that you happened to see in a dream has such a multifaceted symbolism that it is absolutely impossible to interpret this object unequivocally. Why such an amazing phenomenon appears in a dream will be prompted by the details and your own intuition.
The big moon is a reflection of the feminine beginning, and the dream book interprets its appearance in a dream as a correct prediction. Perfectly round moon symbolizes female relatives who play a serious role in your life (mother, sister, daughter).
Why does a young girl dream of a huge moon? If you dreamed that you were looking closely at it, as if trying to get an answer, this means you will have a worthy spouse in the real world.
For women, the big round moon in a dream promises the news of pregnancy (not necessarily her own), and for pregnant women - the birth of a boy.
Why else is a young girl dreaming of a big moon? You will have a date with an old acquaintance who will probably become your lover. For married women the vision promises pleasant surprises; and for men – predicts marriage to an intelligent and economic lady.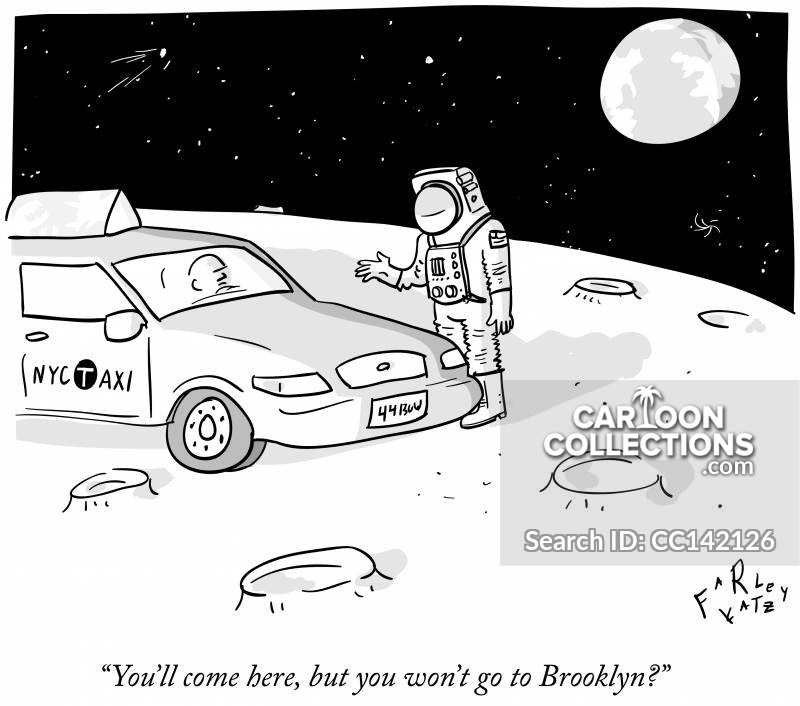 Miller's dream book assures that the full moon in a dream guarantees success in business and good luck in amorous affairs. But a full moon hidden in a light haze means deception and disappointment.
The dream book is sure that when interpreting such a dream, one cannot but take into account its esoteric meaning. So a full very large moon reflects in a dream a holistic personality, intuition, hidden talents and spirituality.
Seeing it in a dream means that the time has come to detach from the outside world and get to know yourself. The night star also reflects pipe dreams, mindless fantasies, and waste of time.
By the way, if you dreamed about a huge and very bright moon, then the dream book considers this a bad omen. An unusual moon in a dream promises a love affair that will bring many sorrows. It is also a sign of domestic troubles, quarrels and disappointments, both in love and in business.
Did you dream of a bright, supernaturally large moon? The dream interpretation thinks that your loved one can change and show not the best character traits. At the same time, bright, but quite ordinary moon - literally means catching luck by the tail.
The interpretation of the dream cannot be final, if you do not take into account the color of the moon and other details. So big blue moon seen in a dream predicts longing and a lot of worries. For creative people, the blue moon promises new ideas after a serious crisis.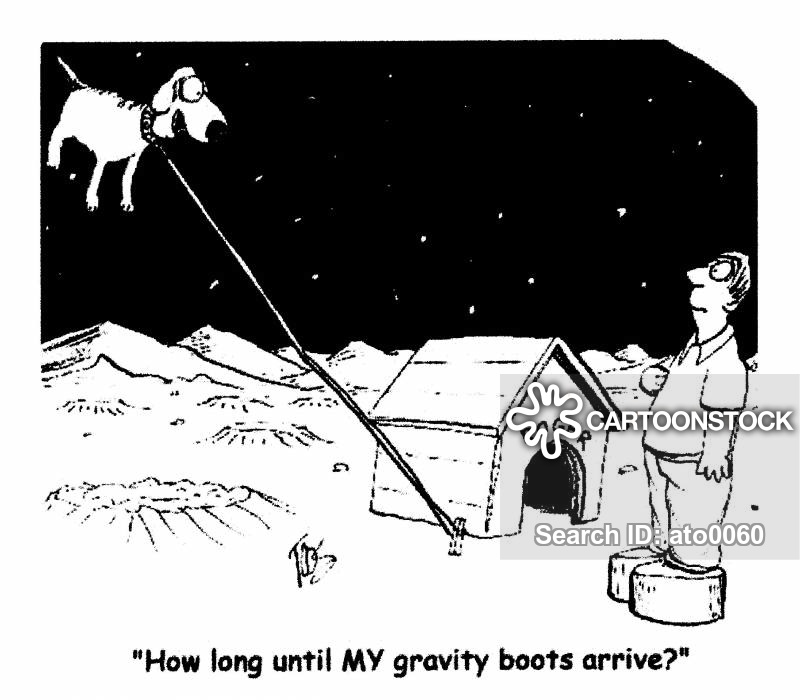 Why do you dream of a big moon of a different kind?
Light yellow moon portends a secret connection.
Crimson moon – means loss.
Red moon – is a sign of trouble, divorce, problems.
White moon – predicts wealth.
Unusual colors of the moon – are a symbol of debt.
If you dreamed of a large moon blazing with fire, this means you will have an influential patron in reality.
Two moons symbolize disappointment in love, and a strange fringed moon warns of danger.
The dream book claims that when decoding, it is imperative to take into account the location of the moon. So a big moon in the water promises deception; unexpected wealth if it was in the house; and business success if you saw the moon in the sky.
To see how the moon appears in the sky in a dream – is a symbol of a new position. It is very good to bow down to the moon disk in the sky. This promises happiness and prosperity for life.