Starfall Dream Meaning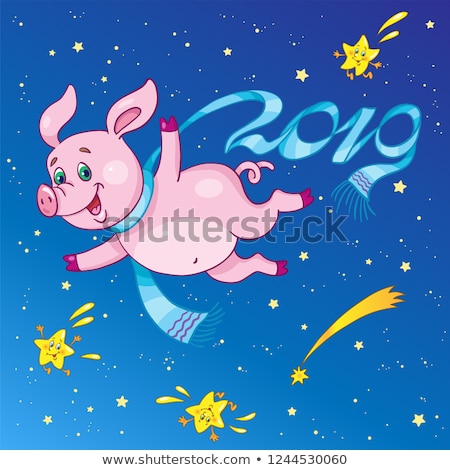 Starfall can be compared with a surge of human feelings, bright delight and flight of the soul. To watch nightly heaven bodies in a dream is a very auspicious sign.
Dream books claim that the plans and dreams will surely be fulfilled. A person who dreamed of a starfall has enough skills, knowledge and strength to do this. A lot of interesting and useful ideas will immediately visit the heads of lovers of the starry sky.
Freud interprets a starfall as a meeting with a secret admirer who can give you the world of enchanting memories and a real holiday. The dream promises acquaintance with a nice lady for a lonely young man. A young woman will meet her prince on white horse. Any relations that started after a dream about starfall will lead to harmonious and long-term connections.
Miller considers that if the starts in your dream were bright and sparkling, you will have success in society, prosperity, good health. Seeing them dull and faded is a sign of temporary difficulties and the blues. The clearer the stars in the sky flash, the more events will happen that will leave an indelible good mark behind.
Planets leaving their usual location, but not falling down, bear some disappointment. Modern interpretations of dreams promise a difficult relationship with companions. You will have to be cautious in matters of finance, documentary reports.
If you do not dream of a star-fall, but the disappearance of the stars to nowhere, this means you should check the state of your own health in reality.
If the glowing stars vanished in a second in your dream, such plot predicts family problems and cheating. Sometimes people who are trying to have several love affairs at the same time can see dreams of starfalls.
If you managed to make a wish seeing starfall in a dream, such plot heralds the coming of an important life period. Bold undertakings will be favorable, any investments will bring dividends. The most complex and demanding projects will be promoted without the slightest clues and stops.