Punishment Dream Meaning
Why is someone dreaming about being punished? Most often, the law of inversion comes into play in a dream about punishment, because the plot promises a gift, reward or profit. The dream book will take into account all the plot nuances and explain in detail what you happened to see in the night.
Why is there any kind of punishment in a dream? The dream interpretation considers this a reflection of low self-esteem. You should stop criticizing yourself and blaming yourself for everything.
Sometimes the interpretation of a dream is completely opposite. Did you dream that you got a severe penalty? You obviously think too highly of yourself, try to assess your capabilities soberly and do not exaggerate your own importance.
For children, scolding from elders in a dream always symbolizes insecurity, misunderstanding and the imposition of someone else's will.
Why does someone dream of reprisal from a dead man? Do not worry, all losses will certainly be reimbursed and you will receive decent money.
Were you a martyr who humbly accepts punishment in a dream? According to the dream book, such a vision means that you will never lose your faith.
If a parent dreamed that he punished the child, this means he should change the manner of raising his child. Try to see the kid as a full-fledged person, and not your property.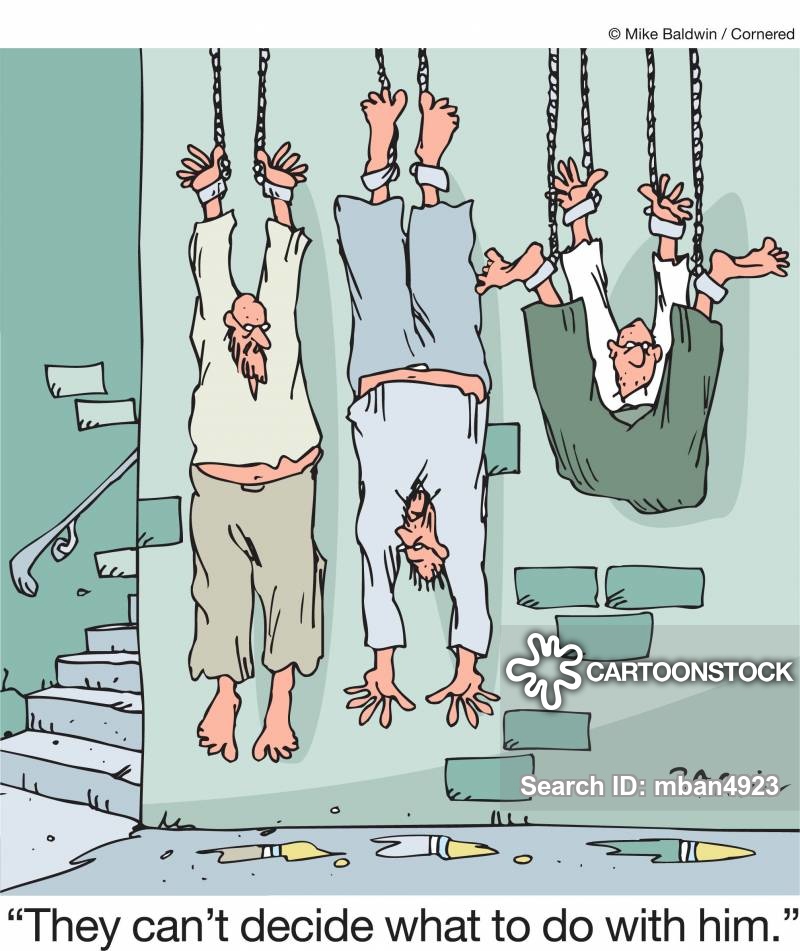 Did you dream of any punishment? Miller suspects that you have made commitments that clearly do not give you pleasure. Therefore, you try to avoid their execution by any means.
Why do you dream that you are deservedly punished? The dream interpretation believes that in the depths of your soul you are clearly aware of your mistakes and faults, and therefore are ready to repent and even correct them, if possible.
Seeing a public punishment of another character in a dream means that you will have a new partner or friend with a very unpleasant character.
Did you have a dream of your own punishment? This means you are too frivolous and careless, which leads to big trouble.
It is not very good to be afraid of punishment in a dream and try to avoid it by any means. This is a sign of unwillingness to admit your guilt. If you continue to persist, you will run into serious trouble.
Did you have to lie to avoid just retribution? The dream interpretation prophesies: you will deliberately set up or deceive someone.
In your nightly dreams, have you refused to pay a certain fine? In real life, you will go broke if you do not start saving immediately.
To understand the interpretation of the vision, the dream book advises taking into account the features of the punishment.
A reprimand from the management - negligence will cause problems at work.
Payment of the fine - deterioration of health.
Doing the dirty work - reward, profit, prize.
Beating with rods - you will defeat your opponent.
Being beaten with a belt - condemnation for rudeness.
Another corporal punishment means slander, gossip.
Did you dream that you were put in a corner, like a child as a punishment? You will lose the argument.
If you happened to punish another person yourself in a dream, this means things will go extremely badly in reality, which will cause your displeasure. Try not to blame others, but find your own mistakes.
Sometimes, punishing other characters calls for wisdom and prudence. Simply put, the dream book advises to be more loyal and tolerant.