Swearing Dream Meaning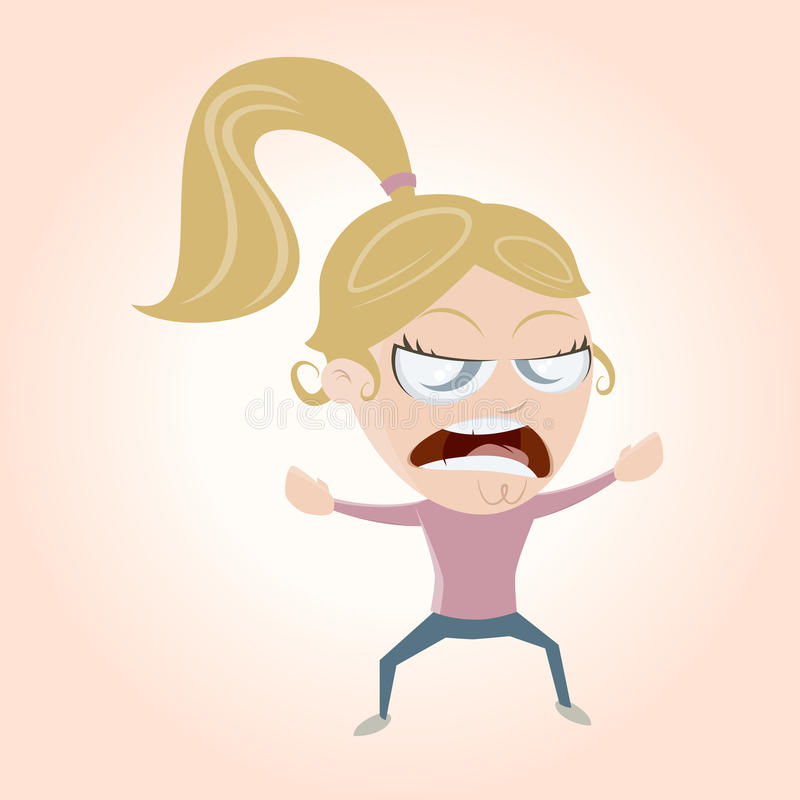 What does cussing mean in dreams? If you were swearing in a dream, this image reflects dissatisfaction with your life. Besides that, this dream predicts health problems and low self-esteem.
Swearing out loud in a dream predicts conflicts with family members.
Hearing cussing means finding a way out of a difficult situation.
Swearing strongly warns of an exacerbation of a chronic disease.
What are the Top-5 bad dreams about swearing?
Swearing at home in a dream is a sign of apathy.
Cussing at work - a quarrel with a colleague.
Swearing in a public place - the risk of becoming a victim of a crime.
Cussing from pain - warns of an injury.
Swearing from fear means moral pressure from others.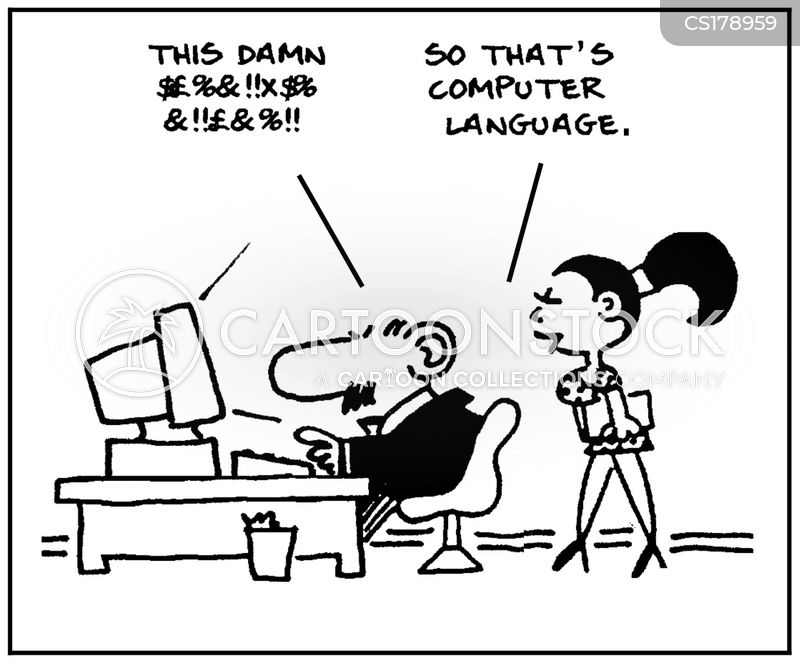 What are the Top-5 good cussing dream meanings?
Loud swearing in dreams may mean receiving a large sum.
Quiet cussing - predicts a calm period in life.
Swearing at your boss - predicts an interesting pastime.
Cussing on a relative - a family holiday.
Swearing at a stranger - good mood.
According to Miller's dream book, a dream about swearing warns of a friend's betrayal.
According to Freud, such a dream promises sexual dissatisfaction.
Additional meanings of cussing for men by Freud:
if a young man dreams of using obscenities, this means problems due to the inability to control his emotions;
praising someone swearing - means a pleasant conversation with friends.
According to Vanga's dream book, swearing is a sign of failure in all areas of life.
According to Tsvetkov's dream book, such a dream is a sign of trouble.
Additional interpretations by Tsvetkov:
screaming obscenities in dreams speaks of a sad event;
talking and cussing - means attending a solemn event;
whispering profanities - means stagnation in business.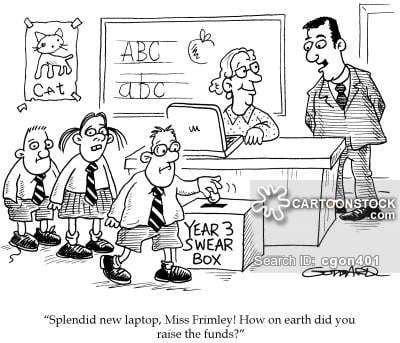 Nostradamus though that if a married woman is swearing in the presence of a child, this dream warns of his illness; foul language in front of your parents - means the loss of a large amount.
According to Phoebe's Great Dream Book, such a dream is a sign of incipient depression.
Additional transcripts:
seeing how you swear at the deceased – warns of the house robbery;
swearing at your parents - means regret about the committed misconduct;
swearing at your loved one - the beginning of a new stage in life.
According to the Muslim dream book, foul language in a dream warns of deceit on the part of a loved one.
According to the Islamic dream book, such a dream symbolizes the gullibility and kindness of the dreamer.