Yellow Eyes Dream Meaning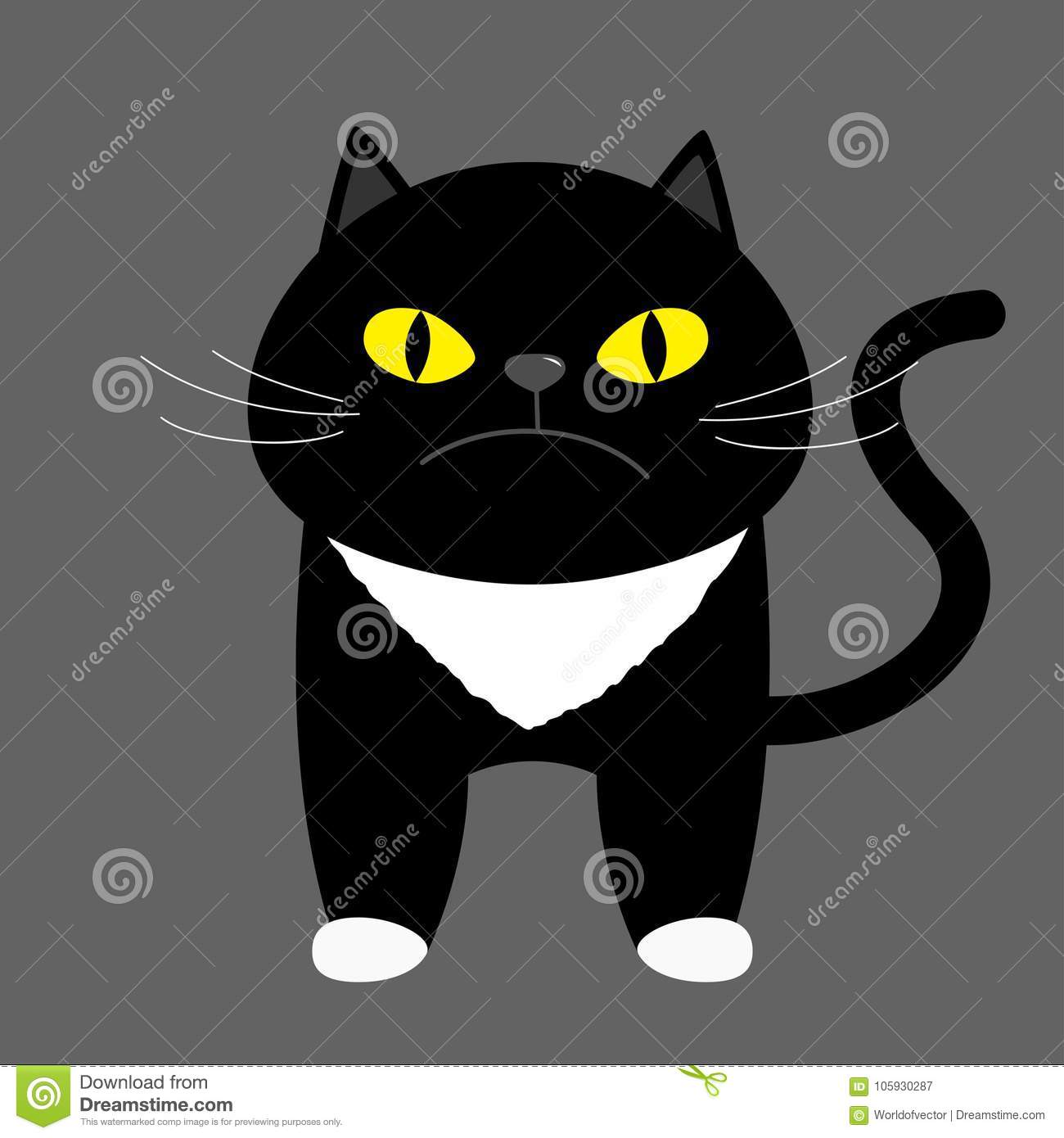 Seeing yellow eyes in a dream is an ambiguous symbol. On the one hand the dream means danger approach, on the other – represents help of higher powers. Some events of your life will cause discomfort, worries and despair. But if yellow eyes were close to you in a dream, but you didn't feel any fear, this means that you will manage to handle all your problems.
People rarely see yellow or amber eyes in their dreams. The leading psychologists and dream interpreters predict loss of emotional balance. If you saw sly squint of yellow eyes is a sign that you will have to make a stop and reevaluate your chances.
If you remember the dream details is will be easy to interpret this interesting plot:
The predator's heavy eyelids – great wastes of energy;
Reptile pupils – cunning colleagues, partners and enemies;
Yellow cat's eye slits – success, in spite of your enemies' intrigues;
A kind a gentle look – you will have patrons;
People with yellow eyes – working too much, you are being tired.
In old times dreams about yellow eyes meant difficulties that you will have to overcome. If you saw a big animal's eyelids, you will be able to pass this period with dignity. You can also be expecting good bargains in you put a lot of efforts and do not give any chance to your competitors. If you saw reptile's pupils and were afraid of them, this plot is a sign of deceit. One of the partners definitely wants to cheat and use you.
A kind warm look of a person with yellow eyes in a dream is a symbol telling you that there is a person whom you can completely trust and who will always come to help. A yellow cat's look shouldn't scare you away – this image also means a helpful friend; just do not forget to thank him after all.