Black Teeth Dream Meaning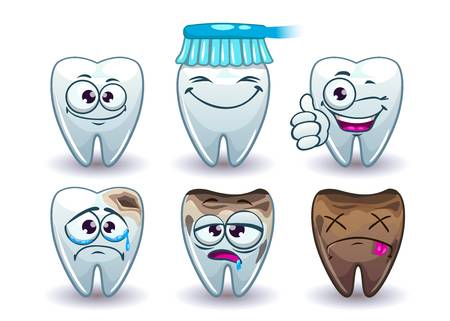 If you saw black teeth in a dream, be sure to find an explanation for this. According to the dream book, such a vision does not bode well.
Rotten teeth with blackness are among the most unpleasant visions that a person can dream of. Even if the condition of the oral cavity is perfect, questions still arise.
Rotten teeth are a harbinger of disease and quarrels. An imminent breaking up awaits the lovers, and someone will surely get sick in the house. But more often, rotten incisors symbolize the difficulties for which the dreamer is clearly not ready.
Miller's dreambook warns: if in a dream you find blackness in your teeth, this means you need to get rid of unnecessary things immediately. You have taken an inordinate burden on your shoulders, and this will soon affect your health.
Dream interpretation notes that black teeth symbolize a decrease in the life force of the dreamer and indicate problems with relatives.
Seeing rot in your mouth is extremely bad. This is a clear indication of weakness, illness, lack of money, and even poverty.
If you dreamed that you found a black tooth in your mouth, then be sure to consult your dentist. Dream interpretation believes that this is the rare case when a dream has a direct meaning.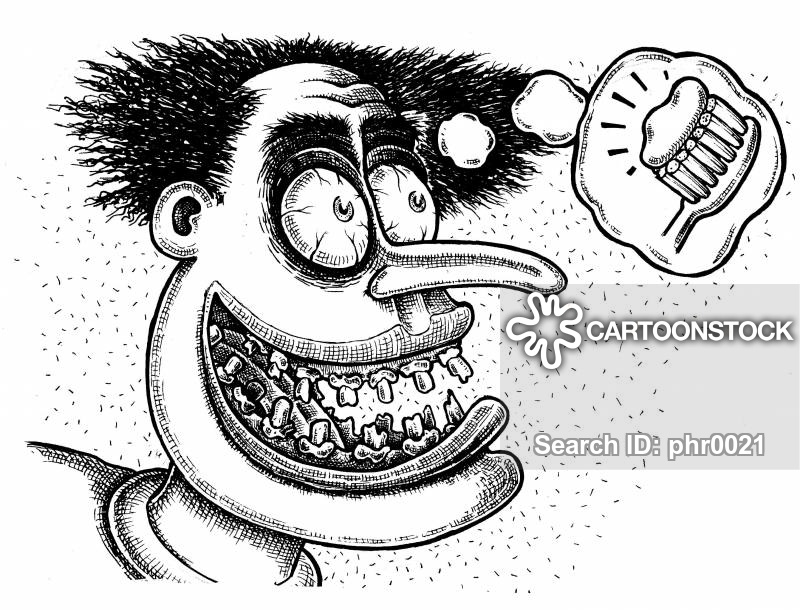 If one of the incisors suddenly turned black, then be prepared for the unexpected. Immediately review your business, get rid of unnecessary, check your health and call relatives. By the way, if it is blackened under the filling, then in reality you will be deceived, and this will be skillfully veiled as something pleasant.
What else could a dream that a single tooth blackened mean? It is strange, but the dream book says that it is a sign of good luck, but it is important not to miss the moment.
Bad black teeth, according to the dream book, promise complexity. Such a dream can be seen as a sign that youth is gradually leaving. If you happen to see bad teeth, and even teeth with a hole of another person, then you should know - there is a gossip person and an informer in your environment.
One tooth with a hole among the healthy ones signals an obstacle or deterioration in relations with someone from relatives.
What is the meaning of a dream in which you notice the black teeth of a child? If it is a baby tooth, then the vision warns of minor difficulties. But the permanent spoiled incisors of a child - a warning about worries for your child.
If you dreamed that a black tooth is pulled out - you will get rid of difficulties or bad habits soon. Independently fallen out fang says that everything will happen without your participation. If the tooth fell out for no reason – this is a sign of a relative's illness.
In general, if you have dental problems in the real world, then there is no sense to interpret a dream in which a tooth fell out without blood. Dream interpretation believes that this is a reflection of internal fears.