White Teeth Dream Meaning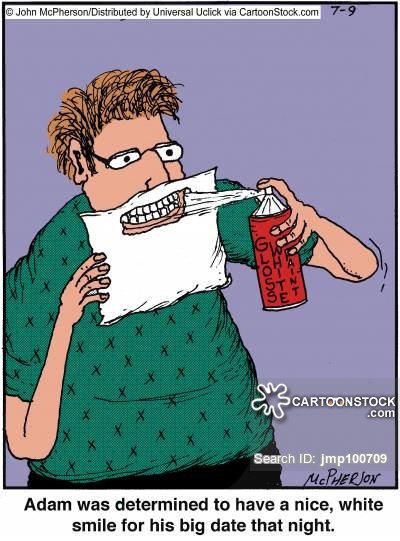 The image of white teeth seen in a dream is considered an indicator of wealth, improvement of financial and social status, gaining moral comfort.
If you dreamed of admiring your beautiful snow-white smile, Gustav Miller predicts fulfillment of desires and the joy of communicating with close friends. To see how the plaque gets off your teeth, and they become beautiful and snow-white, means that all the failures are temporary, peace and tranquility will soon come into your life. If you notice in a dream that a person has straight artificial white teeth, then you should get ready to withstand a severe life test.
If a person sees a child with white teeth in a dream, this plot predicts healthy offspring to the dreamer. If you see a baby with big straight white teeth, this means that your plans are not well thought out to make them come true.
Seeing incredibly shining white teeth is a warning about possible deceit.
Whitening teeth yourself in a dream tells about the upcoming fierce struggle to preserve your interests. To whiten your teeth in the dental office, after which they became healthy and clean, means that in order to achieve your plans, you need to enlist the support of reliable people.
Seeing that after whitening at the dentist, healthy teeth turned yellow again the next morning, means that having entrusted your interests to certain people, you will eventually find out that they could not defend them.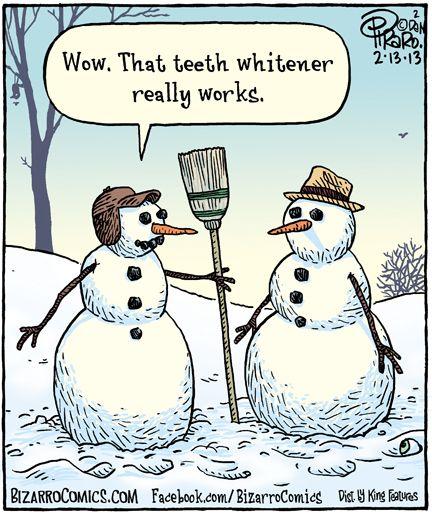 If a young woman was whitening her teeth in a dream, this can be a promise of romantic date.
If you saw a white tooth fall out in a dream, this is a sign of minor health problems for the dreamer or his relatives. If you spit out your canine tooth in a dream, the dreambooks connect this image with the upcoming unpleasant events that touch not only the dreamer, but also his inner circle.
The plot details will give a fuller interpretation of the night plot:
lateral - foreshadow the death of familiar or non-close comrades;
the upper ones promise the need of something;
lower - warn about financial and other losses.
The Islamic dreambook thinks that spitting out white teeth in a dream is about a long and joyful life. If an incisor fell out in a dream and you hold it in your hand, then get ready to replenish your family or find a new friend.
Sometimes a dream of white teeth is an indicator of a rich life, to see them at a dead person foreshadows deliverance from anxieties and fuss.
And many whole fallen incisors symbolize obligations that prevent you from living a measured and calm life.