Blisters On The Body Dream Meaning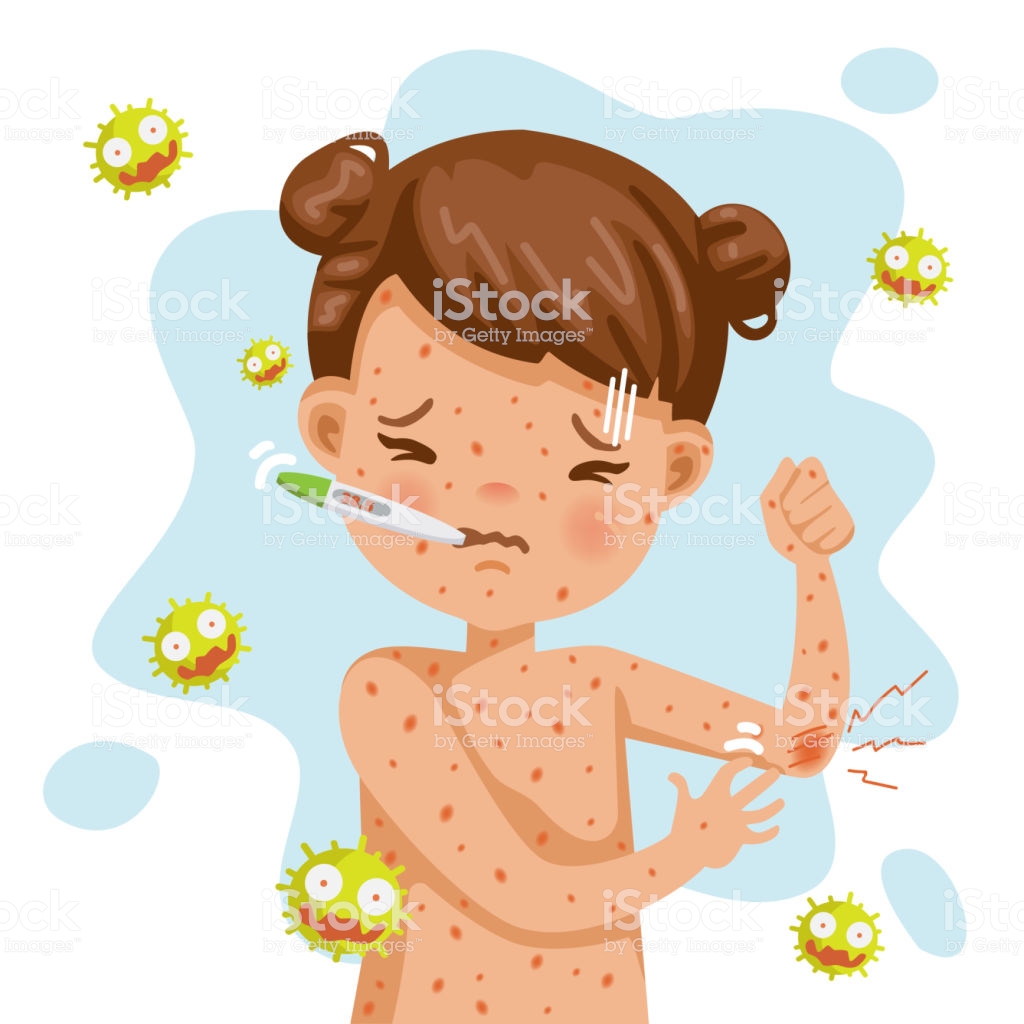 What it means if you dream about blisters? Explaining what the blisters on the body symbolize in a dream, the dream book is sure of only one thing: what one saw in a dream will certainly bring something new to the dreamer's fate. Whether you should be happy or not about it, the details of the dream will tell. Some details call for caution. Not even the most favorable, at first glance, predictions often contribute to positive changes.
Mister Miller explains dreaming about blisters on one's body with the habit of making the same mistake. Try to do something non-standard this time.
The latest dream book of G. Ivanov in his own way explains what the blisters on the body symbolize in dreams. An unpleasant image personifies painful relationship. It's good if in a dream the skin problem happened not with the dreamer, but with that annoying person: there will be a chance to stop communicating.
This is not the only explanation for what dreams of blistering mean. The dreamer will have an unwanted sudden meeting.
When watery acne of unknown origin appears in a dream, this means you should take care of your reputation, even if you have nothing to hide. Someone intends to defame you and is waiting for the right moment.
Explaining the blisters on the body in a dream, the Common dream book is most optimistic. According to its interpretation, fortune itself noted you. A pleasant surprise will not keep you waiting.
Often the interpretation of a dream depends on the date of birth of the sleeper. Why do you dream of your own body in blisters? Dream Interpretation of Birthdays offers different interpretations for each season:
The person born in winter will face awkwardness at a business meeting or date;
To those born in spring unwelcome guests will come;
Dreamers born in summer will have an easy solution to a difficult issue or recovery;
People born in autumn should be wary of injuries, especially in the workplace.
If you had rash of any origin all over the body, it means that they talk a lot about you - this interpretation applies to all seasons.
When one happens to see others with blisters on the body in a dream, the French oracle hints that in reality you gossip too much and criticize others. In addition, you are doing not just like that, but quite consciously, pursuing certain goals and often achieving them.
If you dreamed that blisters suddenly appeared on the body of a person whom you greatly respect, this means unexpected profit will come to your house.
You should pay attention to what a baby/child covered in blisters means in dreams. You should take care of children, nephews and other younger relatives. The risk of illness and injury is now particularly high.
In the predictions of dream books, the origin of the blisters on the body plays an important role. Let's consider the most common causes of their appearance when the culprit was a burn or physical exertion.
If the sleeper had a chance to see himself in bubbles and blisters from burns in a dream, the Wanderer's dream book promises a strip of conflicts over trifles at work, at home, in public places.

The dream interpreter Hasse considers blisters from sunlight to be a sign of sensuality and amorousness. If you dreamed of such a symbol, be prepared for a new romantic adventure.
An Ancient dream book warns that if you dream of watery blisters from boiling water, the image means meeting a person or a situation that you are most afraid of.
According to the White Magician, to see yourself scalded in a dream from head to toe means that at the moment you are just a magnet for misunderstanding and trouble. Try not to take what is happening too close to your heart and not inflate conflicts.
It is interesting to know why blisters appear from rubbing as a result of hard work or a long walk in a dream. The dream speaks of excessive activity, which is far from always correctly interpreted by others and appreciated.