Brothel Dream Meaning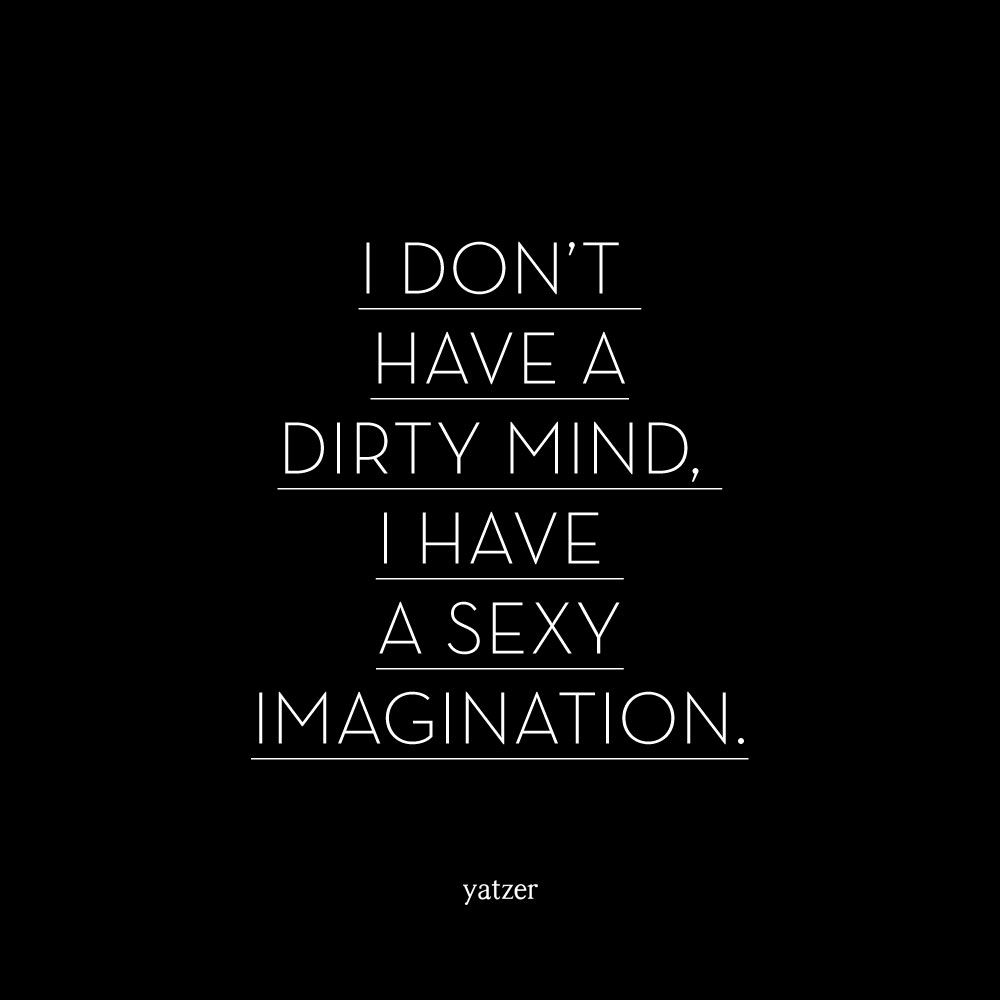 Brothel seen in a dream is a very interesting symbol. It can describe current situation in your life, warn about coming events or reflect the dreamer's emotional struggle. The most common interpretation of the dream is that you are losing life energy and are wasting your time in vain. The brothel itself symbolizes the rejection of something, deception or betrayal, both in love and in business relations. For women, this image most often means the suppression of eroticism or the thirst for easy material enrichment.
If you visited brothel at night, the dreambooks recommend keeping yourself within the limits of decency, otherwise you will lose your reputation. If a married woman sees her husband visiting prostitutes in a dream, this means their relations in real life will be spoiled. Seeing your mother or daughter in a brothel means you will have to make an uneasy choice between two people you care about.
If men see dreams about brothels, mostly probable this shows their secret desire to try paid love. The most interesting thing is that the man doesn't even know where this wish comes from. A dream about a man visiting a brothel indicates he will have a change to earn some easy money, but the way to do it will be not quite legal. If you are a man and were working in a brothel (in any position) in your dream, this is a negative sign showing you will deliberately deceive, be dishonest and false.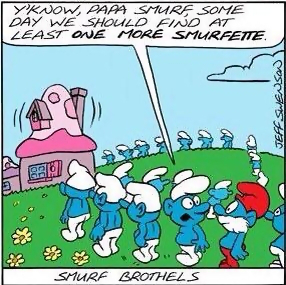 According to Miller, a visit to a brothel in a dream means your silly behavior will give your ill-wishers a reason for slander. If a woman sees herself working a prostitute in a brothel, this shows her wish to receive expensive presents from her lover. Or she just thinks that her man should be paying generously for her love.
This plot can also mean that a young woman will have an affair with a married man. If a married woman sees this image in a dream, she will be jealous of her husband and they will have misunderstandings on this topic. A young woman seeing a brothel in a dream will be cheating on her partner.
Your actions in a brothel can help you get better understanding of your dream:
Just walking in it – mutual understanding with a person close to your spirit;
Choosing a girl – easy money;
Having sex –notorious lie;
Paying money – self deception;
Becoming a prostitute – fatal mistake.
An image of a brothel can also be a sign of substitution of important values, unwillingness or inability to see the truth. A brothel with half-naked girls means that you try to hide your true identity under the mask of good nature or aggression, on the opposite.