Stockings Dream Meaning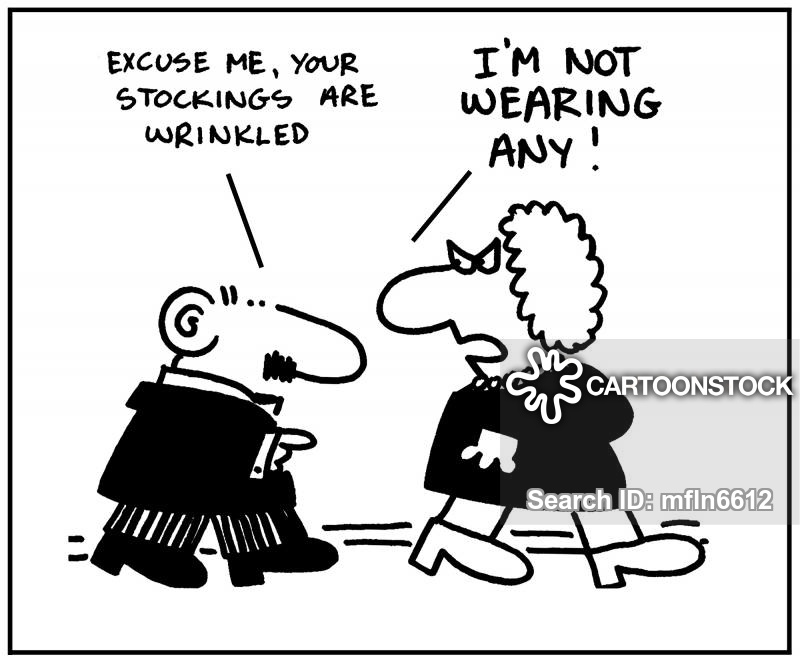 The dreamed stockings have several meanings, so one should remember all the details of the plot. It depends on whether you need to be careful, think carefully about your actions or completely change your behavior from these details. However, such a symbol in a dream sometimes promises a love affair.
To dream about your legs in stockings for a young woman means: the attention of her admirers is guaranteed. You only need to be careful to avoid trouble.
What is the meaning of dreams of transparent nylon stockings? The vision warns the dreamer: her carefree behavior will bring trouble. It is necessary to pre-think about what consequences your actions can have.
Dirty, torn nylon stockings warn against intemperance. For a woman such behavior can bring trouble, shame. As for a man, it warns of possible satiety. You should be more moderate, otherwise frustration and even temporary impotence are possible.
The interpreters also take into account what the stockings were like:
Red stockings or pantyhose seen by a man predict passionate love adventure;
Putting on white stockings – beware of illness, disappointment, financial loss;
Black stockings – sometimes reflect sadomasochistic wish to cause pain to your sexual partner or feel it yourself;
Nylon stockings – you will get into improper company;
Cotton stockings – mean welfare;
Fishnet stockings – call a woman for more circumspect behavior.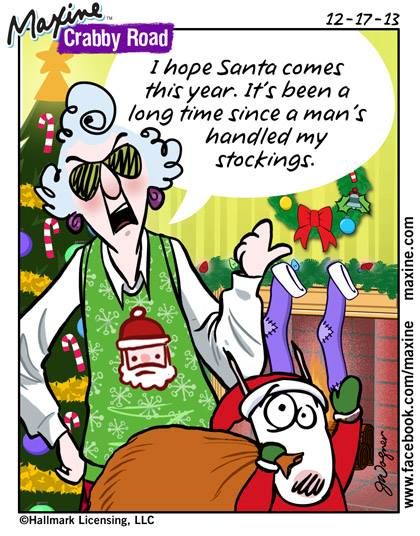 As for black stockings, dream interpretation emphasizes: the vision embodies the introduction to the knowledge of sexuality.
For a young man or a man who dreamed of beautiful legs in stockings this plot foreshadows: dreams of romantic adventures can overshadow everything else. According to the dream book, the vision also promises him a love affair soon. Taking off stockings from female legs in a dream – the man wants to try the forbidden pleasure, but he is afraid to start decisive action.
Red stockings promise a passionate love date, black fishnet - a woman's desire to dominate her partner with the help of sex.
What does it mean if a girl sees a wedding dress on herself? This promises a new admirer. But if white stockings are worn under it - acquaintance with him will not last long.
For a girl to see torn or worn stockings on her means: she will be accused of frivolity. Choosing, buying them in a dream - the dreamer would like to get rid of his problems, and not on his own, but using someone else. But we must remember: problem solving is a personal matter for everyone, and not the responsibility of others.
As for trying on stockings, for girls, it means establishing a great relationship with someone. For representatives of the stronger sex – they will play a wickedly indecent role in reality.
Did you dream of new, still packed, stockings? The dreamer will communicate with new people, but at the same time he will feel a little uncomfortable and shy.
Dreambooks interpret the belt for wearing stockings differently for men and women. So, men will have strained relationships at home, stiffness. For women the vision signals the desire to give something new to her image.