Bunker Dream Meaning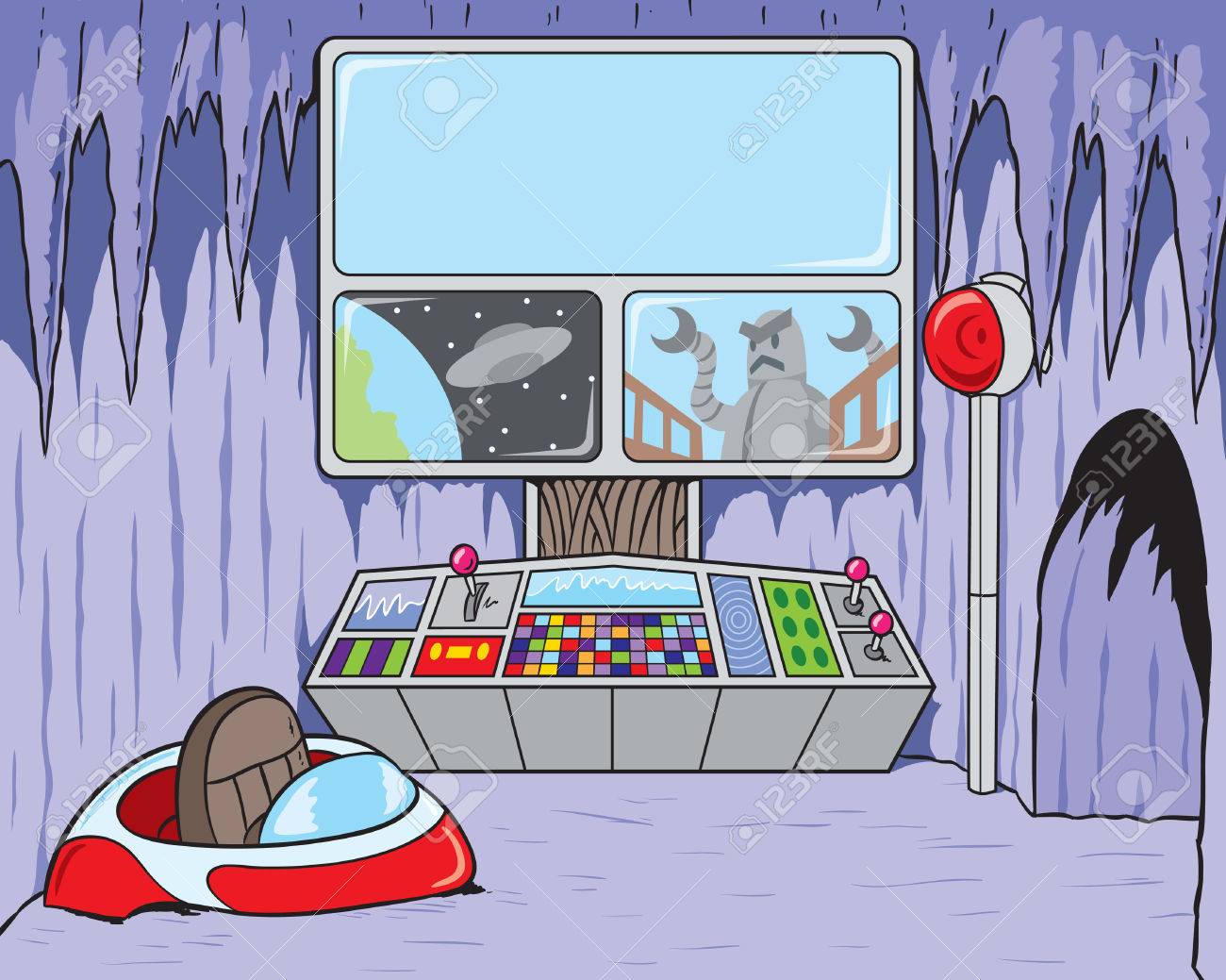 What is the bunker spiritual dream meaning? Dream books interpret any being underground as a negative sign, especially if you dreamed about a dark and damp bunker. You will get a slightly better interpretation of the dream if you decide to find out what the light dungeon means in dreams. For the most accurate answer to your question, you need to remember not only the appearance of the room underground, but also the sensations that you experienced in a dream.
Miller's dream book about bunkers
A dream in which you see yourself in an underground bunker speaks of the need to protect your name and reputation from shame, the dream book of the famous American businessman Gustav Miller warns.
Don't let anyone else drag you into a money adventure. The only thing you will get from this is the "title" of a swindler and a fraud, the interpreter assures.
A bomb shelter as a symbol of danger
Are you interested in why you dream that you went down to the bomb shelter? Remember what prompted you to take this step, the Modern Dream Book advises.
If you dreamed that a bombing or terrorist attack began on the street, and you hid in the bunker intended for this in search of shelter, such a plot means that in reality you will seek help or support from loved ones when you are in trouble.
And if in a dream you just came to a bomb shelter, driven by curiosity, this means that your craving for adventure can provoke a major scandal.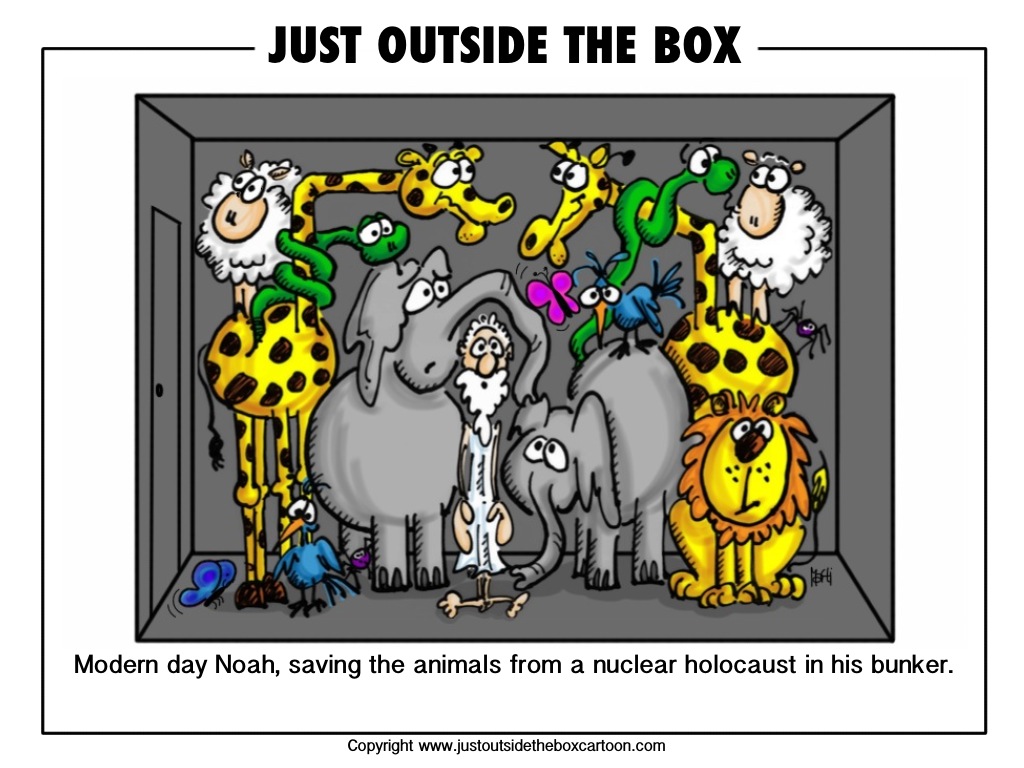 A bunker from the times of war - a sign of uncontrollable strength and emotions
The dream of a German bunker during the Great Patriotic War symbolizes firmness of spirit and perseverance, sometimes bordering on stubbornness, Tsvetkov's dream book predicts.
Being in the bunker in which the museum was built with an excursion group and a guide is a sign that you can "raise the masses" if you want. But it should be remembered that before starting something, you should consider each step in order to exclude the failure and indignation of your colleagues.
And if you see in a dream that you accidentally found an abandoned German bunker in the forest, in which everything has been preserved as it was many years ago, even the skeletons of dead soldiers are there, this means you should be careful in your statements, you can "wake up evil" inadvertently, Modern dream book says.
Ancient Catacombs: Don't sit doing nothing!
The Eastern dream book will tell you why you dream of a bunker, which has many passages and labyrinths. If you see in a dream how you wander through the catacombs connecting two or more bunkers, and cannot find a way out, this means that you have many unresolved matters, which you are trying to brush aside. Moreover, you are doing it in vain.
Did you dream that you found a way out? This is a good sign! With a minimum effort, you will not only get rid of problems, but also get the maximum benefit.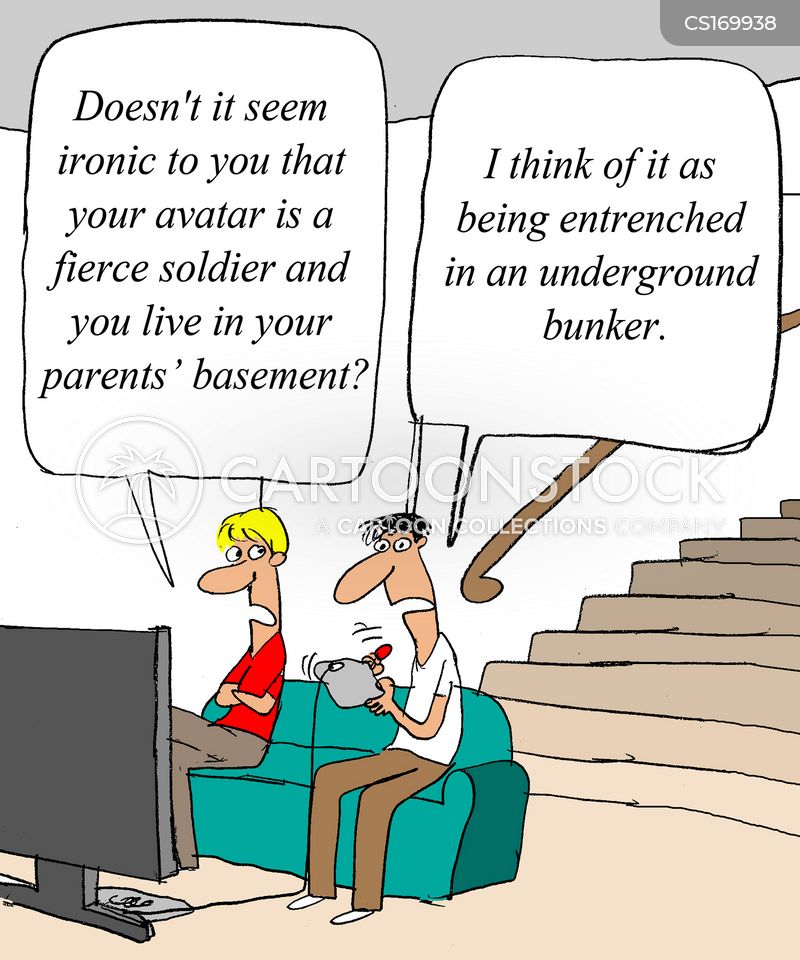 What did you feel being underground in a dream?
In search of a deciphering of what the bunker represents in a dream, it will not be superfluous to recall what emotions and sensations you experienced in this room in your dream.
For example, did you feel:
anxiety, fear - a painstaking exhausting task awaits you;
a feeling of excitement in anticipation of adventure - you will be carried away by something new;
excitement and admiration - you can make plans and bring them to life;
indifference - take a vacation, you need a rest.