Man In Red Dream Meaning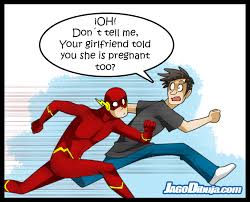 What does a man in red symbolize in a dream? The dream interpretation calls this color a symbol of strong emotions, passions, love. A vision in a dream foreshadows: the sleeping lady will meet an interesting young man; a romance will begin between them. But it can end as quickly as it started. Sometimes the plot warns of trouble and the need to behave more gently.
Such a vision is often associated with the emotional state of the dreamer, since red is a symbol of passion, life, energy.
Seeing a young man in such clothes in a dream means: an interesting acquaintance awaits you soon, which will be the beginning of a romantic relationship. Why does one dream that a man in red clothes is coming towards you? The dream book promises: there is a lot of love ahead. But in order to achieve mutual understanding, strengthen relations, efforts should be made, and quarrels should be avoided.
Did you dreamed of a young man in pants of this color? The dreamer has an intriguing acquaintance ahead, which can be the beginning of a stormy romance. But just as quickly, it can fade away.
Did you see a man in a red suit in a dream? The dream book warns: the attitude towards you is connected with certain fears, because people had the opportunity to face your bad character. Try to smooth out your sharp lines to leave a more favorable impression.
Did you dream of a representative of the stronger sex, who was wearing a bright scarlet tracksuit? The dreamer causes someone severe irritation, bordering on anger or resentment. It is necessary to recall whether she did not say harsh words to someone and to reconsider her behavior, because it is much easier to make the enemy than to settle the conflict.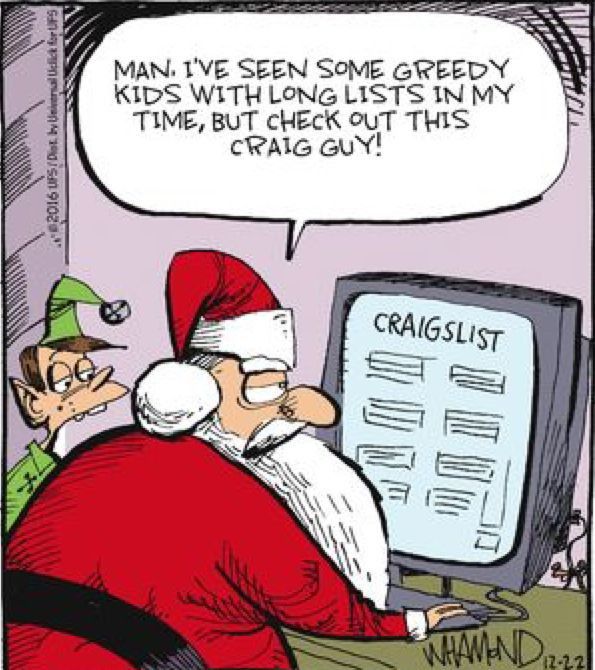 What does a man wearing red mean in a dream if the color of the costume in a dream was pleasant? According to the dream book, someone has romantic feelings for the dreamer and will soon confess to her. This may not be the person at all for whose favor she secretly hopes. But still, even if she doesn't like the new admirer, do not push him away abruptly.
Interpretation of a dream about dark red or crimson tones is favorable. The problems that ill-wishers delivered to you will be successfully resolved.
Have you seen a lot of people in red clothes in a dream? This means, according to the dream book: there will be great happiness and luck.
Do you remember whom you saw wearing red in your dream?
Husband – there will be a new surge of feelings between you;
Brother – you will help him with his romantic achievements;
An acquaintance – he may want to become closer to you;
Ex-boyfriend – your relations may start again;
Unknown guy – you will have bright emotions unexpectedly.
Why does a woman dream about a handsome man in a red shirt? A dream predicts the dreamer fame, and she will like it. However, caution should be exercised: complications may arise due to love passion.
Did you dream of a friend dressed in a bright jacket? Dream Interpretation warns: prepare for losses and troubles in reality. But with the right approach, you can overcome everything.
A man in a red sweater in a dream tells: all the thoughts of the sleeping woman are addressed to one person who managed to wake strong feelings. Easy flirtation can develop into a stormy romance. However, the woman will quickly be disappointed in her gentleman, and her feelings will fade without a trace.