Man With Long Hair Dream Meaning
The majority of dreambooks consider the image of a man with long hair a favorable sign that usually predicts profit. Not necessarily material, sometimes in a dream we are talking about spiritual growth or a fateful meeting. Some plots help to avoid trouble, knowing about it in advance.
Miller's dreambook doesn't make any difference whose long hair was seen in a dream, men's or women's; hair of impressive length symbolizes health, vitality, the desire to act. Dreams about luxury braids in a dream can be seen on the eve of making a profit. Manipulations with hair on the head sometimes point to the levity of the dreamer.
If you saw a man you know with luxury long hair in a dream, the Gypsy's dreambook states that you can trust this person. Even if he has short hair in reality, the dream doesn't lose its interpretation. The one who you dreamed about will be a reliable partner or companion.
Caressing long man's hair in a dream promises that you will be able to find an approach to an influential person and enlist his support in the implementation of your plans in reality.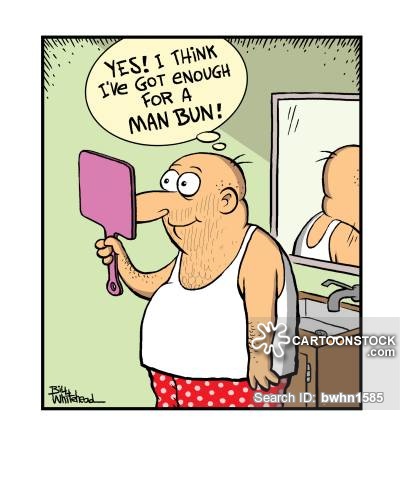 When the same long-haired guy regularly appears in a young woman's dream, it symbolizes looking for serious relationships for which he considers the dreamer's candidacy.
The Modern dreambook considers a long-haired man seen in a dream a positive sign for those who are in love. The circumstances will contribute to the favorable development of relations. Gifts and sincere confessions will leave no doubt about the mutuality of feelings.
If you happened to see short hair growing very fast, Medea's dreambook warns about failure of your plans. If you saw a man being very happy about having long hair now; and if he immediately began to take care of it, this is a sign that you are on the right way. Continue to follow your dream, it will lead you to a great triumph.
Some dreambooks pay attention to details and warn about possible problems:
The locks of impressive length warn about the probability of meeting with a fraudster;
If the dreamer was cutting long hair, he risks inadvertently harming people he cares about;
When tangled strands cannot be combed in a dream, a series of minor troubles is coming;
If you saw a person who has short hair in everyday life with long curls in a dream, such image promises him some illness.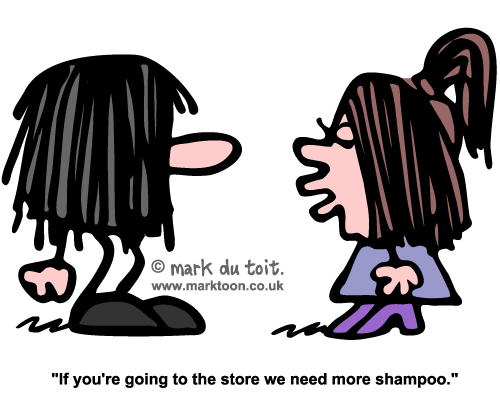 Some dreambooks consider a dream about long man's hair a sign that now is the right time to reconcile and stop the strife.
In Hasse's dreambook, an unexpectedly grown hair promises that luck will accompany you. An elastic bandage bun predicts new relationship. Washing and combing hair personify vain excitement. Deliberately beautiful loose strands say that their owner is a universal favorite in reality.
In Vanga's dreambook, a long hairstyle is interpreted as a sign of spiritual growth and striving for self-improvement.
Man's long hair is often associated with a beard. In Wanderer's dreambook, the image serves as a harbinger of material well-being and respect of others.
If you dreamed of meeting with a hairy bearded man, you will be rescued by timely wise advice in real life.
What are the real-life superstitions and omens about hair?