Overcoming Obstacles Dream Meaning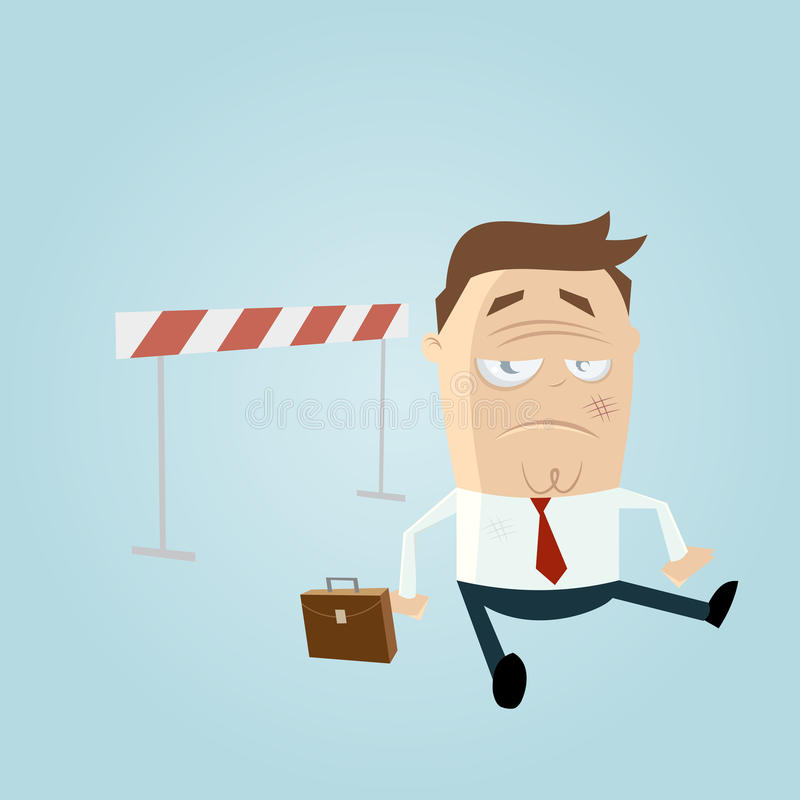 What does it mean when you are overcoming some obstacles in a dream? Overcoming obstacles in a dream, seeing some barriers or walls - predicts tense rhythm at work. Dream of overcoming obstacles means that projects will move forward with some hitches, and relationships with colleagues and loved ones can reach full intensity, up to quarrels and partings.
The modern dream books explain in detail based on the dreamer's feelings and emotions why one dreams of coping with an obstacle, getting out of a difficult situation with dignity.
A wall that suddenly appears in front of you in a dream indicates the need to grow spiritually and professionally. The subconscious mind tells you that you can't stay at the same level of development if you dreamed of obstacles that arise from scratch.
Psychologists in popular dream books describe in detail why one dreams of overcoming obstacles:
going over the shaft - means a busy work schedule;
jumping over, or flying over pits - promises harmonious relationship with a loved one;
passing through the wall in a dream - predicts a successful attempt to outwit competitors;
climbing over barriers, fences - symbolizes creative success;
getting out of the swamp - sign of recovery.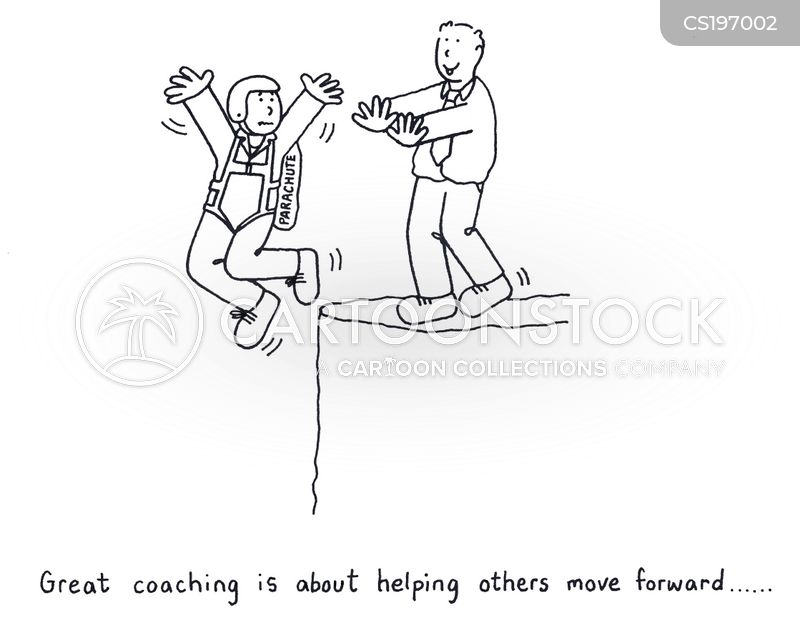 Seeing embankments, ramparts in a dream, climbing up or bypassing them – predicts the successful passing of exams, painstaking mental and physical work. The harder it was in a dream, the less time for entertainment will remain in real life. At the same time, the result will exceed your aspirations - dream books guarantee profit, public recognition to everyone who dreamed that it was difficult to overcome obstacles, but it was quite possible to succeed.
Nostradamus's dream book explains why one sees complex labyrinths on your way in a dream: the upcoming affairs will require huge energy and mental return. But the result of the work will also please you: in the coming days, expect large inflows of funds, moreover, from various sources.
Overcoming holes on the road – means building relationships after a quarrel. A dream means that the time has come to clear things up with your loved one. If you dreamed that you had a chance to fly over, jump over potholes on the way, get ready for a serious conversation.
Reconciliation with a loved one, family reunion, humbling one's own pride - this is exactly what dreams of a difficult transition to the other side of the street mean.
Freud goes further than other psychologists in his assumptions. It turns out that leaving the moat behind means coping with complexes, getting rid of false prohibitions and taboos forever.

Seeing a swamp, getting into it in a dream and trying to get out on your own may predict the end of the course of treatment. Vanga's dream book warns that difficulties will be encountered in the process, but it will be possible to defeat them with a certain attitude of both the doctor and the patient himself.
If you dreamed that you happened to overcome obstacles without fear, despair, then the treatment would be very effective and you would never return to such health state.
Dreams about overcoming obstacles also predict successful implementation of some project or a dream coming true. Besides that such a dream may mean taking part in a risky endeavor.
If you had to overcome some barriers on the way to your home, this means stagnation in business. If the hindrance was waiting for you in the forest, this image may predict health decline.
What are the Top-5 negative meanings of dreams about overcoming obstacles?
To overcome artificial obstacles means dissatisfaction with one's life.
Overcoming numerous obstacles - means trouble at work.
Overcoming an obstacle in the form of a wall - symbolizes difficulties in communicating with loved ones.
If you had had to deal with barbed wire - this means gossip.
Dealing with the fire in a dream - means the appearance of an opponent/rival.
Here are the Top-5 positive dreams about dealing with hindrance:
Overcoming dangerous obstacles is a dream meaning good luck in all areas of activity.
If you coped with small obstacles, this is a sign of pleasant shopping.
Overcoming obstacles in sports - promises victory in the competition.
Dealing with some barriers during hiking - is a symbol of self-confidence.
Obstacles in the mountains - predicts a change in lifestyle.