Bridge Dream Meaning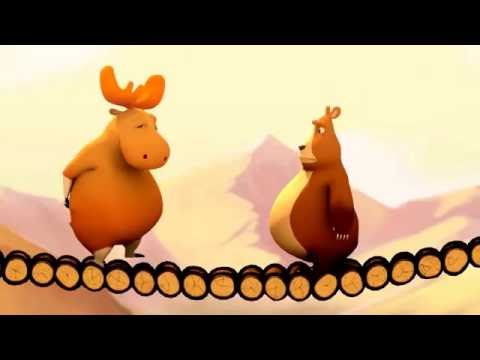 If you had a dream about bridge, you should first of all pay attention to its condition, what was below it and where it led. The dreambooks often predict profit, but depending on the dream plot, a bridge can also represent financial loss. If a bridge appears in a place you never expected it to be, you can count on help of a person, whose taking part in your life will be a surprise for you. A strong solid beautiful bridge seen in a dream is a symbol of successful fulfilling of all your plans. If it was easy for you to cross the bridge in a dream, this means you will easily overcome all life obstacles.
The look of the surrounding area also plays an important role in bridge dream explanation. If you
liked the locality
and felt comfortable and safe there, this is a symbol that your future plans and beginnings will be very successful. A bridge
above an abyss
or precipice is a symbol of abilities to cope with the coming hardships. If you
overcame
it
with no
major
efforts
, your problems will be solved easily.
Obstacles
while crossing the bridge symbolize helplessness and falling into stresses.
As for dream interpretation by Miller, an unusually curved half-destroyed bridge which length hides in the dark symbolizes a long-lasting depression and dissatisfaction with your life. This plot is also a prediction of disappointment in the object of your love and worries connected with this issue. A successful crossing of the bridge gives hope for positive ending of all your beginnings. If a bridge suddenly appeared on your way – beware of betrayal.
A river with clean water, crossed by a bridge, promises success in all the beginnings. Dirty water predicts bad luck even in your most wanted undertaking. Some dreambooks think that successfully crossing the bridge in a dream represents the beginning of life changes; you will manage to avoid some danger. The Ukrainian dreambook also considers that if you crossed the bridge over a river, you will avoid problems and troubles. A disassembled broken bridge predicts big sorrows and even death. Building of a bridge seen in a dream on the contrary, promises happiness and glory.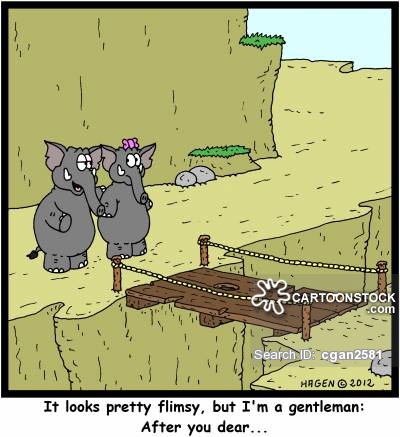 If somebody was holding a girl in his hands and crossed the bridge, this image means she will be a bride soon. Water noise and stormy water flows predict life changes and changing your place of living. The yogi dreambook considers bridge a transfer between two worlds: spiritual and material. They think that when a person sees this dream plot, his conscious is changing a little. According to Medea's dream interpretation, a dream about a bridge predicts parting with your beloved. Walking on a shaky bridge indicates that you are not sure in your future steps. Some interpreters think that sitting on a bridge in a dream will bring career growth.
If you were climbing up the bridge together with your wife holding hands, you can expect her pregnancy soon. A fallen bridge predicts a quarrel. If only the supports of the construction were broken, this means your children or grandchildren will have problems. If you were preparing for bridge construction in your dream, you can expect receiving a big sum of money, even a fortune. This plot can also reflect a character of a person who can run and guide masses of people, for example, a politician or head of state.
If the bridge in your dream was too long and you got tired walking along it, this image can indicate your fear of illness. If you ruined a bridge with your own hands, the dream reflects that you wish to clear up your relations with somebody. If you were taking part in any competition on the bridge, this dream symbolizes absolute victory over your problems.