Obstacle Dream Meaning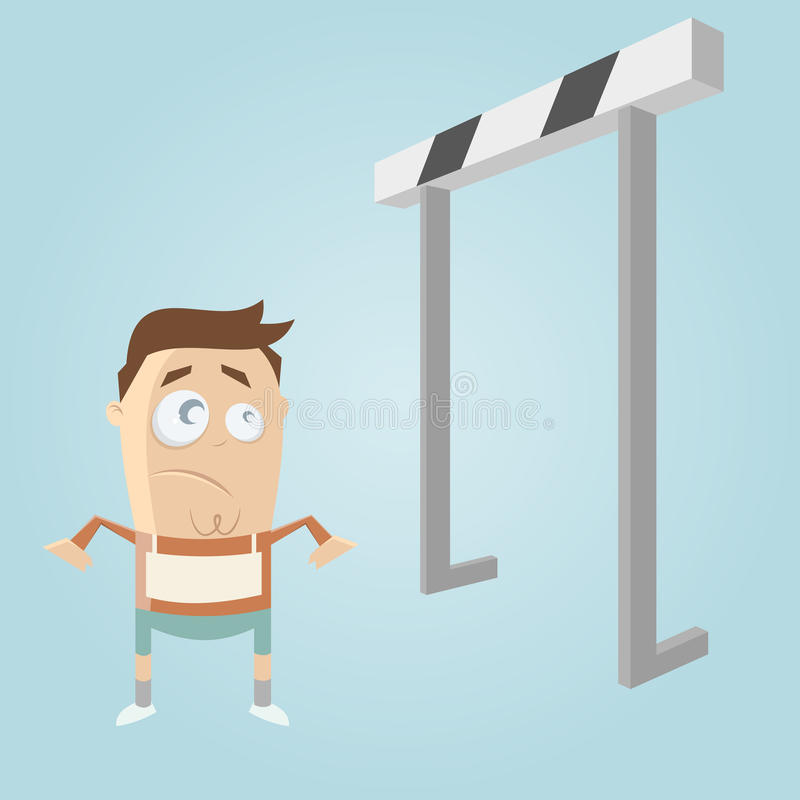 Dream obstacles speak of sudden changes in life. However, according to the dream books, everything is not as sad as it might seem at first glance. Popular interpreters of dreams advise you to analyze everything you saw in a dream: where were you going, for what purpose, what obstacle got in your way - and only then find out why such a plot is seen in a dream.
Dreams of any obstacles predict temporary difficulties and delays in business. However, if you endure all the inconveniences associated with stagnation in business, then, after a while, you will receive good compensation in the form of a decent income, the American interpreter of dreams gives hope.
What is the meaning of a dream plot in which you climb over some kind of obstacle? This vision should be interpreted in different ways: if a person in love saw such dream, it promises harmony in a relationship, but a businessman should carefully think over his every step, having seen such a trick in a dream.
If a woman sees an obstacle on her way in a dream through which she is forced to wade is a sign that she is threatened by the intrigues of envious women, the Eastern dream book suggests.
But if the barrier got in the way of a man in a dream, then the interpretation of the plot will be different: it means worries about companions, the dream book predicts. It is especially important to react to this interpretation if the dreamer has important negotiations coming.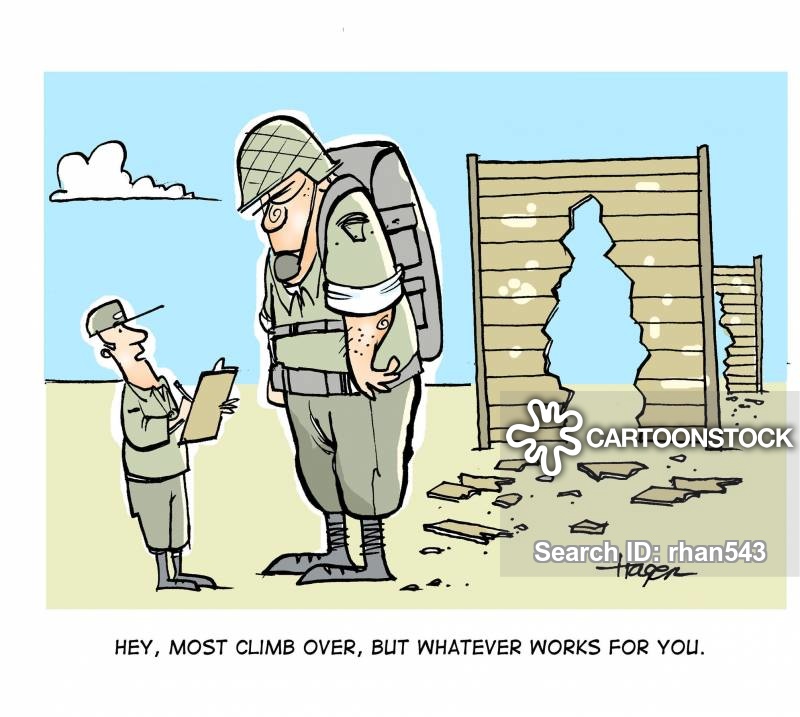 The dream of overcoming obstacles is a positive sign, no doubt. But here you also need to take into account some of the nuances of the plot, the dream books hint.
So, for example, to step over an obstacle on the road in a dream means to get rid of both the problem and its root cause.
What is the meaning of a dream plot in which you decided to overcome an obstacle on the road by bypassing it? Walking around the fence in a dream is a symbol of caution: you would rather spend more time solving the difficulty that has arisen, but eliminate all its causes, than risk acting at random.
Did you manage to pass the obstacle by dismantling it? Hard work will lead to success.
Dream books, in which you are forced to pass obstacles in sports, are explained from a different angle.
Did you dream that you overcame an obstacle on the road leading to the finish line by jumping over it? Wait for coming recognition of your merits, the Wanderer's dream book pleases.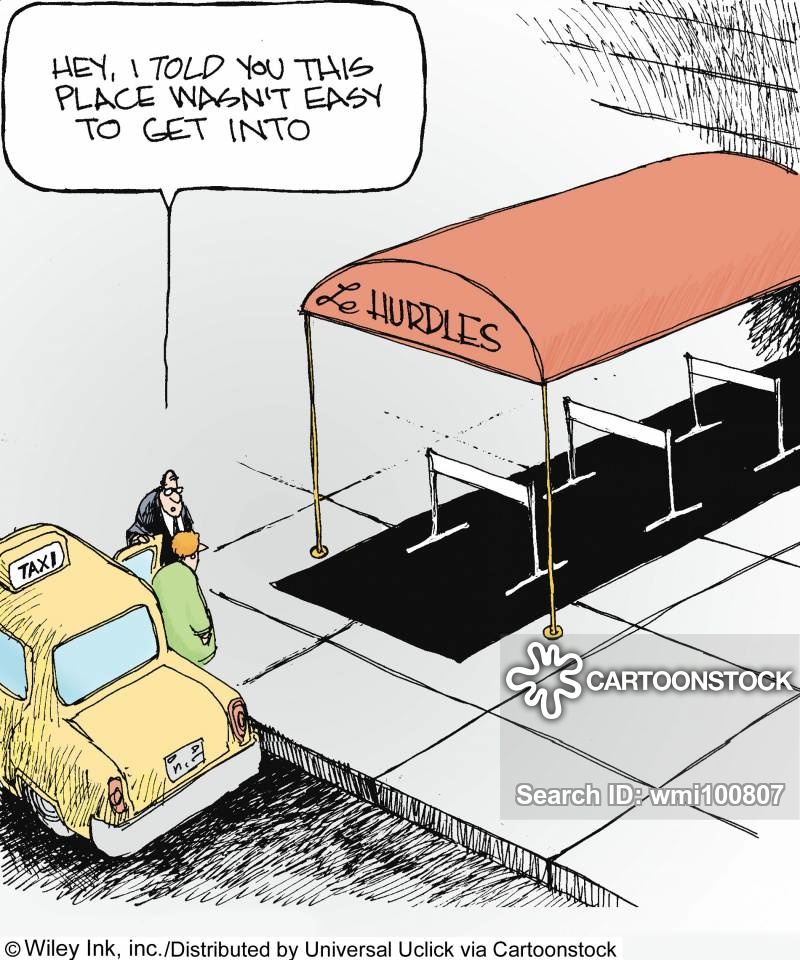 According to the Modern dream book, which tells what the hurdles is about in a dream, such a vision means conquering the peaks set by the dreamer himself to test his abilities and endurance.
Do you see in a dream that your rivals in running prevent you from overcoming the barrier? Don't tell anyone about your ideas and dreams. Especially if it was very difficult to pass obstacles in a dream because of the large influx of competitors on the running track.
Dreaming about obstacles in the form of blockages on the road, caused by a natural disaster or accident, should be interpreted with special care, dream books recommend.
If you see yourself jumping over a tree that has been felled by bad weather, this means that you have high demands and ambitions in the absence of the proper skill and experience. If the jump was successful - you will cope with the task, and if you are caught on the branches, then moderate your ardor, the interpreters advise.
To fly away from the rubble on the highway is a sign of an extraordinary decision. But driving in a car along an obstacle course, successfully passing it, is a sign of help from the side. Especially if it was easy and not scary for you to drive the car along the obstacle course.
And here is what some other obstacles mean in a dream:
many deep pits or crevices - means uncertainty and fear of losing what you have;
staircase with high railings - you should moderate your "appetites";
concrete fence - give up ideas that are difficult for you;
a wooden picket fence - means unworthy behavior.