Red Fish Dream Meaning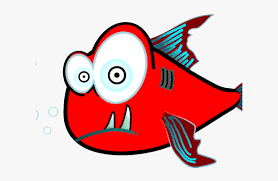 What does it mean when you dream about red fish? As a rule, dreams of red fish promise luck and favorable changes in the person's personal life. Such a dream may also predict unexpected success and a worthy reward for a well done job.
A dream about a red fish, according to Sigmund Freud, may mean that the dreamer does not care about the partner's feelings and thinks only about his own pleasure.
What were your actions with red fish in a dream?
cooking red fish - unexpected news that will greatly please the dreamer;
eating red fish - good luck;
catching red fish - joy or a pleasant acquaintance;
frying red fish - the realization of a cherished desire;
buying red fish - a holiday and fun experiences;
cutting red fish - the collapse of plans through the fault of the person himself;
gutting red fish - mastering a new profession.
What kind of red fish did you dream about?
large red fish - the onset of a suitable period for vigorous activity in the field of finance;
cooked red fish - a series of favorable events in reality;
fried red fish - the appearance of problems with the liver;
alive red fish - happiness and a long-awaited meeting;
smoked red fish - a trip, a pleasant pastime;
red fish cut into pieces - a gift or surprise;
baked red fish - a trip;
salty red fish - unexpected success;
raw red fish - the emergence of an influential patron;
red fish fillet - the situation may soon change, do not rush to conclusions;
red fish steak - burdensome worries;
red fish on sushi - joyful emotions and good luck in business;
small red fish - household chores;
butchered red fish - making the wrong decision;
dried red fish - correcting the error.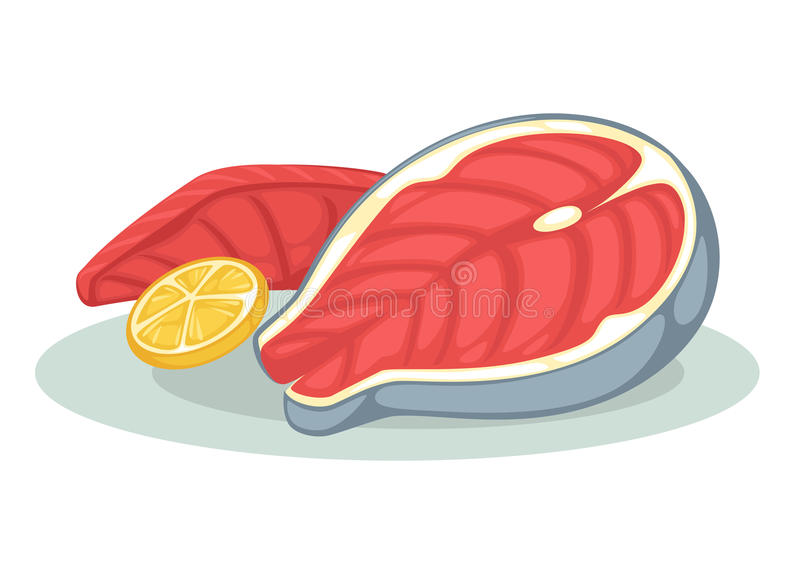 Dreaming of LOx is a sign that a rash act that will lead to a quarrel and parting; dreaming of salmon - means expenses that will quickly pay off.
When a pregnant woman has a dream about red fish, this plot means the birth of a girl and a calm childbirth; for a young girl – the plot predicts getting acquainted with a wealthy man.
Where did you see the red fish in a dream?
red fish in the water - well-being and patronage of an influential person;
red fish on the table - big profits;
red fish in the refrigerator - prosperity;
red fish in a package - the arrival of distant relatives.
What are the Top-5 positive dreams about red fish?
Watching salmon swimming in the water - means all sorts of benefits from the current state of affairs.
A girl dreams of fresh red fish - a meeting with a generous and wealthy man who will be married.
If a man dreamed about how he cut a salmon into steaks, he will be lucky and bring his plan to life in reality.
Cutting boiled red fish into slices - the successful outcome of an important financial transaction.
Frozen salmon in dreams symbolizes good mood.
Here are the Top-5 negative red fish dream meanings:
Seeing a slice of salted red fish on the table - means sorrows and the collapse of hopes.
Eating raw salmon in a dream - an unpleasant incident on the road.
Seeing a dead red fish in an aquarium - a breakdown and depression.
Cleaning salmon - symbolizes loneliness.
Cutting salmon - committing a stupid act.
Interpretation of red fish in a dream by Gustav Miller's dream book:
salmon swimming in clear water promises of long-awaited news;
spawning red fish - is a sign of profit;
dead red fish in a dream - means sadness or health problems of a close relative.
What is red fish dream meaning in Islam?
a single guy dreams of living red fish in clear water - he will marry a virgin;
salty red fish - a gift from relatives;
dream of fried red fish - family quarrels.