Run Away From Fire Dream Meaning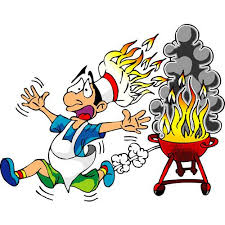 Traditional dreambooks explain the image of fire in dreams by restless work, being followed by an intrusive admirer, by haste in all the spheres of life. Seeing a tree, a house on fire, saving yourself from it, is usually a favorable sign. According to Miller, running from fire in your dream is a good sign indicating fast life flow. All your work is successful, your financial situation is getting better fast.
If you managed to run away from fire with ease, you can start a trip or fulfill your ideas without hesitation. Miller's dreambook gives dome detailed explanations considering full images:
if you burnt yourself while running away – you will have passionate love affair;
seeing fire all around you – promises prosperity;
to feel heat with your back – you will have new competitors;
to get out of a forest on fire – to have respect; to start new important acquaintance.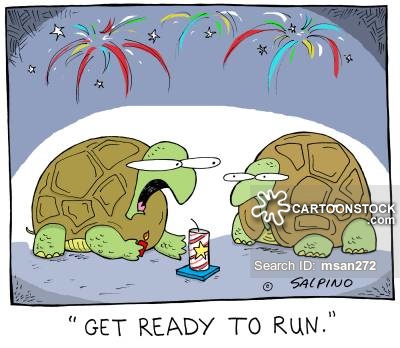 For example, Freud's dreambook explains dreams about fire as feelings' renovation. If you got burned, try to abstain from extramarital affair, you will not be able to keep your cheating in secret. If the fire cooled down while you were running, this dream may indicate problems with potency in real life.
Some dreambooks think that if you had to run away from burning items, you will need to adjust to your partner. Showing his feelings will not have a call back in your heart and you will have to put some efforts to hold your union. To see a burning forest symbolizes help from an authoritative person. Running from fire can also symbolize sudden heritage, a winning, an unexpected present from your parents. People who started the healing process may see dreams about running from fire and feeling its heat with their skin.