Shot In The Head Dream Meaning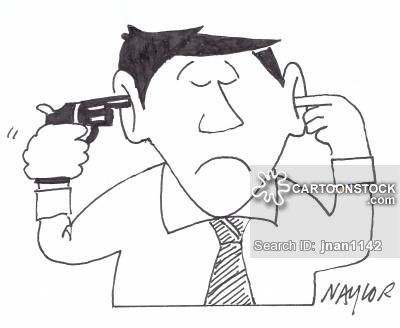 According to the dreambooks, a shot in the head predicts a loud incident in any of the most important spheres of life.
It is quite natural that many predictions are related to mental activity. One of the interpretations warns of receiving completely unexpected information soon. The more distinctly the shot was heard, the better use for the received information will be found.
Very often sound and tactile sensations in a dream precede a brilliant idea that can completely change the way of life. It happens that a dream also indicates an illusory thinking or indicates a serious mistake.
If the dreamer was killed with a shot in the head, there is high probability of being in an extremely unpleasant humiliating situation due to the fault of third parties. At the same time you will be able to find people who will acquit your good name.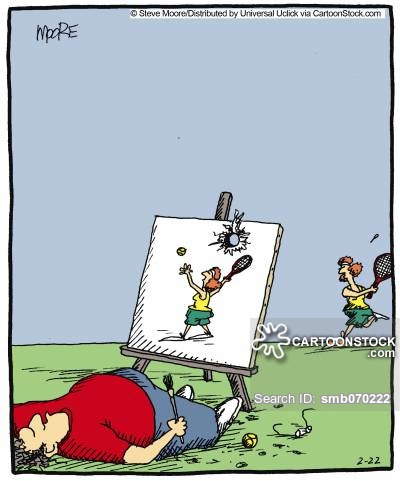 If timely awakening saved you from death in a dream, fate will give a chance to stop the quarrel, which greatly grieved you.
In order to get the detailed interpretation of the plot, you should consider the type of weapon that was used. If a bullet fired from a pistol hit the temple, sudden crazy love will cover you. The shooting rifle symbolizes great news in business.
If the automatic fire burst out, the immediate benefit threatens to disappoint you. Cannonball shooting your forehead hints that you do not notice the obvious danger. Archery promises understanding from people close to you.
Remembering minor details after the shot will also help:
The pain promises tragedy, which will not touch you personally, but will not leave indifferent;
A bright flash precedes big changes in business sphere;
Strong fear indicates anxiety, stress in reality;
The abundance of blood foreshadows significant events in personal life.
If a young girl saw a dream about headshot, this plot predicts a date that will make her very happy.
An adult woman risks suddenly discovering that she does not make the best impression on others in general or on a meaningful man.
If a pregnant woman sees a dream about headshot, Medea's dreambook warns her of premature, nonetheless successful childbirth.
The dreambooks also give interpretations of plots about weapon in the dreamer's hands. The dreambook of the 21st century considers aggression in a dream a sign of fear of someone superior. Chinese interpreters mention unplanned departure. If the headshot has reached the goal, but the target remains deadpan, the magician Longo promises a solution to the problem.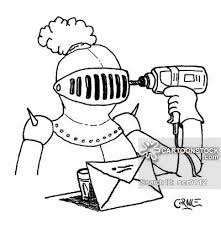 Suicide reminds about risk to commit something irreparable. Esoteric consider that the dreamer is trying to influence someone else's thoughts; such dreams are usually seen by resentful people.
If a headshot did not take place in a dream, for example, the cartridge turned out to be blank, a misfire occurred or the shooter missed, Sigmund Freud asserts that now is a good time for amorous adventures, undesirable consequences are not expected.
A
Universal interpreter
states that you will be able to avoid real danger thanks to acquaintance with authoritative person. The
Wanderer's dreambook
believes that you are closely watched, but without malicious intent, it can be a relative or a lover.