Blood Clots Dream Meaning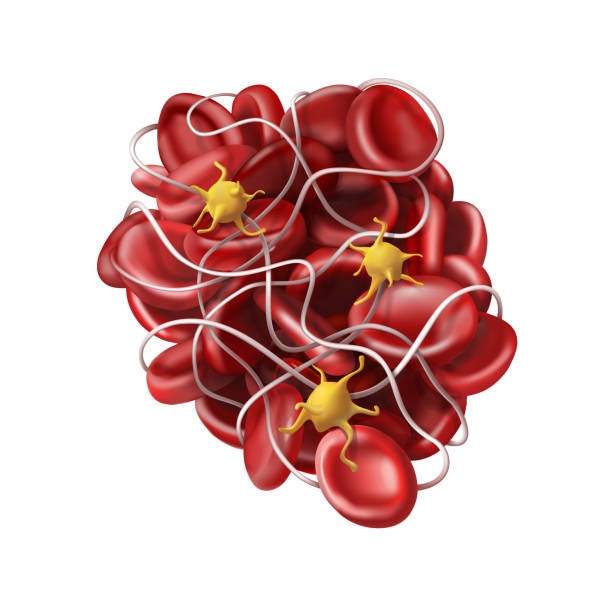 What do blood clots symbolize in dreams? The dream book equates a blood clot with major troubles associated with blood relatives. Seeing them in a dream means an alarming state in reality. Why do you dream about blood clots and red blood cells? These plots usually predict unpleasant chores or emergence of anxiety.
Besides that, such a dream may predict changes in personal life.
Esotericists and psychologists, revealing what blood clots mean in dreams, recommend delving into the details of the image:
blood clots flow from the nose - disagreements, litigation;
squeezing it out of your finger - resolving family issues;
spitting the clot out - the beginning of a serious illness;
see the blood clot on your sexual partner - means treason;
finding it on the bed - it's time to repent;
for a pregnant woman - symbolizes a quick birth;
for a man - warns of losses;
for a woman - an unexpected turn of affairs.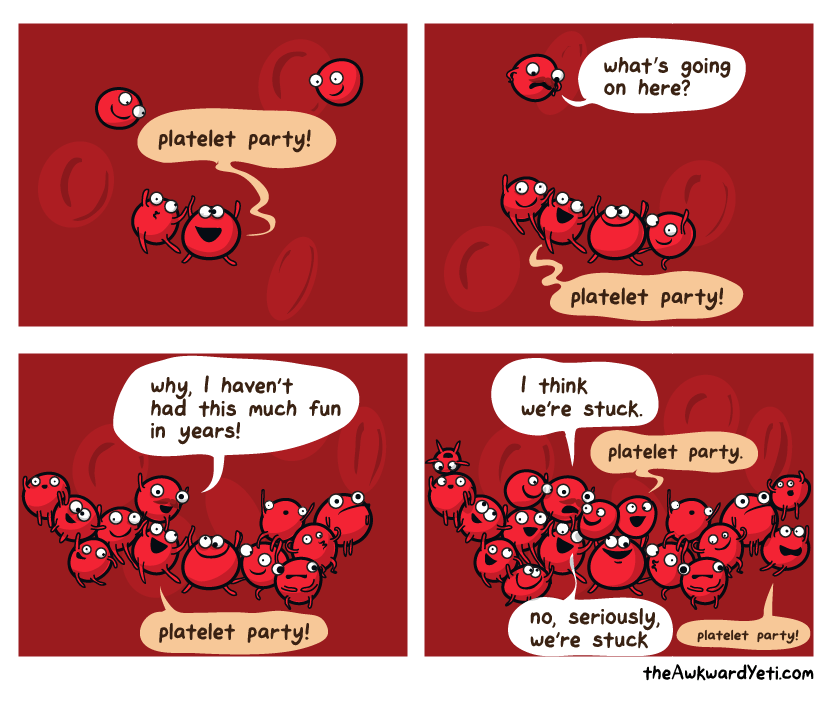 What are the Top-5 bad bloody clots dream meanings?
Dark blood clots mean problems due to gullibility.
Dried clots of blood - the loss of self-control.
Fresh clots - misfortune.
Seeing in a dream how you spit out blood clots is a sign of a serious illness.
Squeezing it out - deterioration in reputation.
What are the Top-5 good dreams about blood clots?
Large blood clots dream of winning an argument.
Red clots of blood - mean the implementation of the plan.
Blood clots on the floor - confidence in your attractiveness.
On the bed - improving relations with relatives.
Blood clots on clothes - a pleasant surprise.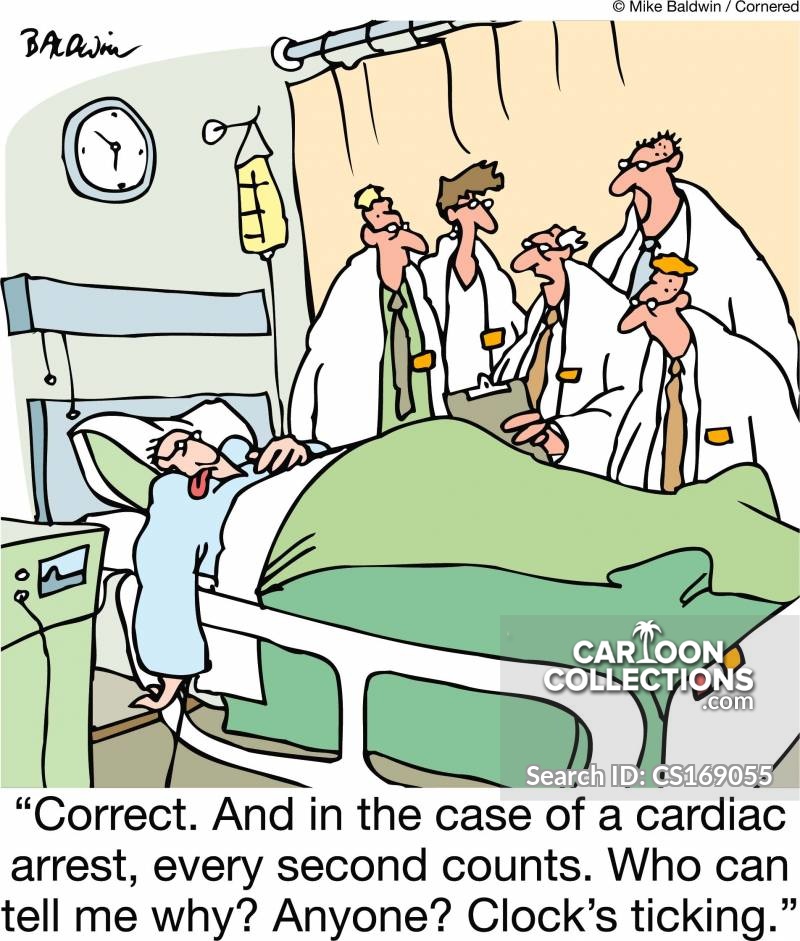 Seeing lumps of blood during menstruation in a dream means a change in marital status. It can equally be marriage, divorce, and reunion with family after a long separation.
There is only one thing in common here - changes will happen unexpectedly for you. Many people will not even have time to come to their senses before they find themselves married, or absolutely free, for example.
Expectorating blood clots in a dream - predicts illness. Unfortunately, the disease can put even a healthy person in the hospital for a long time.
Vanga's dream book warns against emotional exhaustion, mental trauma. The healer urges not to allow a depressive state, blues. This month it is better to take a vacation, go to the mountains, to the sea, change the climate and the company of friends for a while.
Seeing in a dream blood clots streaming from the wound of your sexual partner - symbolizes betrayal, adultery. In addition, Freud's dream book considers the dream a warning that your own image will be spoiled by connections on the side, secret meetings.
Temptations can lie in wait for both single people and married people. It will be extremely difficult for both to restore their reputation.
Where did you see the clots of blood?
blood clots from the nose mean misunderstanding in relations with relatives;
from the ears - receiving useful information;
from the mouth - trouble due to the inability to control your emotions;
from the genitals - the disclosure of the dreamer's secrets;
blood clots on underwear speak of criticism from loved ones;
on the face - income increase;
on your legs - the need to make a difficult choice;
blood clots during menstruation - unrequited love (for women).
What color were the blood clots in a dream?
pink blood clots speak of fun;
black clots of blood - the beginning of an unfavorable period;
brown lump of blood - solving a complex problem.