Blood Transfusion Dream Meaning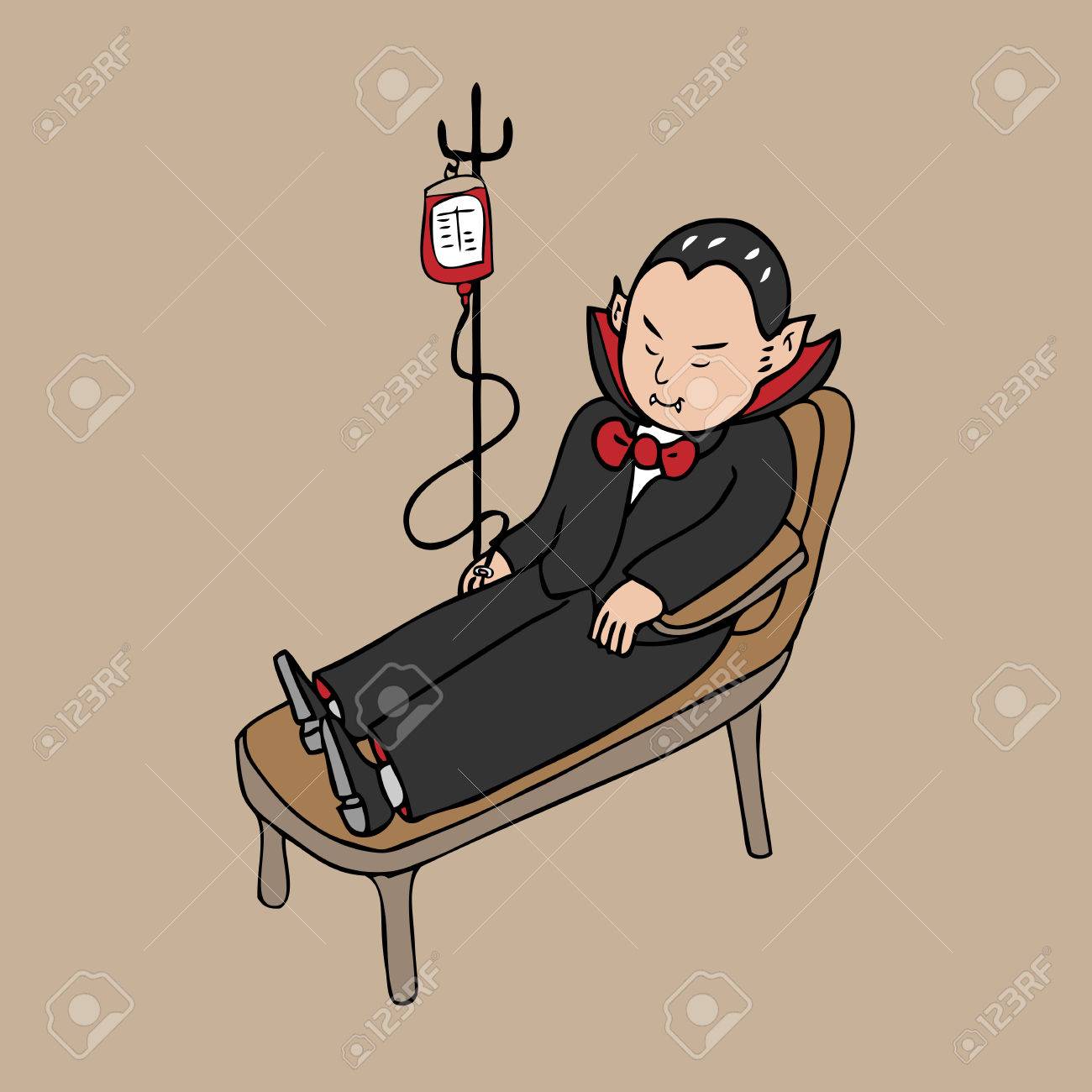 The interpretation of the dream of blood transfusion is presented in several interpretations. Dream interpretation considers seen in a dream as a harbinger of reducing bioenergy, entailing other losses or a signal of disruption of harmony. The symbol also has positive explanations, for example, an unexpected way out of a difficult situation.
Contact with medical equipment, inevitable with blood transfusions, is interpreted by Miller as an alarming sign. Violation of the integrity of the circulatory system and traces of the life-giving substance on foreign objects in a dream indicate that someone from the inner circle is not credible. Perhaps this person does not conceive anything wrong, just trying to compensate for the lack of his own energy resources at the expense of the dreamer's bioenergy.
Blood transfusion in a dream also indicates the danger of moral and physical exhaustion. The dream interpretation of the Birthday people reminds that a loss can be the end result of a grueling pursuit of material benefits. Fatigue, lack of balance and distraction are not the best helpers in financial matters.
Esoteric dream book calls to control your emotional state. When a blood transfusion is dreamed, you should beware of scammers and household manipulators who will not fail to take advantage of the depressed state of the dreamer.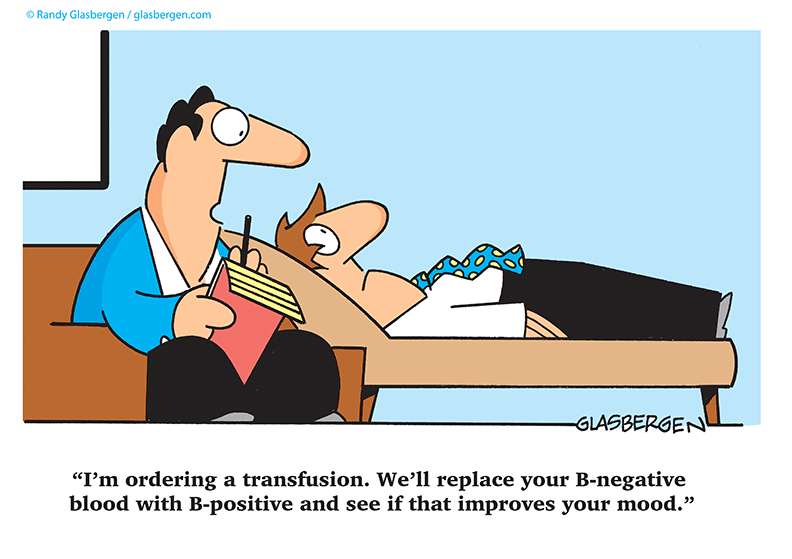 If you happened to see yourself as a blood donor, the symbol threatens to turn into an unreasonable desire to play a benefactor. Modern dreambook proposes to postpone dubious deals for later.
Some dreambooks take into consideration the details of transfusion procedure:
Blood drop on the needle indicates taking care of someone close to you. You should know that you will not be able to pay off with money.
Seeing yourself in the donor's chair means you should not let anyone drag you into their problems;
Blood transfusion predicts difficulties at work or in business;
The image in a dream predicts responsibility for someone's tricks;
Blood manipulations can be seen in a dream as a sign of illness of a blood relative;
A breakdown during the procedure indicates obstacles in your ventures;
The dreambook does not exclude conflict with officials and law-enforcement bodies.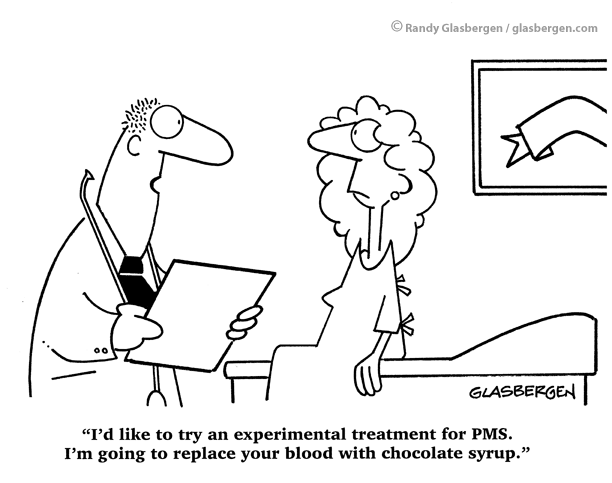 Often, donation in a dream symbolizes a willingness to sacrifice something in order to eventually get more. The Universal dreambook promises that the dreamer will be given a chance to help out the team, thereby repeatedly increasing his authority.
A similar interpretation of blood transfusion in dream is offered by psychologist Meneghetti. Your talents or awareness will be indispensable in a certain critical situation.
If you saw scarlet blood easily circulate to its destination, this image means you are on the right way.
Some dreambooks assume that the dreamer wants to hold time and remain young. The dreamer will attempt to recover the lost through medical and cosmetic technologies. Externally, the goal will be achieved, but this path will not restore natural harmony.
When the red color in a dream is one of the brightest details, the emotional ups and downs are waiting for the dreamer. The range of perceived feelings is quite wide: from sudden falling in love to rage. Medium Hasse believes that you secretly hate someone from the family. For creative people, the Wanderer's dreambook promises a surge of inspiration.