Cutting Nails Dream Meaning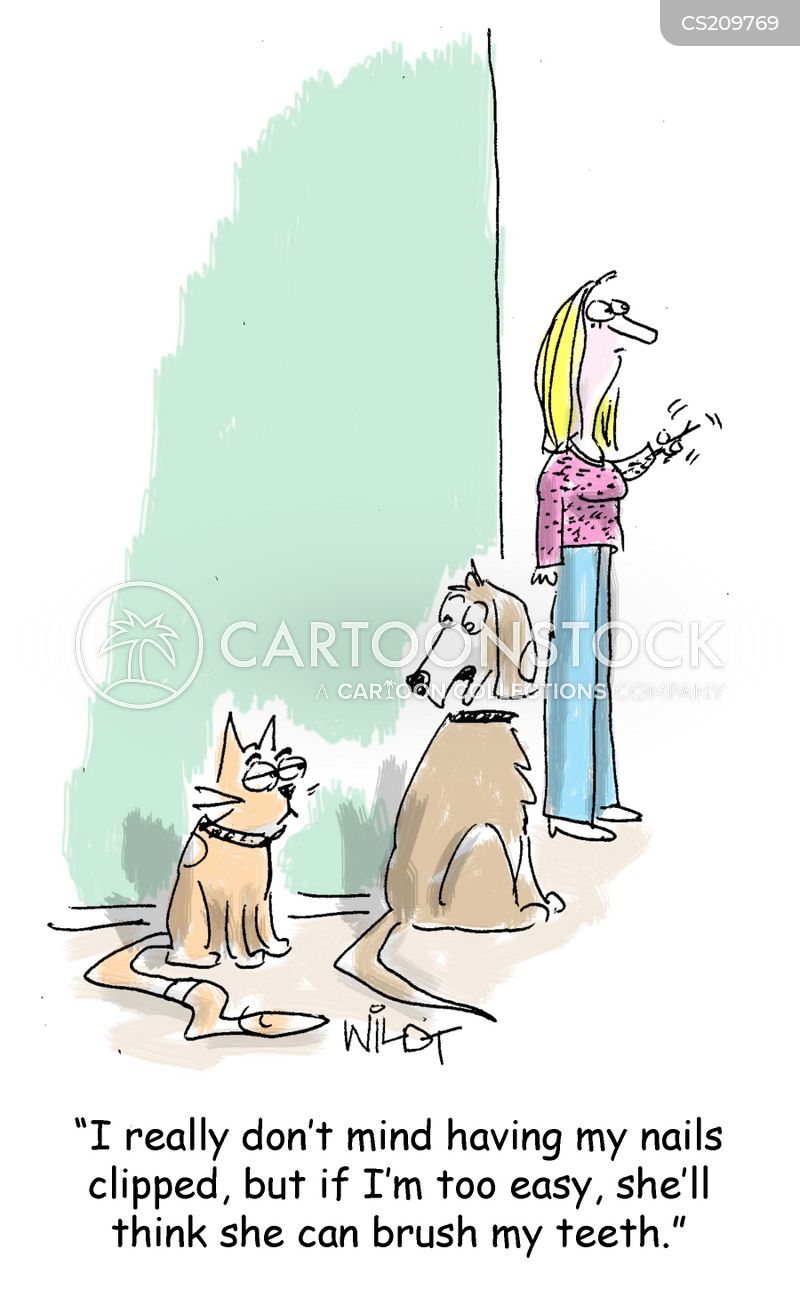 According to the dreambooks, cutting nails can symbolize a lot of accumulated tasks that you have to do in short period of time. Such plot can also mean that the person is too much worries about his image and reputation. If you were cutting someone's nails, this dream means you will have to work hard in order to provide your family.
Whose nails you happened to cut in a dream?
The dreambooks give brief interpretation for the plots
cutting your grandmother's nails - health problems in older family members;
cutting nails of a pregnant woman - predicts easy childbirth;
to your loved one's nails - means boredom and loneliness;
cutting girl's nails - the emergence of an additional source of income;
to cut the nails of a young girl - means a temporary truce with an ill-wisher;
cutting your daughter's nails - difficulties in communicating with children;
cutting your male friend's nails - making an expensive purchase;
cutting your wife's nails - means changing the place of residence;
cutting woman's nails - means treason;
cutting cat's claws - meeting with a friend;
cutting baby's nails - means dismissal;
cutting your mother's nails - an unpleasant conversation with parents;
to cut boy's nails - predicts reconciliation with old friends;
if you cut man's nails - this means moving abroad;
a cut of your husband's nails - the emergence of an influential patron;
cutting off your female friend's nails - an exacerbation of chronic diseases;
cutting the nails of the deceased - means long-term rehabilitation after an illness;
cutting your son's nails - means great joy;
cutting off your own nails in a dream - means ruin and poverty;
cutting your boss's nails - receiving a reprimand from him;
cutting your relative's nails - means opening your own business soon.
Depending on how you trim your nails.
The dreambooks provide the following meanings:
cutting nails with scissors - means empty chores;
cutting nails short - family disagreements;
cutting nails with a knife - means committing rash acts;
completely cutting off the nails - the loss of trust of a loved one;
cutting nails with blood - the risk of being injured in an accident.
If a man was cutting his own nails in a dream, this means he can rely on himself only. His friends and relatives will not be able to help him in the nearest future and he will have to solve all his problems alone.
If you were watching another person cutting his nails in a dream, this means that you have to accept that you can not influence the current circumstances. You need to come to terms with your own powerlessness to influence current affairs and try to get a benefit or a lesson from this.
Cutting your own nails in a dream is a symbol that you are trying hard to arrange your feelings and thoughts.
Cutting your own toe nails is a symbol of as forced movements. This can mean changing a city or even country or unwanted work position changes. Cutting another person's toenails symbolizes making a very hard work for minimal payment. If someone else cut his toe nails in a dream, this means you will find a person who will agree to make the most dull and routine work.
Cutting child's nails in a dream means that you will be absorbed in household chores soon. Such a dream may also mean that the excessive pedantry and correctness of the dreamer interferes with the natural development of the child, which may in the future greatly harm him.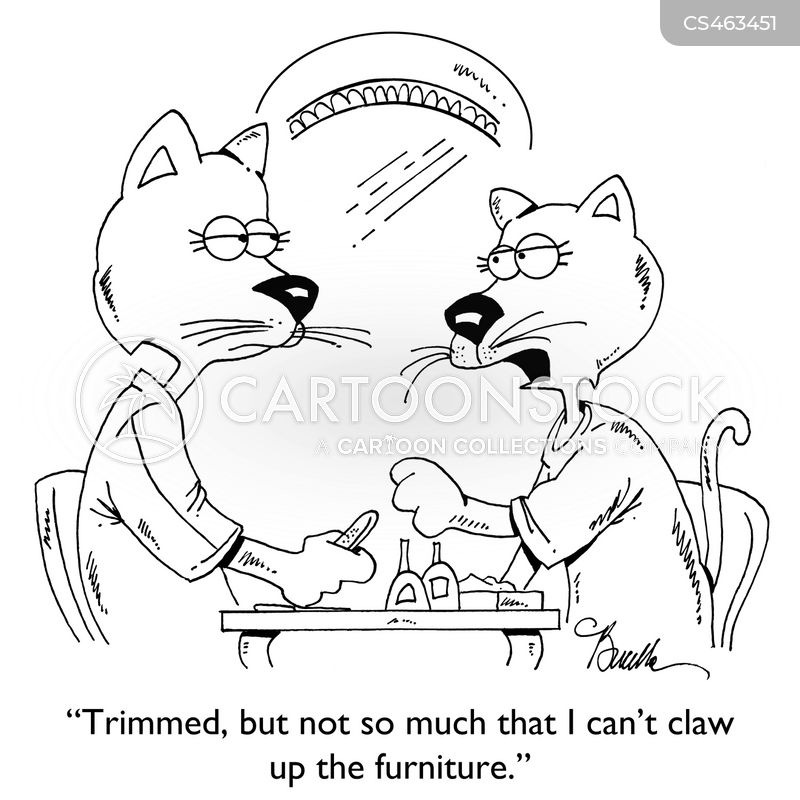 What are the Top-5 negative meanings of cutting nails in a dream?
Cutting beautiful long nails is a dream predicting trouble and sadness.
Cutting off rotten nails - means forced communication with a two-faced person.
Cutting yellow nails - warns of the emergence of bad habit.
Breaking one nail and cutting off the rest is a sign of insult by your partner.
If you dreamed that the nail fell off during cutting, this plot predicts dismissal.
Can a cut nail bode well in a dream? Here are the Top-5 positive meanings.
Cutting your nails covered with nail polish predicts a bonus.
Cutting sharp nails - means achieving the goal quickly.
Cutting white nails - reconciliation with a loved one.
Cutting and removing the dirt from under them - means making the right decision.
To dream how the baby's nails are cut means a long-awaited meeting with relatives.