Hatred Dream Meaning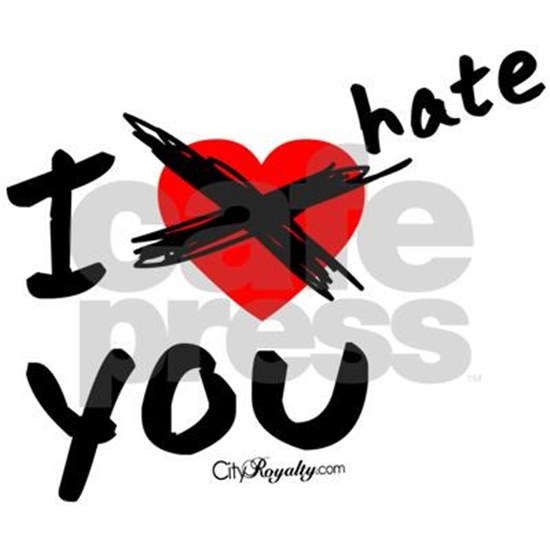 What it means if you felt hate in a dream? In a dream experiencing a feeling of hatred is a very disturbing signal, which you must definitely listen to. More often than not, it reflects a sense of inferiority or an awareness of great guilt. Dream Interpretations will give a full explanation of such a dream.
Most often, such dreams are a reflection of real emotions. You will have to find the cause of your own anger and get rid of this destructive feeling.
If you are a friendly and gentle person in reality, then the dream of loathing means that too much dark energy has accumulated in your soul and it requires immediate exit.
Perhaps there are some long-standing grievances or long-standing problems. If you do not immediately sort out your feelings, you risk getting into an extremely unenviable position.
Did you feel in a dream a strange fit of hatred for your acquaintance? Miller's dream interpretation is sure: in the real world you will also experience something similar to a certain personality, and most surprisingly, your suspicions will be justified.
Why did you feel hate in a dream? Such a dream means that in reality you suspect that a person is not completely honest with you.
Also, you can experience negative emotions, not only for a specific character or event, but in general, as a background. It only means that, on a subconscious level, you feel angry with yourself. Simply put, you do not like some of your personal qualities or an act.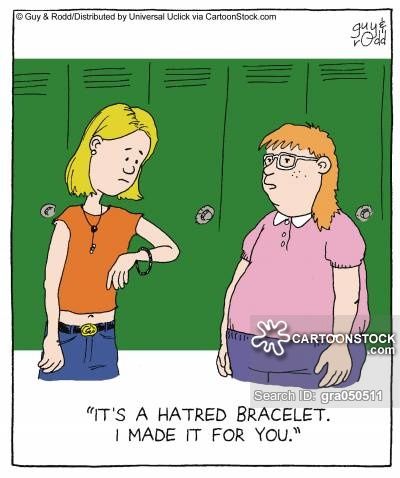 Did you happen to see in a dream that others are set up very unkindly? You are probably an overly trusting and open personality, which gives rise to human envy.
Did the young woman dream that her partner hates her? This image means she will fall in love with an unworthy man.
The same plot may hint at your own evil deeds, which will bring a lot of worries to your loved ones.
Did you dream of universal hatred for no reason? Freud's dream book calls for immediate self-analysis.
If in a dream you felt rage your parents, it means that you will do something reprehensible and will be forced to ask for forgiveness in reality.
Did you dream of terrible hatred for your mother? Deep in your heart you clearly understand that you are doing something wrong, and it annoys you.
Sometimes the interpretation of a dream is more positive. One can see hatred of a mother before a powerful emotional cleansing.
Dreambook of Vanga says that you can fully manifest the most terrible emotions in a dream, which you certainly do not allow yourself to be in reality. Most often, such stories are followed by forgiveness, spiritual renewal and calm.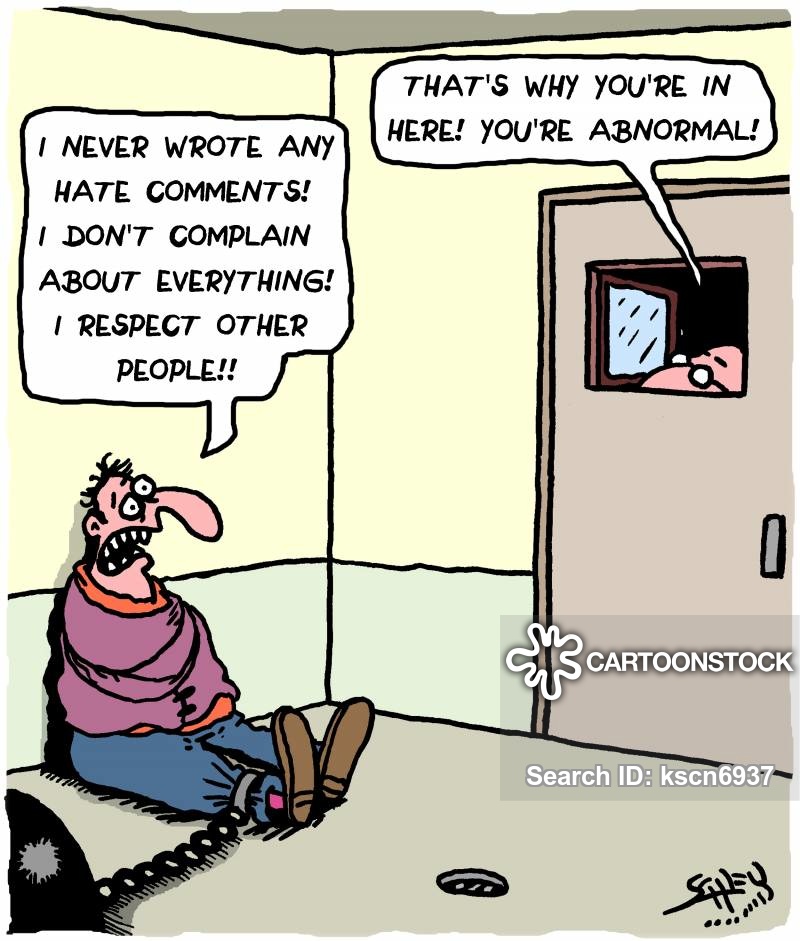 Be sure to establish the identity of the character on whom the hatred was directed. But remember: an image can be exclusively associative, and not direct one.
Hatred of your husband , beloved man – cruel disappointment is coming.
For the opposite sex – you will fall in love seriously.
For the child – means rejection of oneself.
For an animal – predicts a stupid act.
For some event - denial, inadequate perception.
The hatred of an unknown woman – means vain suspicion.
Men's hate – is a symbol of a favor.
Dreams in which really hated people appear are only a reflection of life's realities and there is no secret meaning in such images.
Did you have a dream about a man you hated? This means your good intentions will cause a wave of ingratitude, because you simply will not be taken seriously.
If you happened to see that other characters hate you, this means you will part with your friends soon because of complete misunderstanding and unwillingness to adapt.