Long Nails Dream Meaning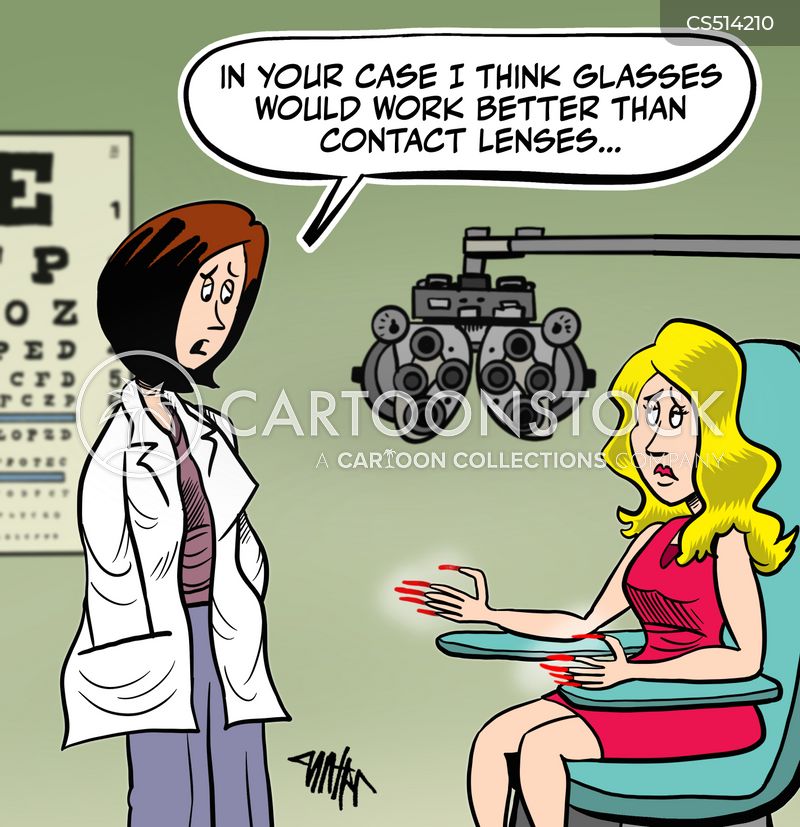 What is long nails dream meaning? Long nails seen in a dream symbolize profit. Too long nails seen in a dream predict a disastrous financial situation, and real and close friends will help you get out of it. Long nails also predict obstacles and tests that you will have to pass on your own.
Very long nails are a sign of cowardice and cruelty of the dreamer, the Dreambook of the 21st century states. If you were cutting them off, you should be ready for quarrels and misunderstandings.
According to the Moon dreambook, long nails in a dream mean deceived hopes; short ones – haste that will result in badly done work. Dirty nails mean that you do not trust your partner and will have conflicts in the family.
Seeing long nails in a dream is also a warning. Such a dream speaks of fear and false hopes that should not be cherished. Look at the situation sanely and dispassionately.
If you dream of long and beautifully trimmed nails, this means that you will find wealth and recognition in reality.
Nails that have suddenly grown long in a dream predict unexpected income.
A dream about long fingernails indicates excessive aggression when trying to protect yourself and those close to you. Your defiant behavior is reflected in demonstrative sexuality. You should try being more modest.
A dream about long toe nails means that a trip you will have soon (either for traveling or for business) will be unsuccessful. You should try to adapt to the situation.
Long, sharp nails that appear in a dream warn of the possibility of a quarrel.
According to Indian dreambook, if someone dreams that his nails are longer than usual, this means honor.
According to the Muslim dreambook, seeing long nails in a dream predicts sadness.
According to the Emperor's dreambook, long nails symbolize a state of inconvenience and limitation, stiffness in actions inside and obstacles from the outside (if the claw is stuck - the whole bird is lost - a proverb).
Seeing long nails in oneself means understanding one's own insolvency in business and the fact that, despite all the efforts made (long nails are just an obstacle to actions), the result will be optimal.
According to the Dreambook of the 21st century, long nails with nice shape predict respect and high possibility to get inheritance. Very long nails are a sign of cruelty and cowardice, cutting them off predicts offenses and quarrels.
Long nails predict a thorny path of tests; according to dreambooks you will have to "make your way through dense thickets". Dirty broken nails of unpleasant shape symbolize a number of problems and you will have to solve them remembering about your spotless reputation.
Removing nail polish from long nails may be a sign of ruin and poverty.