Cesarean Section Dream Meaning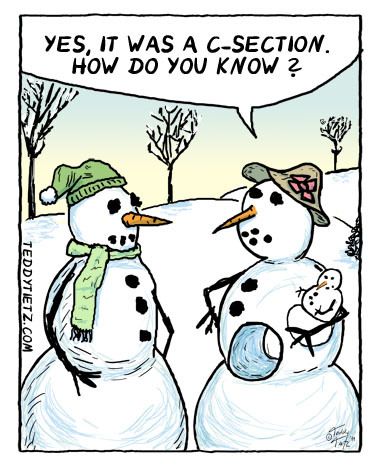 A cesarean section in a dream can have several interpretations. The dream interpretation sometimes calls this symbol a warning to be cautious, and in other cases a warning of the successful completion of problems.
If you saw a dream that you underwent a cesarean section and someone from your relatives is going to have this operation soon, this plot is just a reflection of your worries.
If a pregnant woman had such operation in a dream, this may mean that there may be complications when it will be time for her to deliver. Often this simply indicates her fears about the upcoming delivery.
To dream of your childbirth, which proceeded with difficulties, so the doctors made you cesarean section, but it ended well, is a favorable sign. Dream interpretation says: there are problems ahead; however, everything will end quite safely, to your benefit.
If you gave birth with the help of cesarean section in a dream, this means that you got an idea, but you cannot embody it yourself, you need to ask for help from others. The image is favorable when such course of events does not bother you.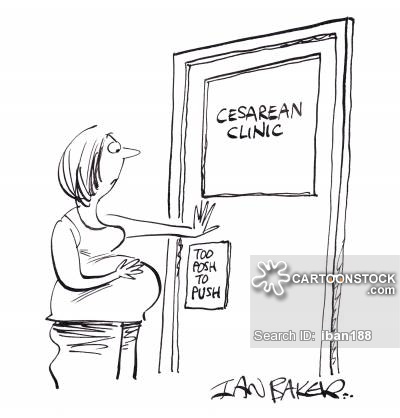 Childbirth in a dream that ended in this way is an ambiguous symbol. The endeavor that seemed to go fine, suddenly stalled in such a way that it would be necessary to resort to someone's help. It will be necessary to decide for yourself what is more important: your own pride or the successful completion of an important task.
If you had a dream about delivery and that you had a cesarean section, this means you should avoid risk and participation in any dubious enterprises.
To see such a plot in a dream foreshadows some kind of danger both for women and men. You can get into a situation when you will be hurt (not necessarily physically). The image also means one's weakness, the inability to actively act. It is necessary to show caution in reality, beware of unnecessary risk.
To see how a cesarean section was done to someone else means you should try to ignore annoying factors these coming days. Dream Interpretation advises: it is necessary to show restraint, not to speak out harshly even if on a well-grounded reason. Now such words can only bring harm - they will be interpreted wrongly.
Such image often calls for patience, to avoid ill-wishers, to evade responding to provocations. According to the dreambook, the plot means quarrels, unsuccessful efforts. However, if you manage to avoid conflict, fate will reward you for patience very soon.
If a man saw a dream about having cesarean section, this image foreshadows the emergence of new plans, projects, and some discoveries. In addition, the dreambook promises him a new activity, which will be very difficult. But with due decisiveness, all difficulties can be overcome.