Dress Inside Out Dream Meaning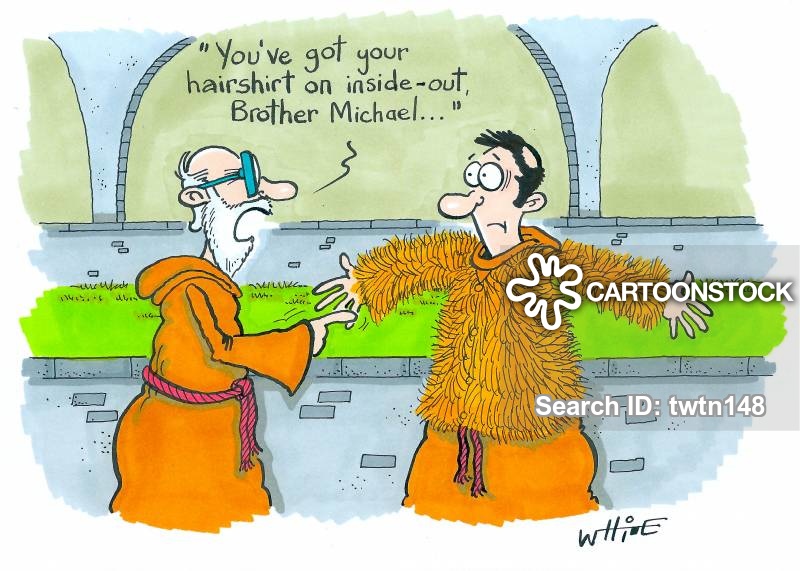 What is the spiritual meaning of wearing clothes inside out? Dressing inside out in a dream is often an unfavorable sign. The dream interpretation explains: there will be difficulties with others, distrust of them, difficulties in relationships with loved ones. But sometimes this symbol suggests an opportunity to rectify the situation.
Did you have a dream about wearing something inside out? This means you have erroneous views, they need to be reviewed to avoid annoying oversights.
Seeing yourself among people in a dress inside out in a dream means the dreamer does not trust her friends, relatives or colleagues. They are obsessively offering services or communication. The image warns of the need for caution.
What is the meaning of such dream for a single girl? The dream interpretation reports: she will have to make a decision, but she should be guided by common sense and avoid the influence of others.
Remember whom you saw in the clothes turned inside out:
Yourself – difficulties at work;
Your friend – a conflict is possible;
An acquaintance – she will disappoint you;
Your mother – she may have some difficulties and might need your help;
Your daughter – she is offended.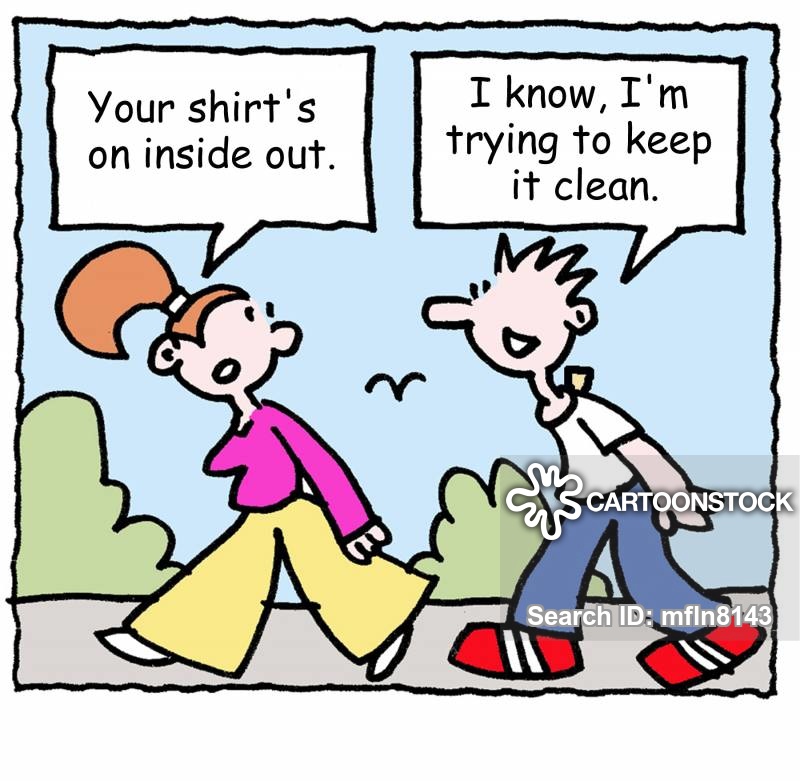 To a woman to see a beautiful outfit in a dream means: the dreamer will admire others with her graceful manners. And if it was turned inside out - there will be problems with friends, colleagues.
Did you happen to put on an outfit on your daughter, not noticing that it was turned inside out? In reality, the dreamer will have difficulties with her daughter, who is going through a difficult period right now, so support and understanding are needed.
Did you happen to put a dress on your friend inside out helping her? According to the dream book, you, trying to help a girlfriend, can only do harm. Try to think your own actions through, calculate the consequences.
Why do you dream of dressing it in a hurry? In reality, you will create problems for yourself with careless statements. It is advisable to be more loyal to the weaknesses of others, because you also have flaws that someone does not like.
To see a dress turned on the wrong side worn by one of the acquaintances in a dream means: one of those around is insincere with a dreamer and is quite capable of failing.
For a girl to put on the outfit in which she gathered for the event inside out means provoking a storm of criticism with frivolous words. She will have to make excuses for a long time, explaining that she did not think to offend anyone.
If you happened to put on a new dress inside out, the interpretation of a dream is as follows: the dreamer assesses the situation incorrectly, so she can make a mistake. What is the meaning of a dream of trying on the outfit in a store where it turned out to be turned on the wrong side? Dream Interpretation warns: you can commit a rash act that will bring significant harm.
Did you see the dress inside out in the mirror in a dream? There will be an unexpected turn of events when the details of your personal life will become known to everyone.
However, if you have changed it correctly - the dream book indicates: in reality there will be a chance to correct the situation or the unfavorable impression made.
Did you have a dream of seeing the dress inside out on someone and telling about the wrongly worn clothes? This plot means you will help a woman or friend you know get away from troubles.