Feathers Dream Meaning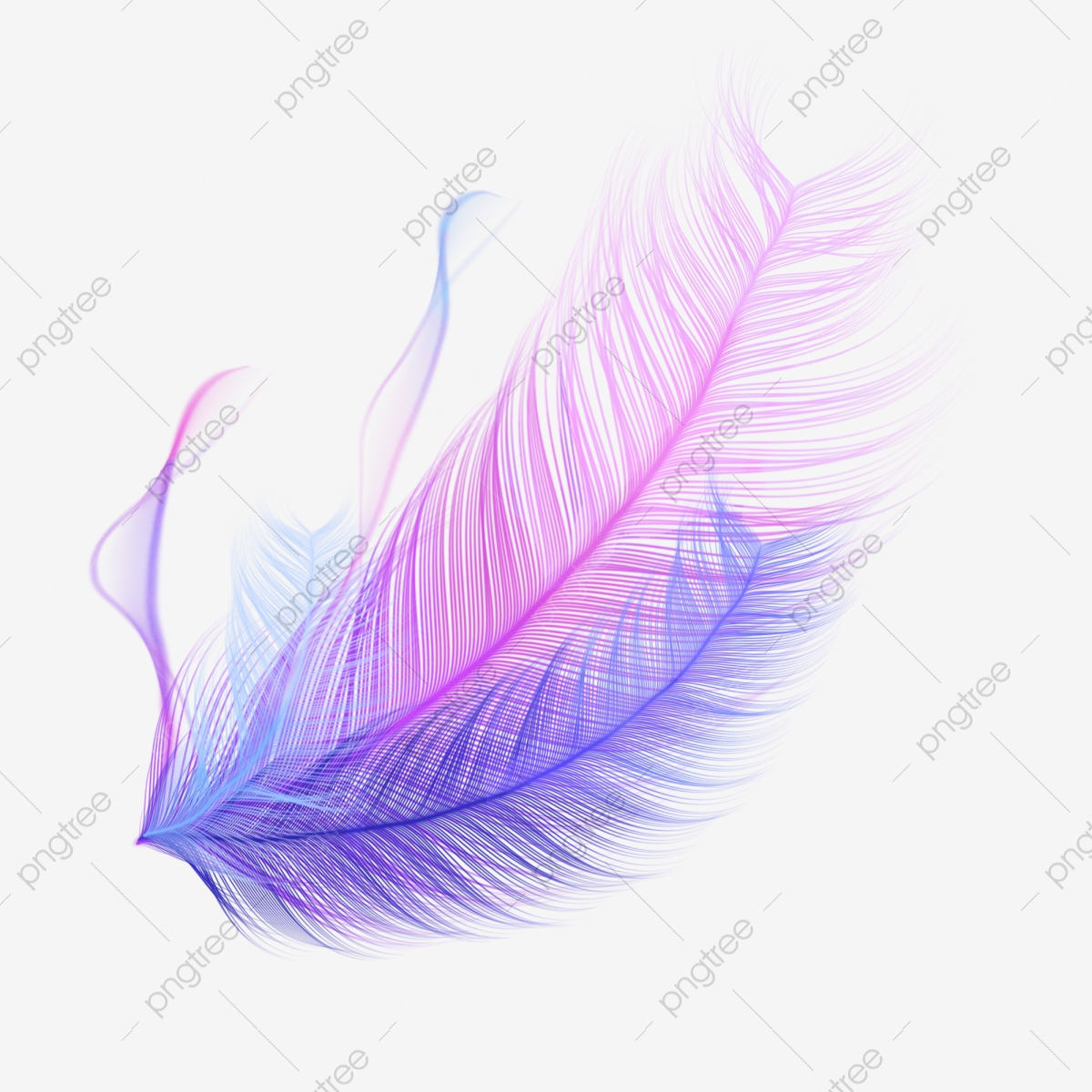 Fluffy feathers in reality are considered a symbol of tenderness and lightness. And what do they mean in a dream? Well-known dream books know the answer. Just remember more details.
To see light feathers of a pigeon in a dream – means receiving good news, if the feathers were dark – this means the news will upset you.
The feathers of a peacock or ostrich that a woman dreamed about warn that she will succeed in society only if she pays special attention to her appearance. For a man, the beautiful feathers of these large birds mean a stormy life period, a reward.
If you dream of a black plumage of a raven, do not rush to be upset, this dream promises respect and honor among colleagues.
I dreamed of an owl that lost a few feathers – wait for brilliant ideas to solve a long-pressing problem. If the it was white polar owl – this means ideas will come to your head; a feather of a gray owl – this plot means your friend will have several bright thoughts.
Seeing the feathers of an eagle around you is a good sign, all your dreams and desires are destined to come true.
If you see in a dream that bright feathers of a parrot are flying at you from the sky – this means a fun adventure awaits you. Gathering them in your pockets is a promise of an unexpected profit. If you are a person in a creative profession, success and recognition will come to you in the very near future.
If you dreamed that you are selling or buying feathers of poultry – this plot means all your business and undertakings will flourish. The interpreter advises opening your own business and launch the most insane projects in implementation precisely at this time – everything will work out.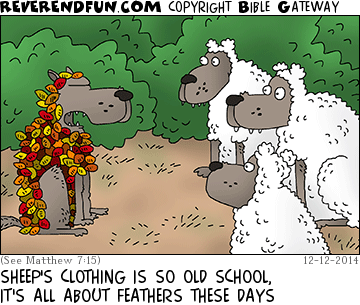 It is a dream that, while changing the bed linen, you shook out several feathers from the pillow, this is a symbol of quarrelling with your spouse, and if you put them together and put them back in, you can avoid quarrels. Keep your words and emotions in check.
If a young girl sees in a dream how she is inserting beautiful peacock feathers into a hat or in her hair – such a dream means that he will win the hearts of many men.
Plucking fluffs from a bird promises success in trading matters, if they sit tight and you can not pull them out, beware of cheating and losing money.
What is the white feather dream meaning? Beautiful white feathers, especially swan's, are a symbol of purity and innocence. If you dream of this, the interpreter promises you good luck in matters of love and in communicating with people.
The gloomy black plumage, with the exception of crows, is a symbol of illness and the loss of something valuable and important.
The bright colorful fluff symbolizes joy, pleasure, fun and laughter in all the dream books.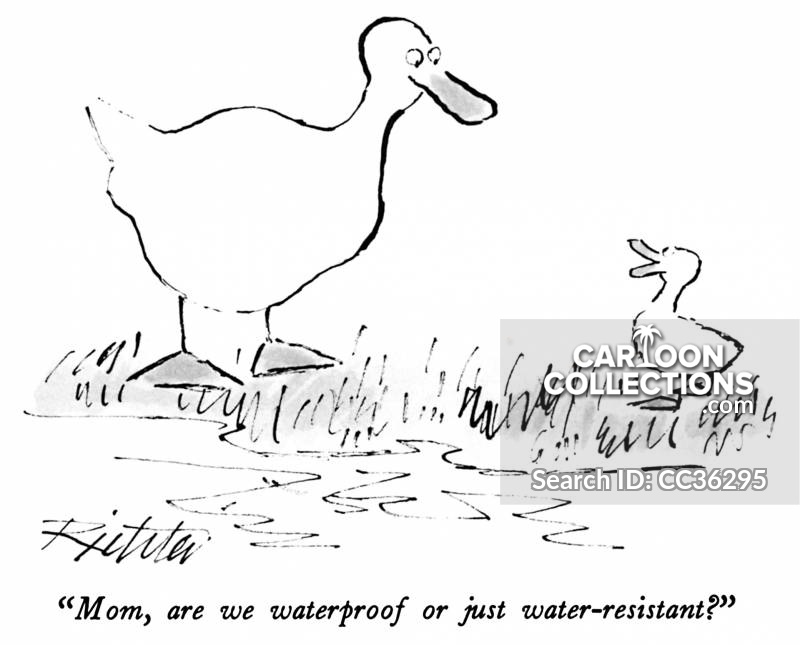 If there is a dream that a red bird feather fell into your hands – you will have to plunge into a love adventure. For family people – this image means their second halves are preparing a romantic surprise; for the lonely dreamers - Fate has already sent you a meeting with the soulmate, do not miss him in the crowd, listen to your heart.
The green and blue feathers of tropical birds mean family ties in almost all interpretations. The more feathers you see around you, the closer this connection is. Appreciate your loved ones and often please them with your attention.
The yellow fluff and feathers are a symbol of warmth and light. If you have such a dream, there is nothing in your life that needs to be fixed.
To see a shaman's headdress decorated with peacock feathers in a dream means you will be promoted or a big profit.
If you dreamed that you were writing a letter an iron feather – wait for gossip in your address or unpleasant conversations about your life.
Why do you dream of steel feathers? This is a sign of quarrel, trouble, gossip.