Jumping Into Water Dream Meaning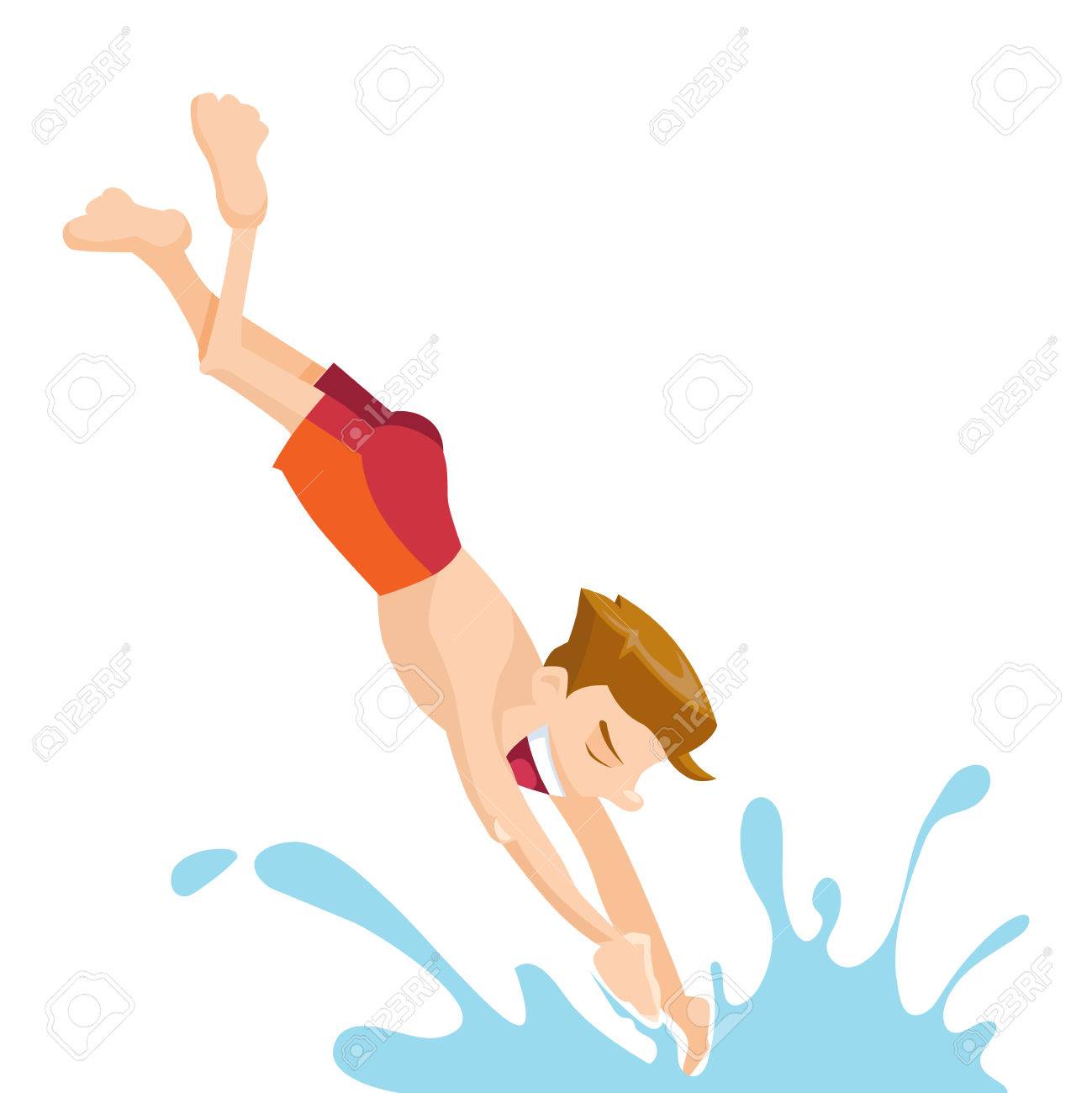 What does it mean if you had to jump into the water in a dream? In reality, you will fall in love or begin to sort things out in the current relations, will start self-analyzing or a new business. What else does the indicated plot mean in a dream, the dream book will tell.
Did you dream how you decided to jump into the water? According to Miller, such dream means in waking life you will not control your emotions, and you will face big troubles.
Why do you dream about having to jump into the water from a bridge? Such dream means that because of your own fault, you will lose trust, respect or support from others.
The jump from the bridge also symbolizes the transition to another space in a dream. A more mundane interpretation of a dream says that you decide to break off your current relationship.
Did you have a dream of jumping from a bridge? The dream interpretation suggests that you will come to a complete dead end, for you will try to solve several problems at the same time.
In a night adventure did you happen to jump into the water from a cliff? Beware: through your fault you risk getting into a tragic situation, an accident. You can see the indicated plot in a dream before a serious, possibly incurable disease.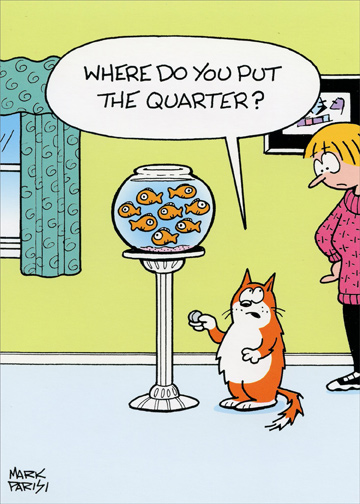 Did you dream of rushing down into water from a cliff? You will not be able to restrain the fit of rage and will say too much. Dream Interpretation also believes that a dive from a rock means the loss of authority, influence, but in some cases – it is a symbol of huge wealth.
Were you unfortunate enough to jump into the water from a precipice in a dream? A stable position will suddenly shake. To regain position, all the most important business qualities have to be demonstrated.
You can see a fall from a precipice in a dream before a serious fit of jealousy and danger of literally "breaking" in the manifestation of emotions.
Why do you dream of a jump into a waterfall? In fact, suddenly there will be a chance to go on a long journey. But the dream book warns: if you agree, then you will lose something more important.
Did you have to jump into the waterfall? Expect difficulties with the chosen one. The indicated plot, according to the dream book, also means that you will come into conflict with yourself or the outside world. Moreover:
Diving into the river – means a great celebration, possibly a family one.
Jumping into a lake, pond – you will gain an enemy.
Jumping into the sea – a fun trip, a dream come true.
Jumping into a pit – a sign of debts, duties.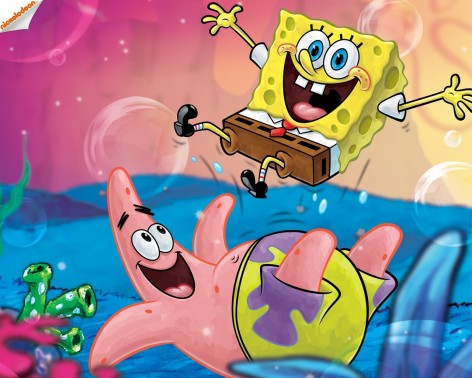 Did you dream of jumping into the swimming pool? In reality you will have to make a difficult decision. Moreover, the dream book insists: with any choice, this moment will be the beginning of cardinal changes.
If in a dream they dived into a pool with transparent water, then positive changes are coming in the real world. If you the water was dirty, then you will find yourself in very difficult conditions.
Why do you dream of being lucky to jump into the crystal clear water? A period of complete prosperity and abundance is coming. But the dirty liquid is interpreted in the completely opposite sense.
Diving into clean clear water in a dream can be used to successfully solve difficult problems. For lovers, a dream book guarantees the embodiment of expectations.
If one happened to see other characters jumping into clean water, then in reality there will be a journey with nice people.
If you dreamed that you decided to jump into cold water? You will find out the news that will shock you. A dive into a cold ice-hole symbolizes an unusual thing, an original hobby, a risky move.
If you find yourself in warm water, this means an incredible idea will be successfully fulfilled. Why do you dream of jumping into muddy liquid? Get ready for concern and minor losses. For a lonely girl, a dream book prophesies a very unkind, but beloved husband.
Diving into muddy waters in a dream warns of sudden changes for the worse and the need to participate in unpleasant things.