Falcon Dream Meaning
A dream about falcon warns you about gossip, slander and intrigues of ill-wishers. Sometimes the dream can have positive meaning: the person will overcome an obstacle, find new job or will win over his enemies. The interpretation depends on the plot details. The dream interpreters call you to be more careful, there is an envious person in your close surrounding. He is capable of using unfair methods and most hurtful words. You will have to find out who he is and beware of him; he will not act openly.
If a
woman
sees a dream about
falcon
, this is a warning about slander, intrigues and a rival in her life. She should behave carefully in order not to give reasons for gossip. In general plots about this
feathered predator
are warning you that your foes are close, they are watching you and waiting for your slightest mistake to hurt you.
If you were holding the bird on your hand and let it go for somebody who is ill, this is a symbol or soon recovery. A falcon on the hand that was set free also predicts luck for businessmen and development of the enterprise. Holding and letting the falcon free is considered a favorable sign for everyone; the dream can promise new people in your personal life. If you shot a falcon in your dream, this is a sign that after a long struggle you will overcome all the obstacles that appeared on your way.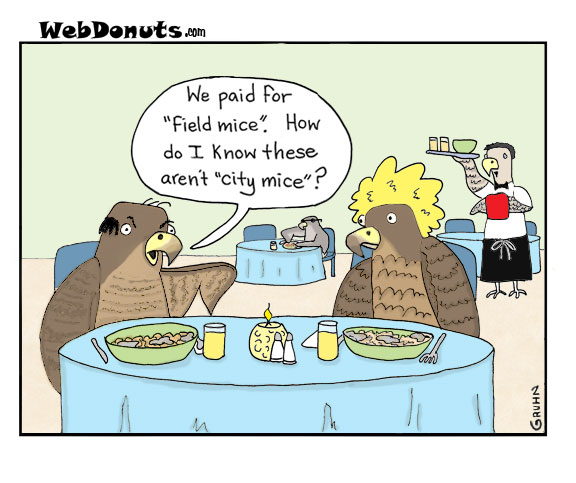 If a young girl saw a falcon and drove him away from hens, this dream means she will be paying more attention to her life and tasks and her plans and wishes will come true. A falcon and hawk flying in the sky predict success in business. Seeing a dream about a falcon and hawk diving down from the sky is a promise of success in solving legal issues. If a falcon or hawk were lowering in a dream, the events will be developing not in your favor. If they gained height, the issues will be solved positively.
Another interpretation of dreams about falcon is when you shot it. This can symbolize a fight with your foes and possible victory. Eating falcon's meat predicts gaining authority. If you managed to catch the bird, you will punish your enemy in real life. Buying a falcon means you will get acquainted with a person in high positions who will become your associate. Selling a bird means losing favors of an authoritative person. If you caught a falcon and tamed it in a dream, you will soon find a new well paid job; do not forget to be active in looking for it.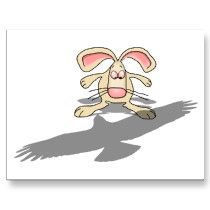 Some plot details will help you get better interpretation of the dream:
catching a falcon – successful business projects;
bird in the sky – slander and gossip behind the dreamer's back;
watching it from afar – people in your close surrounding are jealous;
having it as a gift – a lot of luck;
seeing a dead falcon- depression and gloom because of spiritual questions;
the falcon scratched you – revenge of your foes;
killing the bird – you will have joy.