Pregnancy With Twins Dream Meaning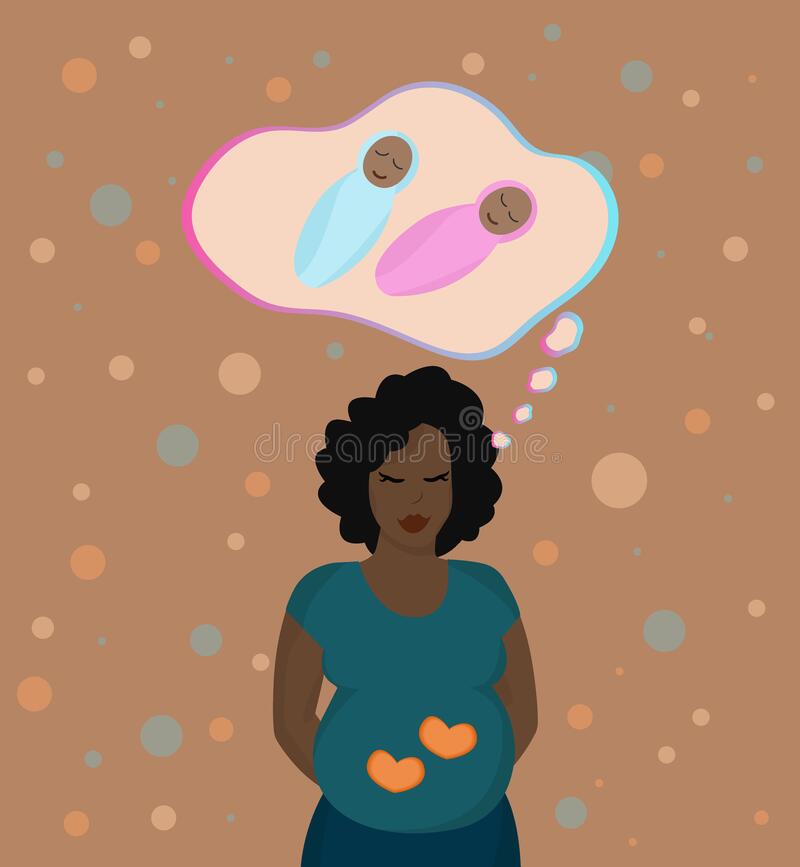 Pregnant with twins spiritual meaning.
What does it mean if you see that someone is expecting twins in a dream? Pregnancy with twins usually promises welfare: the dreamer will soon receive a bonus at work or she might receive a tempting cooperation offer. Such a dream may also predict minor difficulties that will be solved with the help of your friends and relatives.
How did you find out that you are pregnant with twins in a dream? Learning about twins from ultrasound predicts good news; if you found it out in the maternity home, this means happiness and joy.
Who dreamed she was pregnant with twins?
a married girl dreams she is expecting twins – a sign of pregnancy;
unmarried girl sees pregnancy with twins – she will meet with her future spouse;
a teenager has a dream of someone pregnant with twins – promises academic success.
Double pregnancy dream actions.
being pregnant and giving birth to twins in a dream – promises a harmonious and serene life;
choosing names for your future twins – means making a difficult decision;
buying a double stroller for twins – means a profitable investment of personal funds.
What are the Top-5 negative dreams about being pregnant with twins?
Pregnancy with Siamese twins in dreams means troubles and problems.
Different-sex twins born – sign of jealousy.
Pregnancy with twins and difficult childbirth – means disappointment and great loss.
Double pregnancy and newborn babies – symbolize the appearance of obstacles on the way to the goal.
Twin pregnancy and adult twins – predicts a quarrel with a friend.
Here are the Top-5 positive meanings of twins pregnancy in dreams.
Finding out in a dream about your pregnancy with two girls – promises prosperity and well-being.
Seeing a multiple pregnancy on an ultrasound scan – means the emergence of profitable prospects.
Giving birth to two babies at once – means receiving good news from your brother or sister.
Seeing yourself pregnant with twins during the second trimester means improving your well-being.
Twin pregnancy during the third trimester – predicts the long-awaited relocation.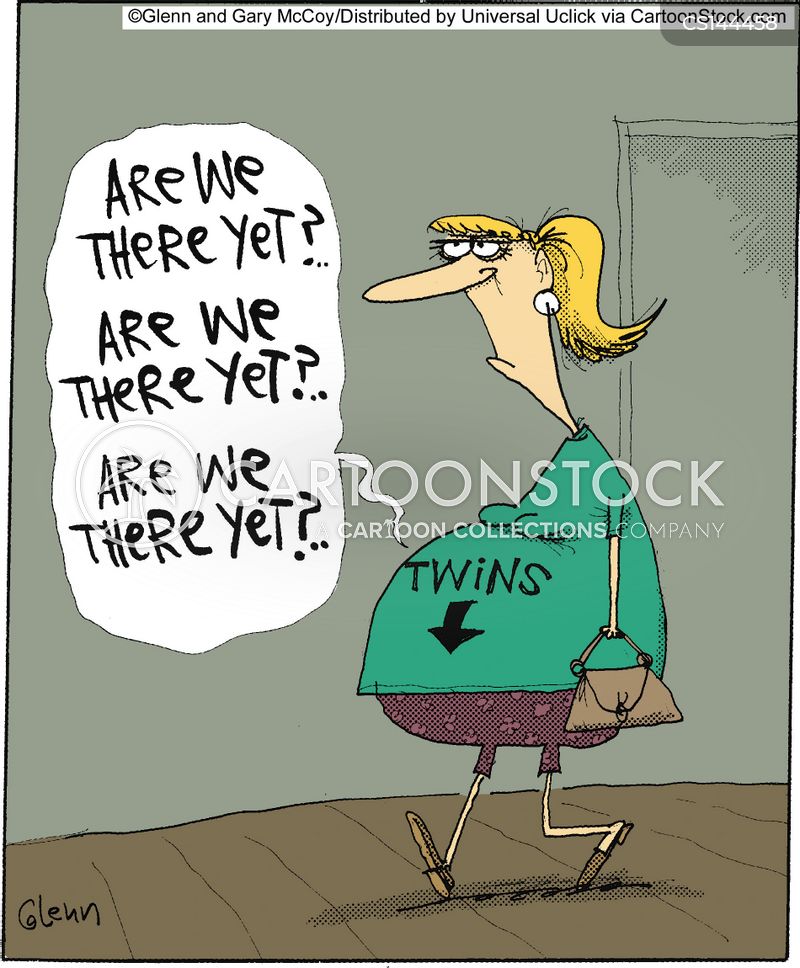 Pregnant with twins interpretation by different dreambooks.
According to Gustav Miller, learning about twin pregnancy in a dream is a sign of difficulties in relationships and marriage.
According to Freud, pregnancy with twins is a dream speaking of relationship problems.
Other interpretations by Freud:
for married people, such a dream promises replenishment in the family;
for a divorced woman – it means the appearance of difficulties at home and at work;
for a widow – a coming meeting with an attractive, educated man who will arouse her sympathy.
The Bulgarian healer Vanga believed that the dream of double pregnancy could predict good news from a close friend.
According to the interpretation from Loff's dream book, a dream about pregnancy with opposite-sex twins means that the dreamer's success will cause discontent among her friends.
According to Miss Hasse, the vision of twin pregnancy promises big problems in professional affairs. If a woman is married, such a dream may mean that family quarrels between the dreamer and her husband can lead to divorce.
According to the interpretation from the dream book of Nostradamus, the dream of twin pregnancy portends a quarrel with the wife of her best friend.