Sister Pregnant Dream Meaning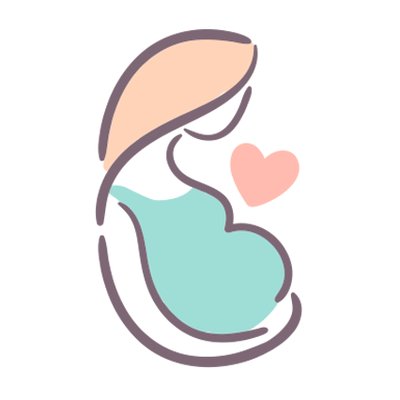 This ambiguous image can symbolize both material and mental acquisitions. Miller's dreambook claims that under whatever circumstances a pregnant sister appears in your dream, her appearance foreshadows wealth and the respect of others.
Dr. Freud offers a less positive interpretation of dreams about pregnant sister. According to the psychoanalyst, the image is caused by children's experiences, which have developed into non-childish complexes. In real life, the dreamer has difficulty communicating with people, which sometimes makes him think that life is passing by.
If a young woman saw a dream about her sister giving birth, this image promises her a respectable gentleman who will propose to her soon after dating.
If a man dreamed that his sister gave birth, he can safely begin to implement his plans. The idea is simply doomed to success.
The dreambooks also give interpretation of dreams about pregnant cousins and stepsisters:
when your cousin gets married being pregnant, the plot in a dream means that someone is jealous of you;
dreams about a pregnant cousin trying to start a conversation happen under the influence of a premonition, often unreasonable;
if you had a dream of a pregnant cousin, you may be suffering from loneliness and shyness;
a cousin in her last months of pregnancy predicts unexpected news, apparently positive.
If your sister is pregnant in reality, mostly probable the dream has neutral meaning. However, it will not be superfluous to pay more attention to your pregnant sister, she will certainly appreciate your care.
According to Tsvetkov's dreambook, you can see a dream of your pregnant sister before a fateful meeting.
If you dreamed of your sister's pregnancy, this symbol means that raising of social status, increasing prestige and strengthening positions in society is not far off.
Hasse's dreambook promises getting a new faithful friend soon. This friendship means not only a pleasant pastime, but also mutual assistance. A dream about pregnant sister is a symbol of an affair with a wealthy man if seen by an adult woman.
If you dreamed that not only one sister became pregnant, but all at once, Eastern dreambook promises wealth. There will be exactly as many sources of income as pregnant relatives in the dream.
If her husband's sister is expecting a child in a dream, an elderly dreamer can hope for an inheritance in the form of real estate and a small capital.
The cousin of your husband on her last month of pregnancy promises exposure of someone else's secrets. Excessive curiosity will not bring to the good.
If in reality the husband or wife has only brothers, the image foreshadows a considerable surprise in reality.
When in the family of your wife twins are expected in a dream, it is time for the dreamer to stop complaining about fate: right now it is preparing wonderful gifts for him.
A dream about non-existing or deceased sister being pregnant promises a successful solving of a problem.
A deceased pregnant sister promises success in business for a businessman. Singles can be expecting relationships that promote career growth and financial issues.