Sparrow Dream Meaning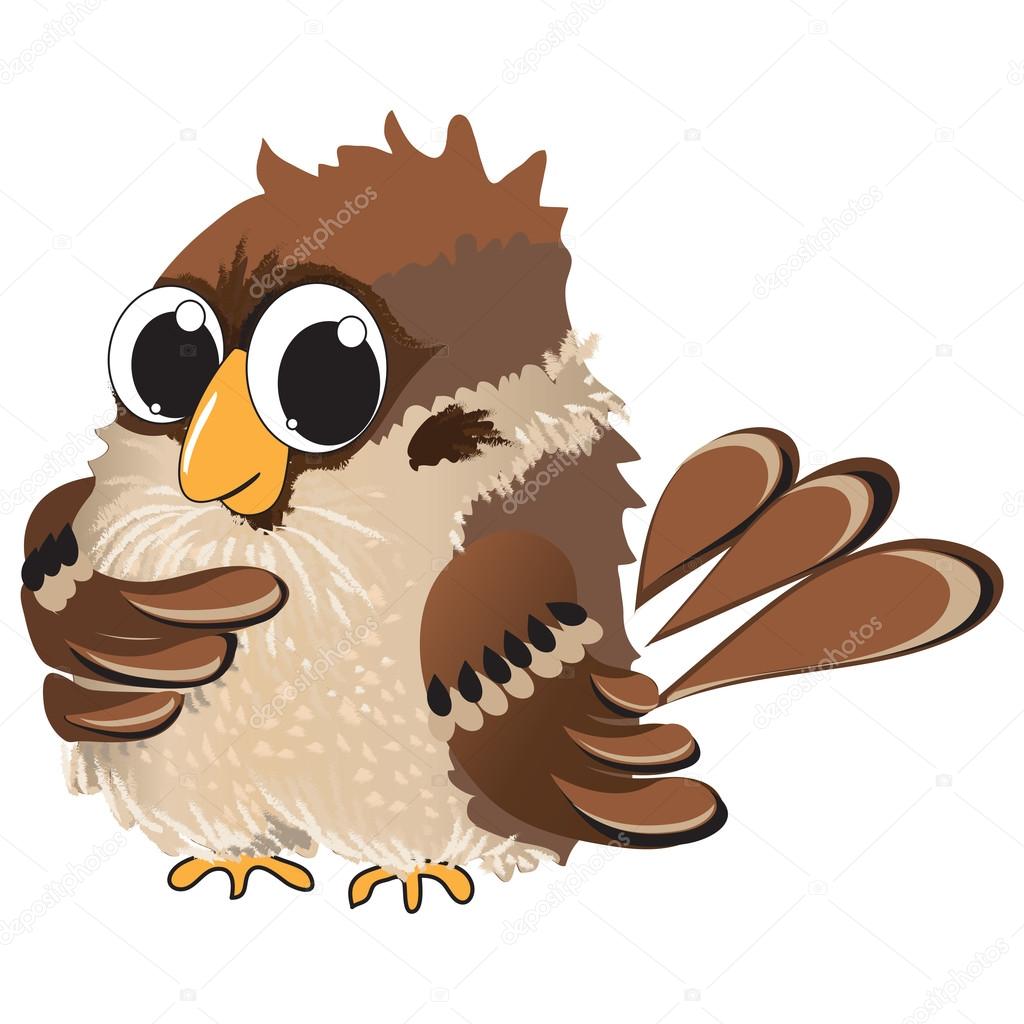 A sparrow is a small but nimble bird. There are many signs and beliefs associated with the sparrow, both good and bad. You can't kill him, keep him in a cage at home, it's bad to see a killed sparrow on the road. But at the same time, oddly enough, the sparrow is considered a symbol of marriage and family life. There are many fortune-telling and beliefs associated with this little bird. And also, in addition to folk signs, a sparrow can be seen in a dream. Why this bird is seen in a dream, what it portends to the sleeping person, how to interpret such dreams, the dream books will tell us.
If you dreamed of a sparrow flying through the window - peace and harmony will reign in communication with others - this is how Miller's dream book interprets the appearance of a sparrow in a dream.
A sparrow, jumping from branch to branch and chirping loudly at the same time – means you often say too much. Take the saying "A word spoken is past recalling" as a rule, this will help you avoid trouble.
If in a dream a sparrow flew into the house - wait for a noisy and cheerful company to visit you, Vanga's dream book promises.
Seeing a birdie bathing in a puddle in a dream is a good sign that promises you success at work.
If you dreamt that a little sparrow is sitting in your arms – this means you will have love and happiness in your life. A dead sparrow in your hand, on the contrary, predicts parting.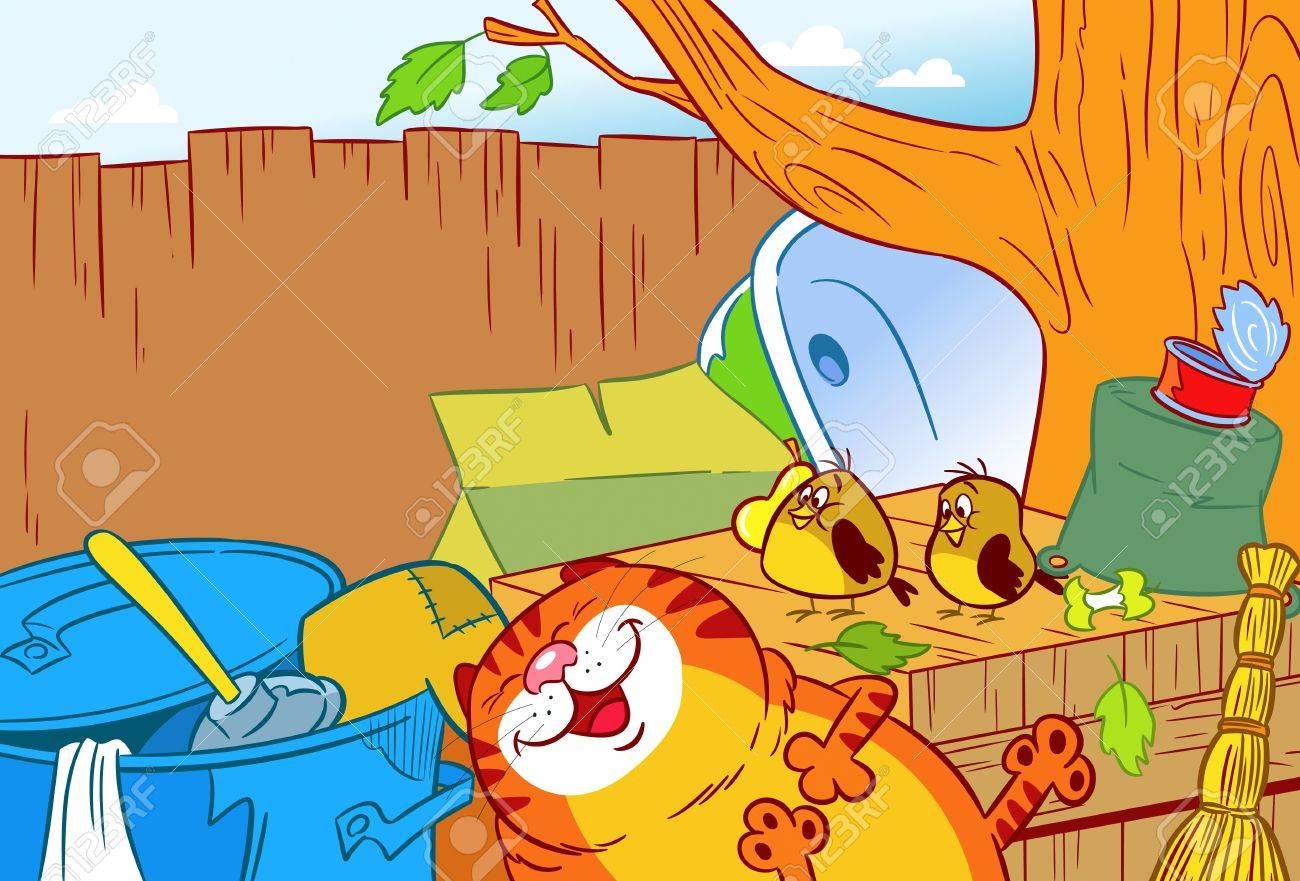 You dream of a bunch of sparrows sitting on a branch, looking morose – is a sign that you will have to face troubles and problems in real life.
To see a sparrow chick fly into a house and sit on your head, this symbol predicts a little romantic date. If you dreamt you were watching a sparrow feed its young – this means charity and patronage. You're at a point in your life where you can and should support people who can't do something on their own. You should help others, and you'll get credit for that.
To see in a dream a sparrow chased by a raven – means that envious and unfriendly people have plotted against you some mischief and intrigue, Miller's dreambook warns.
If you dreamt that you were holding a baby sparrow in your arms and trying to put it in a nest - you might have an addition to your family.
What does it mean if you see that the cat brought a dead sparrow into the house? This image means you will face troubles and sorrows related to domestic problems.
A little sparrow crawling through your window to warm itself up – this dream means that one of your friends will need your help, support, or advice.
Dreaming of a sparrow circling at the ceiling of your room, fleeing from a cat – means you'll have to take in one of your friends at home in the next few days.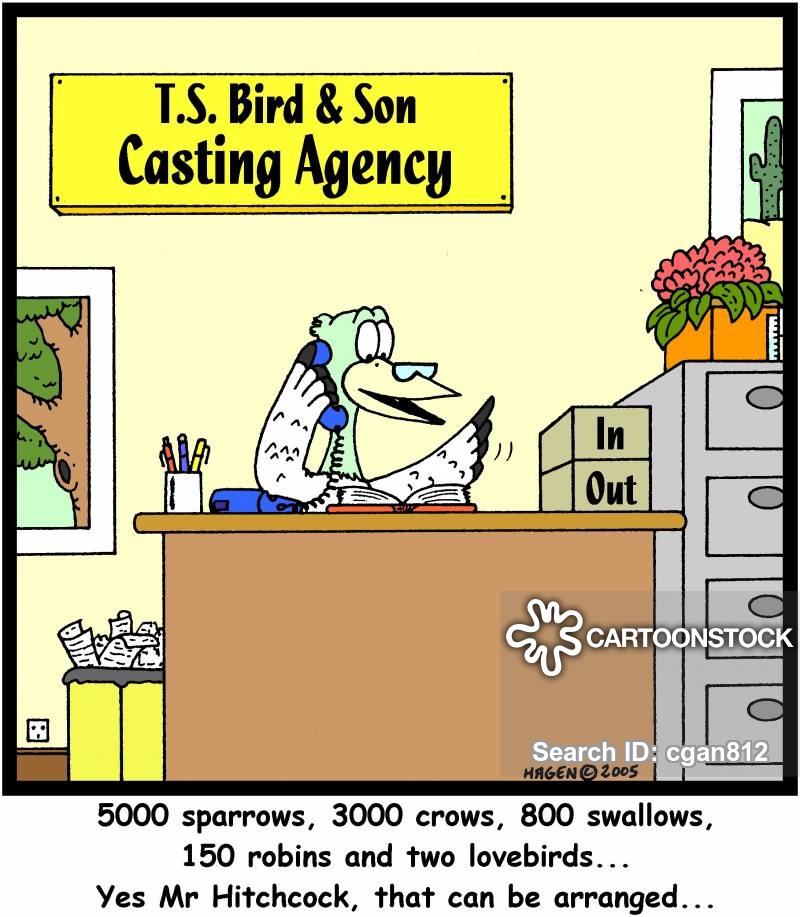 To feed a sparrow in dreams means to lose or waste money. Although the costs will be small, it is best to control the spending in the coming days.
If you dream that you're chasing a sparrow into the house – this is a symbol of an encounter by chance. Depending on the outcome of the race, it is possible to determine what the meeting will be: if you caught the bird - the meeting promises joy and fun, if the sparrow flew away – the meeting will be unpleasant.
To see two birds chasing each other means meeting a man who will be very dear to you in the future. Perhaps he will become your best friend or marriage partner. Do not avoid casual dating anytime soon, the dreambook advises.
If a sparrow flew into the house with food in its beak, flying away from the larger birds – this dream means profit and riches.
Catching a sparrow in your dream and holding it in your hands - predicts fulfillment of wishes, pleases the dreambook.
A dead sparrow that didn't manage to fly away from a predator in a dream is a sign that your plans will not come true in the next few days. Be patient and wait for it to get better very soon.