Floor Dream Meaning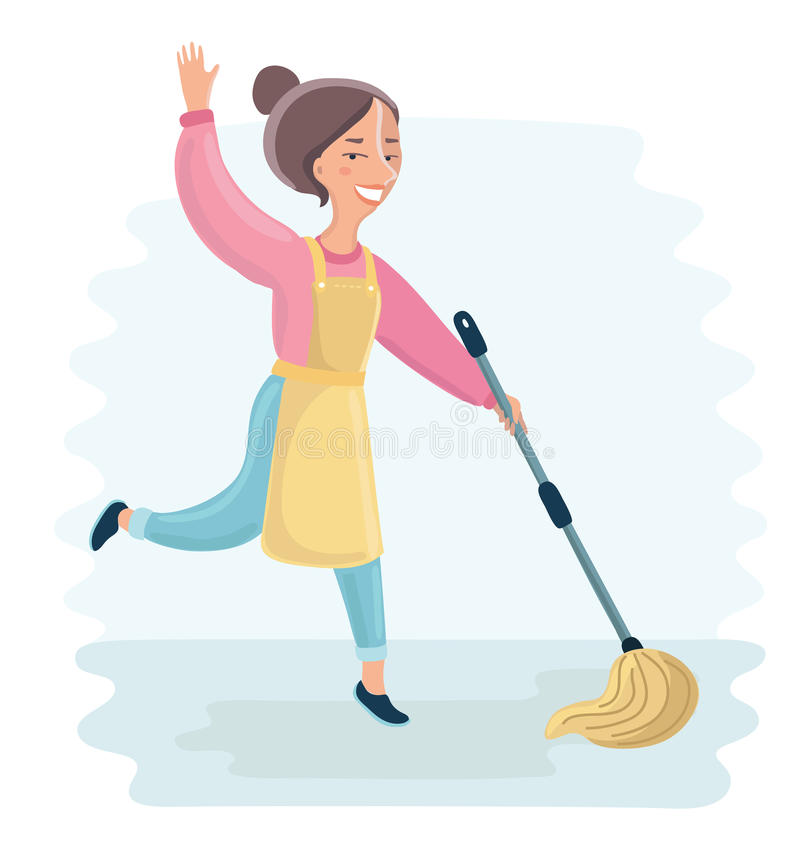 What is the spiritual meaning of the floor seen in a dream? Dreams about floor usually predict family relations improvement. Besides that, such a dream may promise promotion.
If you dreamed that you were sweeping the floor with a broom, this is a very auspicious sign. A Modern dream book promises material well-being. And you will be able to achieve it quite quickly.
If in a dream you saw an already washed floor, you should not expect obstacles on the way to your dream. You will be able to achieve the desired goal quite easily and in the shortest possible time.
If in a dream a woman washes the flooring, this means that in reality she will be able to get out of a difficult situation thanks to the help and competent advice of a certain woman. If in a dream your husband washed the floors, a divorce process is not excluded. Moreover, the Universal Dream Book believes that it is the spouse who will initiate the separation. Another option for explaining what a dream is about when a man washes the floor is his departure for a long time on a business trip.
Watching in a dream how the dead man washes the floors - predicts life changes. Aesop's dream book predicts serious upheavals and important events. You can also dream of a deceased person cleaning the floor if you are currently facing a decisive choice. If in night dreams the deceased washes the floor without much pleasure, this means your plans will not come true. Some dreambooks believe that such a plot is a sign of problems and numerous troubles.
If you dreamed that your mother-in-law washes the parquet, try not to conflict with anyone in real life. Any quarrel can turn into a serious conflict, which will be extremely difficult to resolve. If in a dream your relatives wash the floors, then the relationship with them will be very good. The Female dream book promises a complete absence of disagreement.
If a woman dreams that she urinates directly on the floor, this means that she should beware of the evil envious gossip. The Female dream book advises not to talk about your plans and personal life. Any altered information about you can be extremely harmful.
Wiping the floor after you peed on it in a dream means preventing the occurrence of gossip. The Modern dream book is sure that you can stand up for your honor and save your reputation. If you dreamed that you wee on the floor and felt burning shame at the same time, this means you will feel embarrassed for your actions in reality. The Universal dream book recommends that you apologize as soon as possible to those whom you hurt intentionally or accidentally. If the urine pouring on the floor was dark in color and had an unpleasant odor, this means a difficult time is coming. You will have to face material difficulties, and, perhaps, even survive the loss of a close and dear person.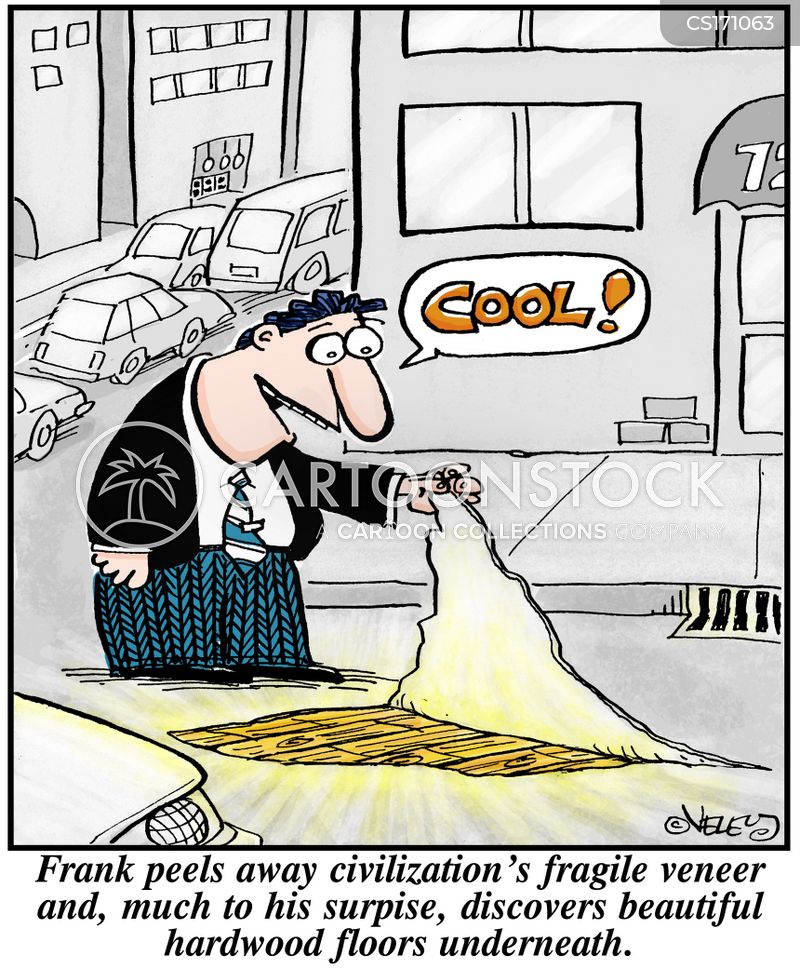 According to Grishina, painting the floor in a dream is a sign of big waste. Dream dictionary predicts the purchase of a car, an apartment, or large expensive household appliances. Another option for explaining why you dream of painting the floor is a change in image, goals and views.
If you dreamed that the floor in the house was painted white, this means you are open to new opportunities and acquaintances. The Wanderer's dream book promises many new amazing discoveries and pleasant meetings. If the color of the flooring was red, get ready to experience a passionate love adventure. But this romance will be very short.
If in a dream you put linoleum or parquet on your own, it means that you are ready for cardinal changes. A Modern dream book promises a new position, or a new relationship. Also, if you dream of such a repair, you should pay attention to family relationships. Family ties are not as strong as they seem. According to Shereminskaya, floor change also predicts moving to another country.
If in a dream the floor was dirty and full of holes, this is a sign that you are going through a period of mental suffering and doubt. The Universal dream book recommends spending more time with your friends and family. They will help you overcome difficulties with minimal effort. You also dream of dirt and holes when those people you trust are going to set you up big. Dealing with betrayal will not be easy.
Moreover, if the floor was rotten, and the holes are large, this means you will have to go through a period of loneliness. Dreaming of dust and garbage on the old floor promises confusion in thoughts and feelings. You will not be able to decide what to do for a long time and only certain life events will help you make the right choice.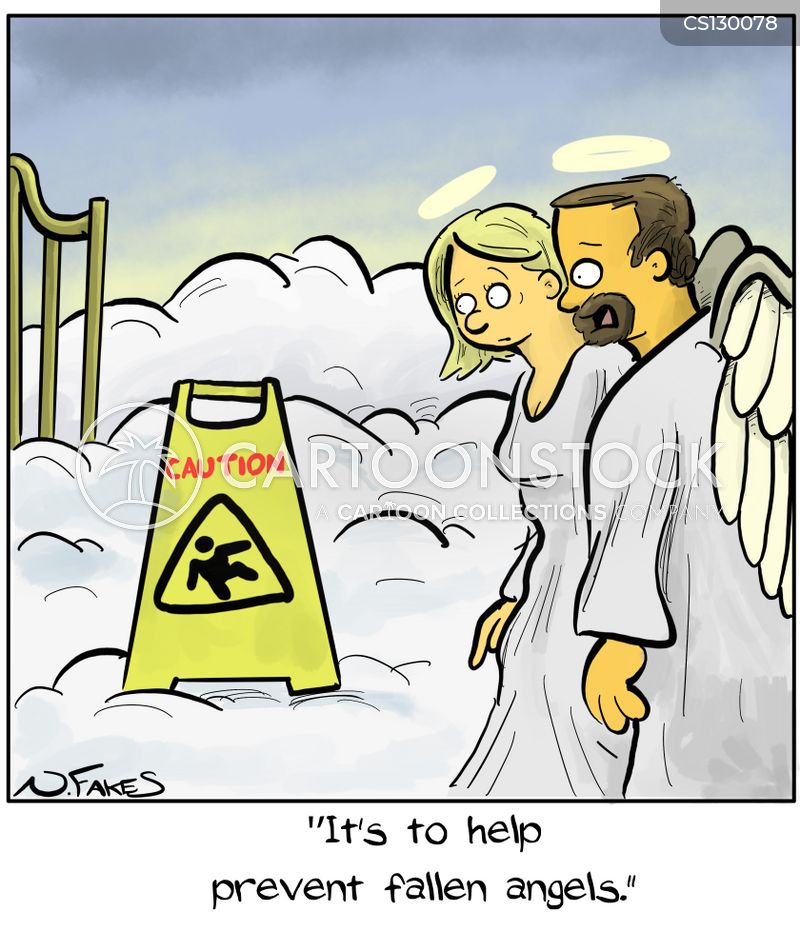 Seeing your footprints on the floor is a sign of success. If in a dream you walked barefoot on the floor, then it will not be easy to earn haste. A Universal dream book promises a long work that requires complete dedication.
If you dream that you are sitting or sleeping on the floor, pay attention to the condition of the surface. Cleanliness around speaks of order and stability, untidiness predicts numerous troubles. Miller believes that falling on the floor from height and hitting hard predicts big shock.
If you dreamed of a wooden floor, it means that your family is based on emotional relationships, and not on economic ones. If the floor collapsed in a dream, this is a sign that your marriage might crack. Sand scattered on the floor is a sign of doubt and suffering.
If you dream that soil is scattered on the floor, this means you will have to get nervous because of the inheritance. If you dreamed of hair on the floor, get ready to go on a long journey.
If you dreamed of a new and clean carpet, this is a symbol that everything planned will come true exactly as you planned. Aesop recommends not to waste your time on trifles, but to focus on the main goal. If you dreamed of a wet tile floor, you should be more careful with actions and words.
If the floor was burning in your dream, this means negative changes in personal life.
The dreambooks give brief dream meanings depending on the plot details:
white floor - means success in endeavors;
concrete floor - job change;
dilapidated floor - troubles in personal life;
rotten floor - making the wrong decision;
wooden floor - envy in relation to a friend;
beautiful floor - positive changes in personal life;
brick floor - illness of the parents;
stone floor - intrigues from ill-wishers;
painted floor - changing priorities;
new floor - well-being in the house;
shabby floor - means a serious illness;
old floor - sign of danger;
broken floor - unplanned expenses;
varnished floor - means failure;
floor completely rotten - regrets about the mistakes made;
floor from marble - predicts good news;
heated floor - a joyful event;
floor with cracks - unrequited love.
What are the Top-5 adverse floor dream meanings?
The floor of the boards creaking underfoot speaks of a quarrel with parents.
Collapsing floor – warns of the betrayal of a loved one.
Laying floors in an old, abandoned house – means exacerbating of a chronic diseases.
Cleaning the house and sweeping garbage from the floor – means excessive spending.
Washing dirt off the parquet – predicts the conclusion of dubious deals.
Here are the Top-5 auspicious dreams about flooring:
Dreaming of covering clean floors with new carpets predicts the visit of long-awaited guests.
Walking on a wet floor is a symbol of pleasant chore.
Repairing a broken floor – means increasing your credibility at work.
Washed floors – promise a pleasant surprise.
Dirty floor – may be a sign of fun pastime.