Flatfish Dream Meaning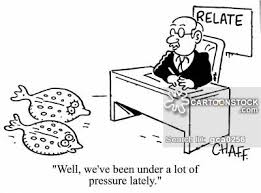 Dream interpretation considers flatfish it a harbinger of an unpleasant, but quickly passing disease. In the nightly dreams you happened to see a flounder? It is advisable to abandon the heavy meat food and replace it with light seafood. The same image is associated with iodine deficiency, diseases of the respiratory tract, lower extremities, organs of vision. However, if you are sick with reality, this means you will recover quickly.
If flounder has been seen in a dream, this is a symbol of an urgent need to rest, otherwise the tension that has accumulated recently, will lead to apathy.
Flatfish which is suffocating on the shore or has already died, symbolizes a period of bad luck or failure of long-conceived plans. The clearly stinking fish, according to the dream book, indicates an unfavorable situation, and also acts as a harbinger of unpleasant rumors.
If the flounder was seen alive and briskly floating in the water, this sign promises a good offer, but warns: if you accept it, you will be disappointed. Did you manage to catch the fish on the hook? A very important meeting is coming.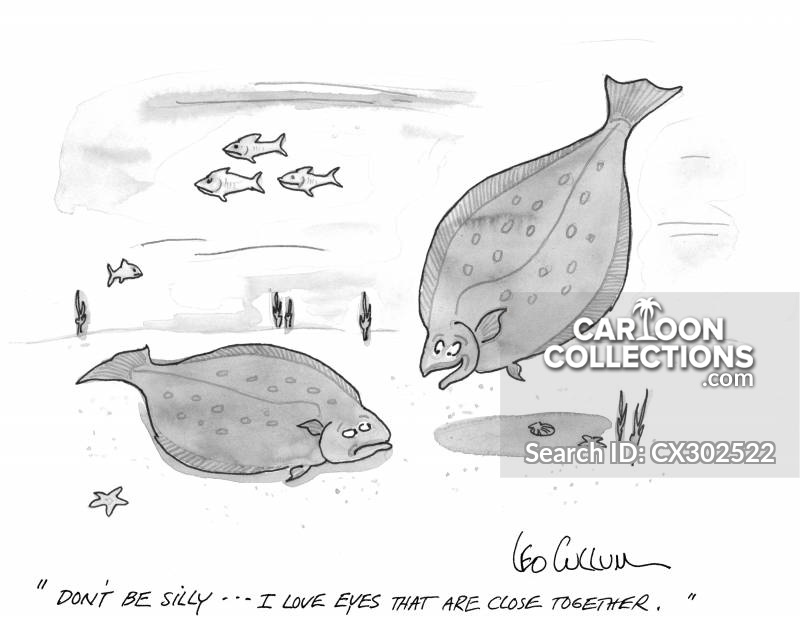 What does frozen flatfish mean in a dream? You will get involved in a romance that will end badly. Have you seen fish overfrozen in a freezer? Dream interpretation calls for activity: things have temporarily stopped, therefore it is necessary to solve something urgently.
If you dreamed of fried flounder, you will spend money on minor purchases, pleasure. Fried fish also symbolizes unnecessary knowledge, perhaps you will learn someone else's secret. If in a dream there was smoked fish, this means you will get extra worries.
Was there a huge flatfish in the dreams? Wait for trouble at work, most likely, will receive a reprimand from the management. For a woman it prophesies a pregnancy, which is suddenly interrupted. A man after such a vision should prepare for a situation that will make him take a fresh look at his life.
Are you lucky to see fish in water? Wait for a generous gift from destiny. You can hold a flatfish in your hands in your dream to a very unusual, but rather valuable present in reality. Eating it means that numerous affairs and concerns will come down on you.