Catching Big Fish Dream Meaning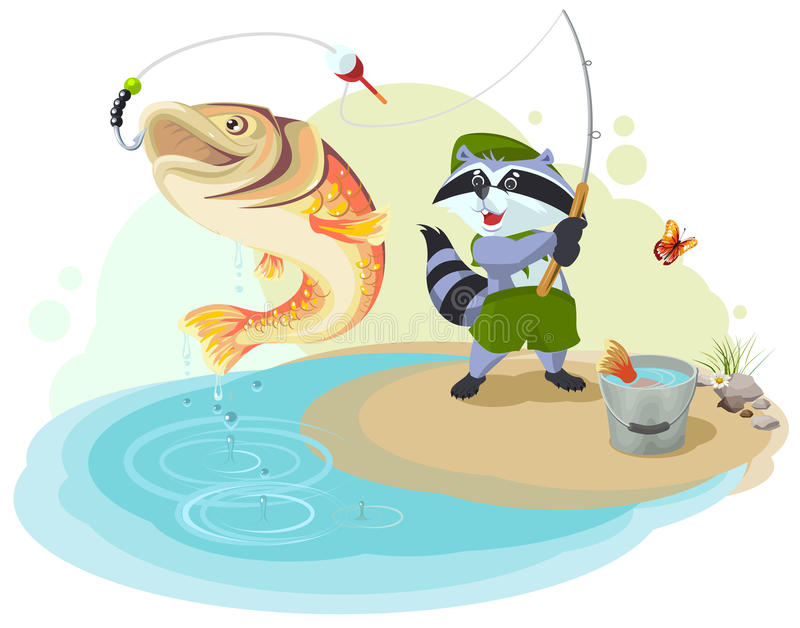 What does a dream that you managed to catch a big fish mean? The dream promises joy, luck and even the fulfillment of a cherished dream.
Why do we dream of fishing at all? This event in a dream promises a very worthy purchase in reality. Watching someone else fishing - to less significant success.
The Esoteric interpretation of a dream states that fishing symbolizes personal identity, ancestral experience and the energy that an individual derives from the collective unconscious.
Did you dream that you managed to catch big fish with bare hands? Dream interpretation considers this image a sign of cardinal, and exclusively positive changes. In real life things will develop extremely successfully, but you should not talk about your ambitious plans to others.
If in a dream you have decided to fish with your hands, this means you have a big, though not one hundred percent chance of success.
Did you happen to catch fish on a fishing rod in a dream? Dream interpretation suspects that you should be prepared for major disappointment.
If you managed to catch a big fish on the fishing rod and let it go for some reason, then you should not make far-reaching plans. Now it is better to be content with little.
If you caught predatory fish on fishing rod, this symbol means you will be extremely lucky in family life.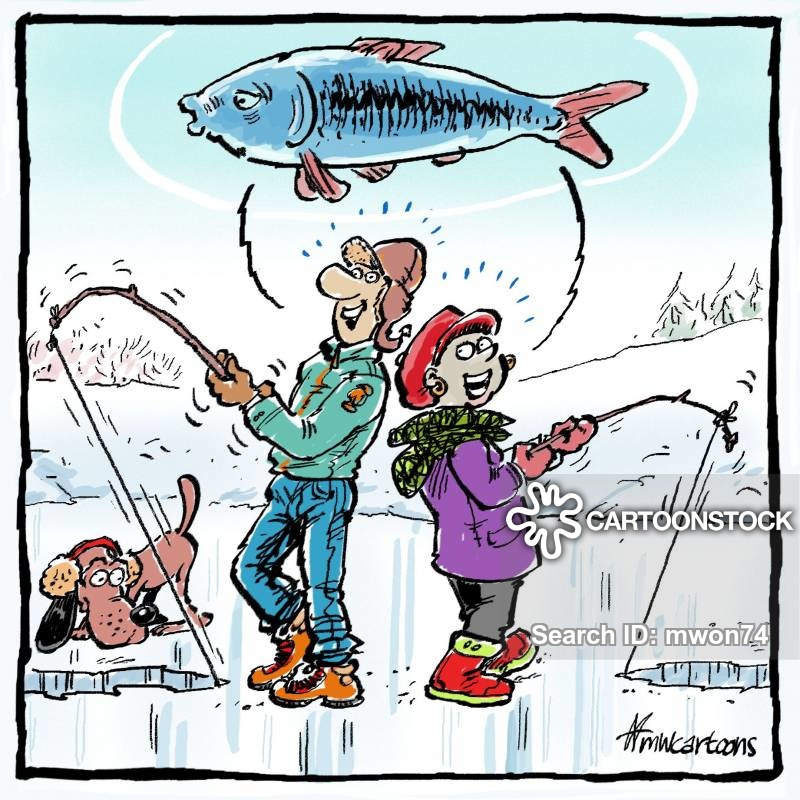 The dreambooks take into account the details of your night dream:
Catching relatively small fish – minor troubles;
Catching a huge fleshy fish – decent profit;
Catching hunting fish – quarrel with business rival;
Catching a crucian carp – loss, illness;
Catching a carp – bothers will bring profit;
Catching a bream – wild life, careless friends;
Catching a pike – brazen deception;
Catching perch – bad luck.
Catching live fish in a dream means feel a surge of energy and competently use a fortunate set of circumstances. Taking live wish out of the water without any effort means you might have replenishment in the family and quick success.
Dream interpretation also promises a happy love and a successful marriage.
Seeing a dead fish is worse. This is a symbol of separation and bitter loneliness.
If you caught white fish in a dream, the interpretation guarantees absolute health, successful marriage and general well-being. Sometimes seeing white fish means that an old dream will come true. Did you happen to catch a black fish? You will get into debt. The golden fish can be seen as a sign of waiting and postponing.
According to Miller, if you happened to catch big fish in a dream, you will have to go through a difficult test, but you will overcome all adversity.
If a man happened to catch a big fish in a dream, he will have to show courage and bravery in a difficult situation. Man dreamed that he fished extremely strange fish? Your enemies will try to stop you, but you will overcome them using a sober mind.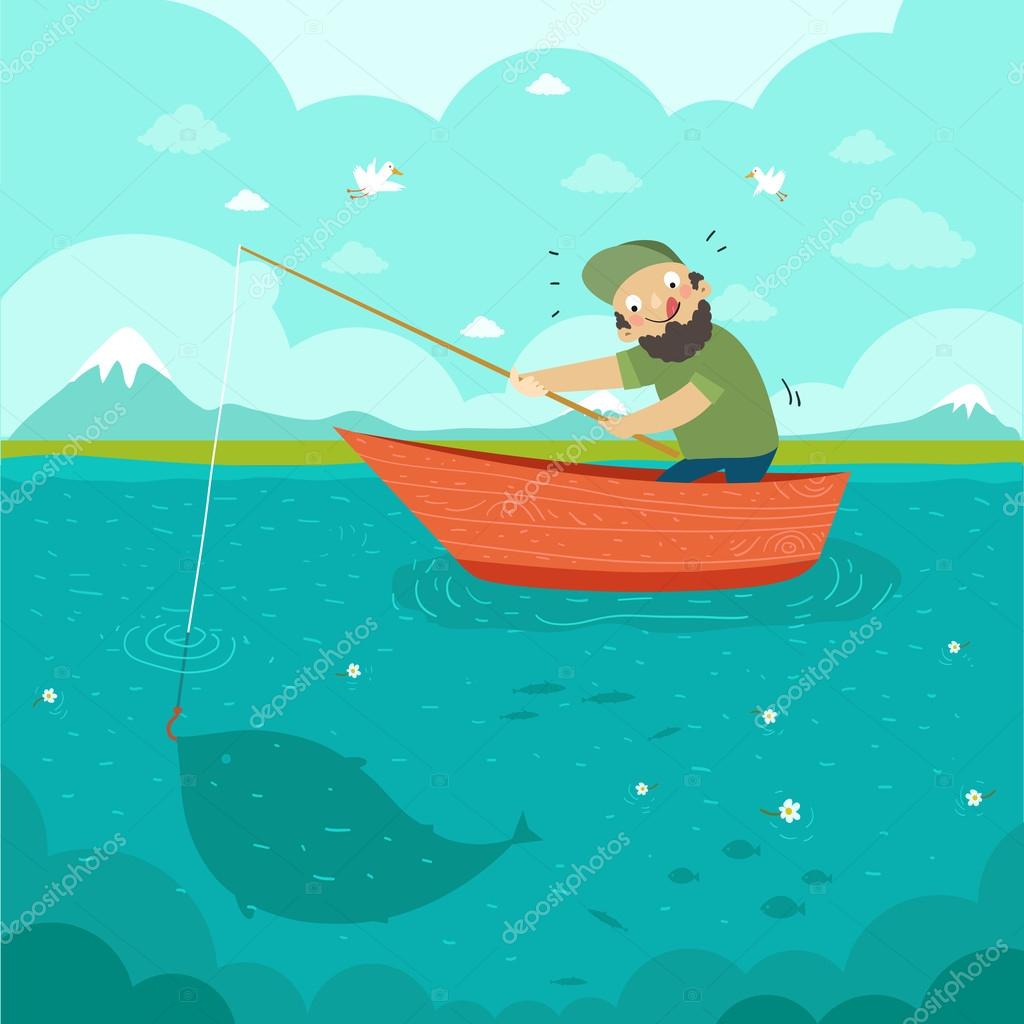 What dreams of ice fishing for a man mean? Dream Interpretation promises an unexpected occurrence that will lead to a reassessment of morality. For a lady, this same vision means a coming pregnancy.
Here you can find out what other dreams predict pregnancy.
To the young girl fishing promises a new lover who will make her marriage proposal, to a family lady - it guarantees a successful family life and the birth of a child. If a woman dreamed that she let go of caught fish, then plans for motherhood can be postponed for indefinite time.
If you caught two fishes, this means that any suitable interpretation should be doubled. Most often, two fish signify profit, and three fish - a lucky chance that will change all your life for the better.
If you dreamed that you caught a lot of big fish, then the dream book advises to be attentive and not miss the chance.