Labor Pains Dream Meaning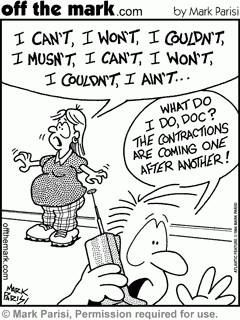 Only women can know what is contractions pain. However, there are times when this state becomes available for men. Not in reality, of course, but in a dream, and it prophesies new connections and useful contacts for a man. But for a girl a dream like this is the symbol meaning that it is time to get rid of something unnecessary.
According to the famous American psychologist Miller, if someone dreamed about contractions, then you should be ready for happy changes in your life. Sometimes it happens that such plots, dreamed by girls, are harbingers of a real pregnancy. And sometimes, after such a night vision, you should take care of your own reputation.
Dreams, which are seen by men, and their interpretation:
If you dreamed that you were pregnant and were about to give birth, but you didn't have any exertions - the meaning is this: you alienated some very important and influential person from your life. Now, to achieve the desired, you have to restore the old connection.
Feeling the labor pains means to meet with a man who will provide an invaluable service in the future, the Lunar dream book promises.
A dreams in which you are in acute pain from contractions, but you can't give birth in any way - you will not be able to cope with problems alone.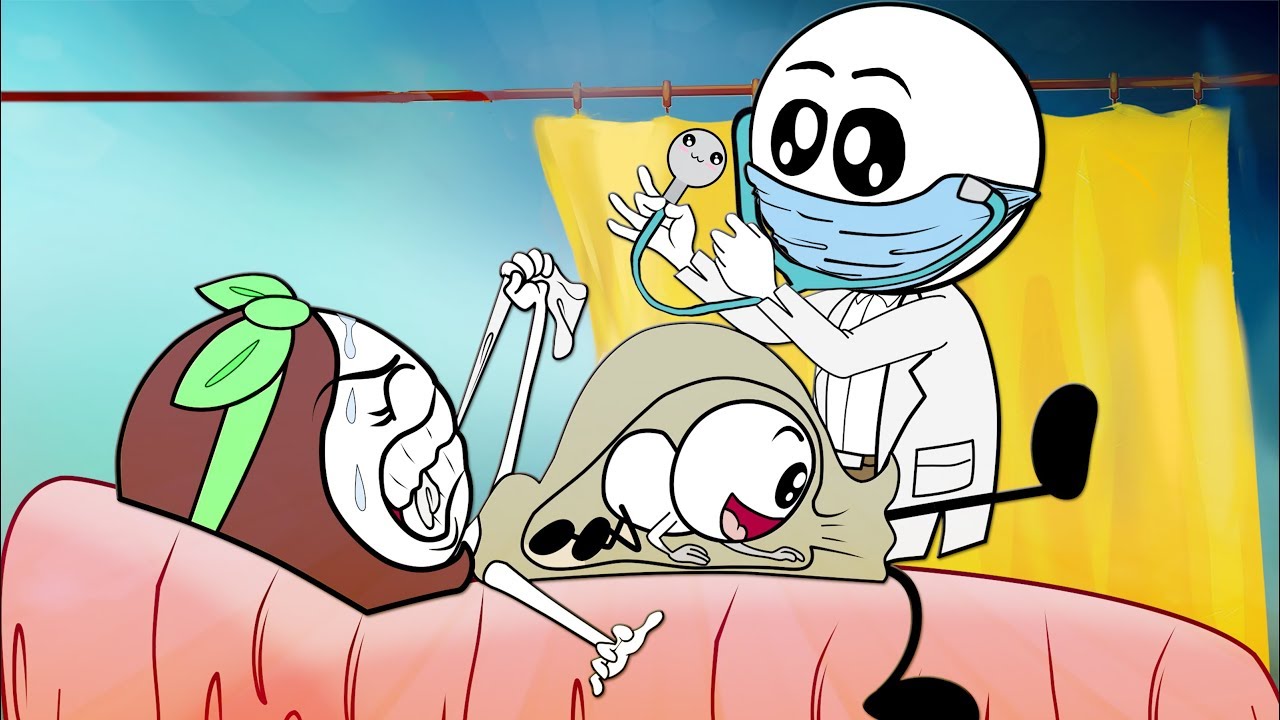 Women's dreams about childbirth pains:
If you see that you give birth, but do not feel contractions at the same time - you are very lucky in life. There comes a period when the implementation of your plans absolutely does not need any effort on your part.
Feeling labor and seeing the coming childbirth is a sign of the "birth" of something new in life: if the contractions were very painful - to happy changes; it was not too painful - the changes would be trivial, but pleasant, the Female dreambook predicts.
The meaning of the dream in which you have given birth to a baby without having experienced labor contractions is as follows: you are determined to fight decisively to achieve your goals, but everything will happen by itself, you will not even need to "move a finger".
If you are watching how your mother or grandmother suffers from the labor pains, this means a positive period is coming into your life, the dreambook of Vanga states.
If you had a dream that you are helping your girlfriend to cope with the labor pains so much that you feel the pain yourself - you are taking on a very troublesome task. The second interpretation is the following: helping others, you may miss the moment to solve your own problems.
To see in a dream that an animal suffers from birth pains - you shouldn't help anyone in the near future. You can not help, but you may harm the person.
If dreamed that during contractions you are experiencing not pain, but pleasure - save your money. Do not invest it anywhere in the next couple of months, regardless of how attractive the conditions may be, Tsvetkov's dreambook advises.
To see in a dream that a woman gave birth to a child, and after that began to scream because of labor pains, is a symbol of large financial losses. Another meaning of this dream – you will make a very expensive, but unnecessary purchase.