Swallow Dream Meaning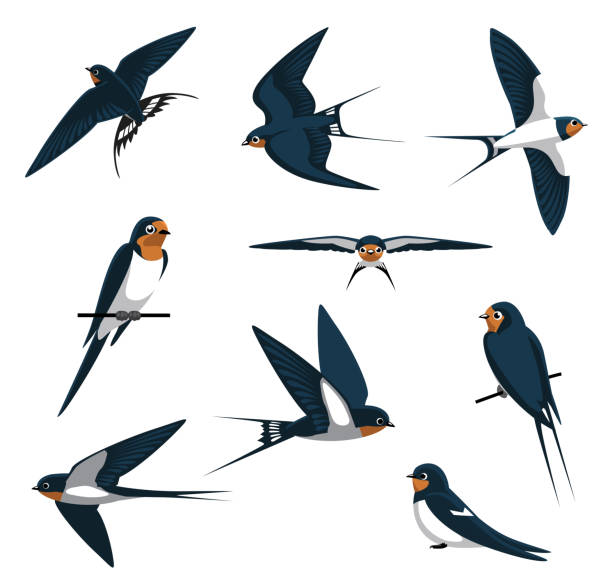 What is the swallow dream meaning and symbolism? Dreams about swallows predict harmony and understanding in the family. Besides that this image predicts joyful news and success in personal relations.
The dreambooks give brief explanations depending on the plot details:
white swallow - means improving relations with a loved one;
black swallow - longing for the dead;
dying swallow - anxiety for your loved ones;
wounded swallow - sign of sadness;
large swallow - means resolving the controversial issue;
dead swallow - symbolizes losses;
swallow flying into the house - predicts happiness;
swallow sitting in a cage - means prolonged depression;
swallow knocking on the window - predicts the arrival of guests;
swallow building a nest - means replenishment in the family;
swallow sitting on your head - promises a long quiet life;
catching a swallow and holding it in your hands - good luck;
to see how swallow dies - indicates your desire to part with the partner;
saving a swallow - means pride in your achievements;
seeing a swallow flock - sign of respect in the team;
a lot of swallows in a dream - promises successful self-realization.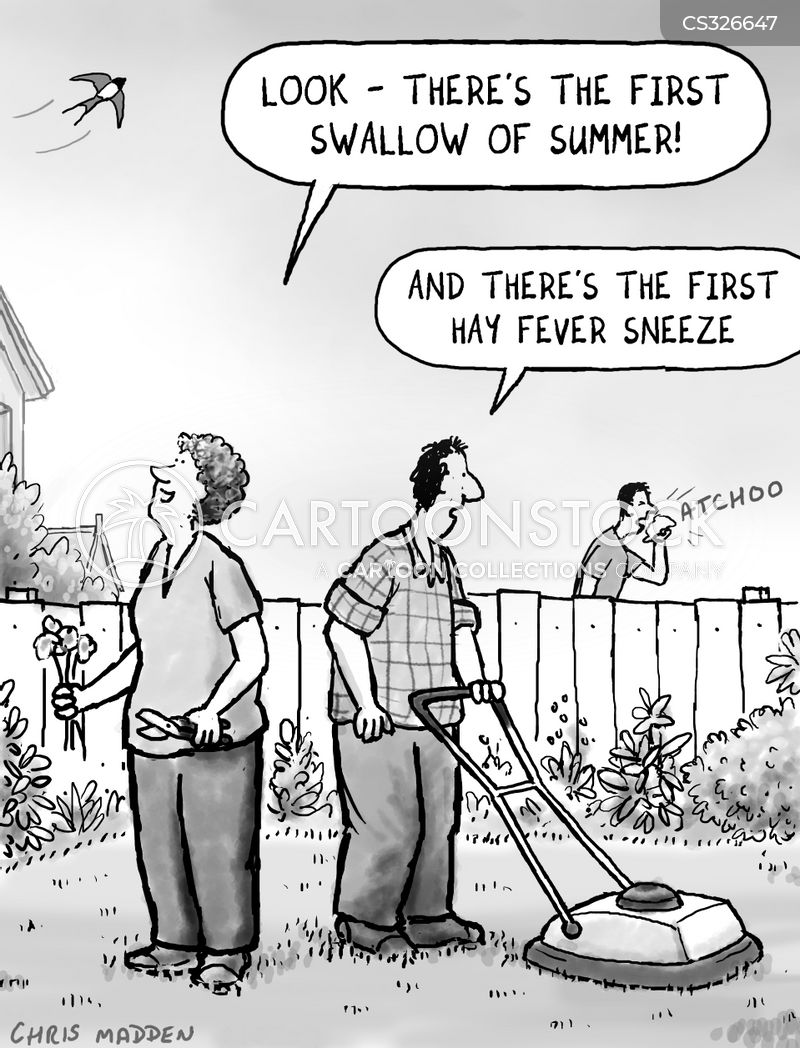 Some dreambooks think that if an unmarried girl dreams about swallow, this means she will be invited for a date.
For a pregnant woman, swallow dreams promise easy childbirth.
What are the Top-5 negative dreams about swallows?
A sick swallow in a dream means strong resentment towards one's parents.
Seeing a frightened bird - predicts deterioration in well-being.
Dream of a rural swallow - symbolizes bad luck.
Shooting a swallow - symbolizes problems with the law.
Killing a swallow - predicts the beginning of a period of failures.
Here are the Top-5 positive swallow dream meanings:
Sea swallows in dreams speak of career growth.
Coastal swallows - promise receiving a bonus.
Swallow flying high in the sky - predicts fun pastime.
Watching the swallow and listening to it singing means a favorable change.
To put the bird on your shoulder - promises reconciliation with your loved one.
According to Miller, such a dream is a sign of the successful completion of a complex project.
Other interpretations by Miller:
dream of feeding a swallow is a sign of a bargain;
to catch a swallow in a dream is a symbol of love;
petting a swallow - symbolizes family well-being.
According to Freud, swallows in a dream predict a period of calm and stability. Flying swallows in a dream promise solving problems.
Vanga considered a dream about swallow laying an egg a symbol of family replenishment.
Hunting swallows in a dream predicts problems in relations with your loved ones.
According to the Islamic dream book, dreaming of driving away swallows means a period of loneliness.